Kayden Phoenix follows up La Brava by bringing The Majestics, a team of Latina Superhero Princesses, to WonderCon!
Comic-book heroes are one of the most followed characters in the current media. From web-slinging heroes to characters that are out of this world, the stories are filled with endless possibilities. Those possibilities have reached the indigenous world of Latino representation.
The New Faces of Comic Storytelling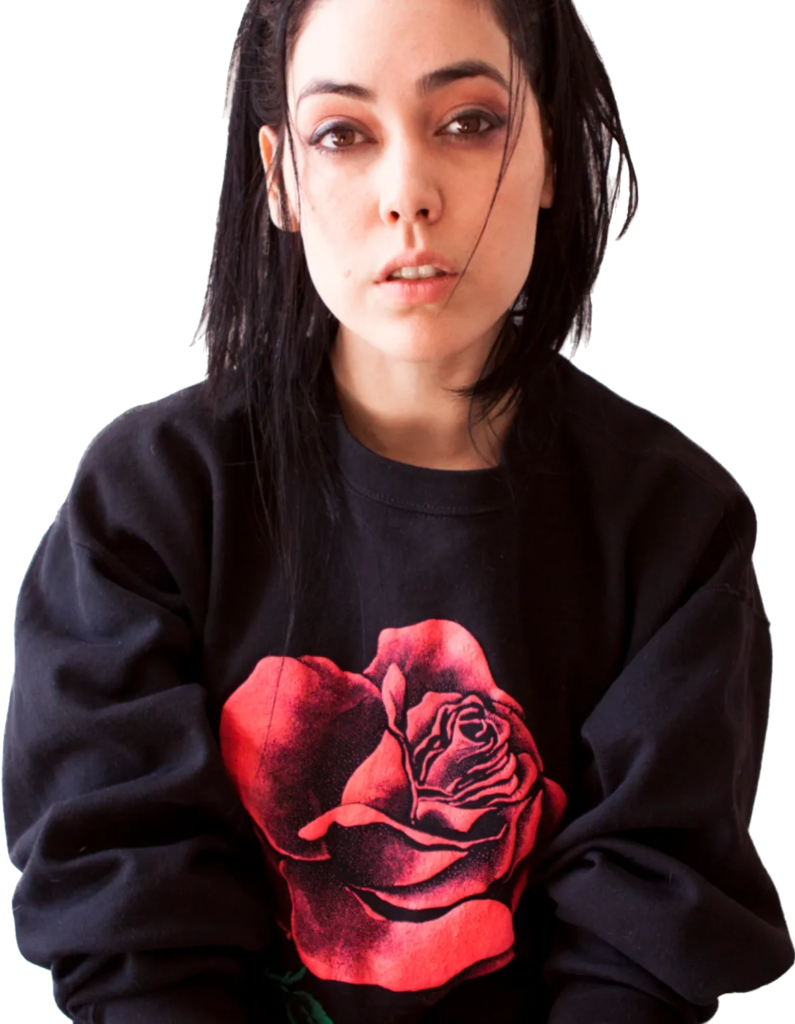 Meet Creator and Writer Kayden Phoenix. Before starting her publishing company, Phoenix Studios, she was a regular full-pass attendee at Wonder Con. She recently debuted her first superhero team A La Brava, which ultimately became the first team of Latina superheroes in comic book history.
With the success of A La Brava, Phoenix will now be returning to WonderCon with Latina princesses. According to Phoenix, adding Latina princesses as these heroic figures were of great importance to her. "I wanted to create a Princess that's different than the skin colors we've been subjected to our whole lives."
RELATED: WOKE EXCLUSIVE: THE CAST AND CREATIVES REVEAL WHEN THEY GOT WOKE AT WONDERCON 2022
Her vision of who these characters are does not only come from her alone. She has also received help from 2D animator and illustrator Fer Lozada and Fanny Arteaga.
With the combined help from Lozada and Arteaga, they have and currently are creating beautiful indigenous princesses.
The Characters
There are five characters who will have their proper origin stories:
Mexica: An Aztec princess who ventures outside of Aztlan to solve riddles for her princess initiation.
Novi: The space princess who's on the run from corporations that want to capture her tachyons.
Macab: The death princess who goes around the earth to fix the things that she accidentally wronged.
Swan: The water princess who ends up in turmoil when she is captured by pirates.
Alora: The witch princess who competes against other princesses to become the true princess of them all.
RELATED: A LA BRAVA: WONDERCON PRESENTS THE FIRST LATINA SUPERHERO TEAM
Out of the five origin stories, only two of them have been published, which include Mexica and Alora. The other three characters and their origin stories will release later this year, including their superhero team-up, The Majestics.
Praise From the Media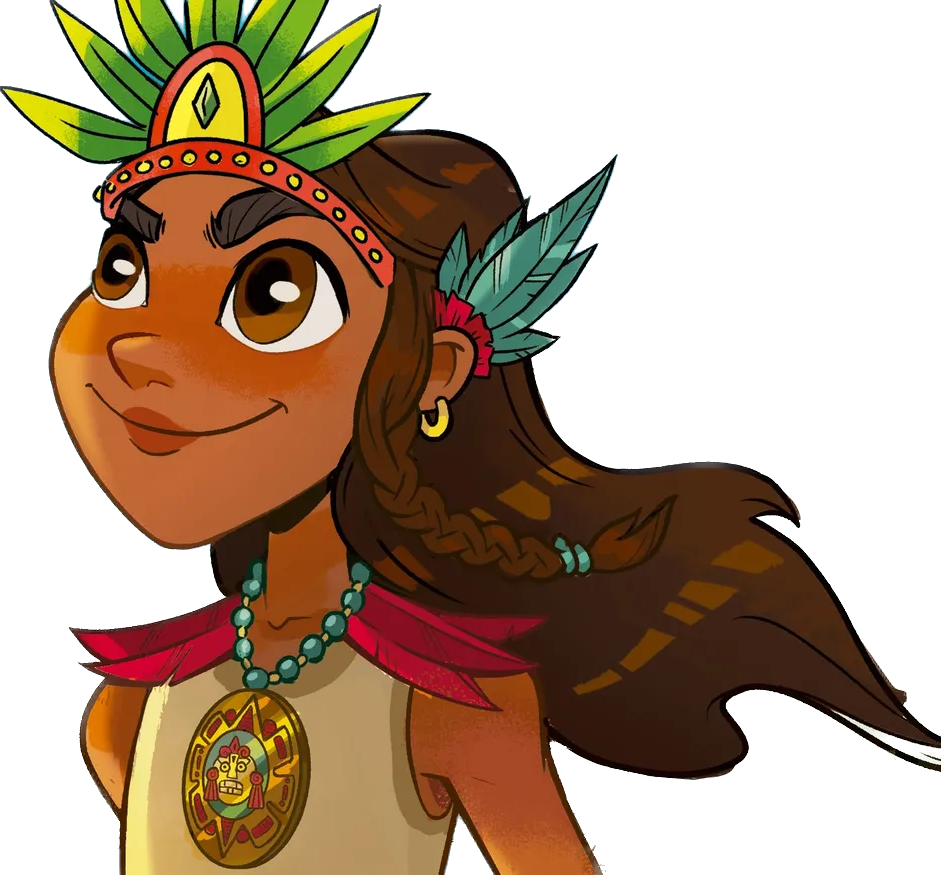 The uniqueness of these characters has been notified via the reported media, such as the LA Times, ABC Eyewitness News 7, Univision, Telemundo, and many more.
The importance of adding stories where children and readers are able to read these stories and notice that there are heroes that look like them is what makes these stories that much more valuable.
"Comic book superhéroes give kids something to look up to and it helps if those heroes look something like the kids." ABC Eyewitness News 7.
Comic books tend to be a more male-dominated field. Many of those who write and publish them are men. Women like Phoenix are shaping the world of comics. We are now officially seeing the importance of adding strong women of color to encourage the new and upcoming generation.
If you're a fan or want to learn more, you can check out the official site or Instagram. If you're planning on going to this week's WonderCon, Kayden Phoenix will be attending the convention at Artist Valley B-63.
What do you think about The Majestics, the Latina Superhero Princesses? Are you planning on going to WonderCon this weekend? Let us know in the comments, or tweet us your answers at @The_Illuminerdi. Don't forget to follow us on all of our social media platforms so you can get the latest pop culture news!
KEEP READING: WOKE EXCLUSIVE WONDERCON INTERVIEW – WHAT IT'S LIKE FOR THE TOKEN WHITE PEOPLE