A new report suggests that Antonio Banderas may be taking on Marvel's Fantastic Four as Galactus in the First Family's upcoming MCU debut. This comes on the coattails of reports that Adam Driver supposedly being in final talks to star as the MCU's Reed Richards (sorry John Krasinski fans) and speculation that high-caliber actors Mila Kunis, Allison Williams, Vanessa Kirby, and Jodie Comer being potential candidates for Sue Storm/The Invisible Woman (With Comer even saying "never say never" when asked. 
As for the credence to this Banderas rumor, Twitter user @MyTimeToShine posted the following Gif on their account recently, which was reshared by The Cosmic Circus writer Alex Perez:
Could Antonio Banderas Be The MCU's Galactus?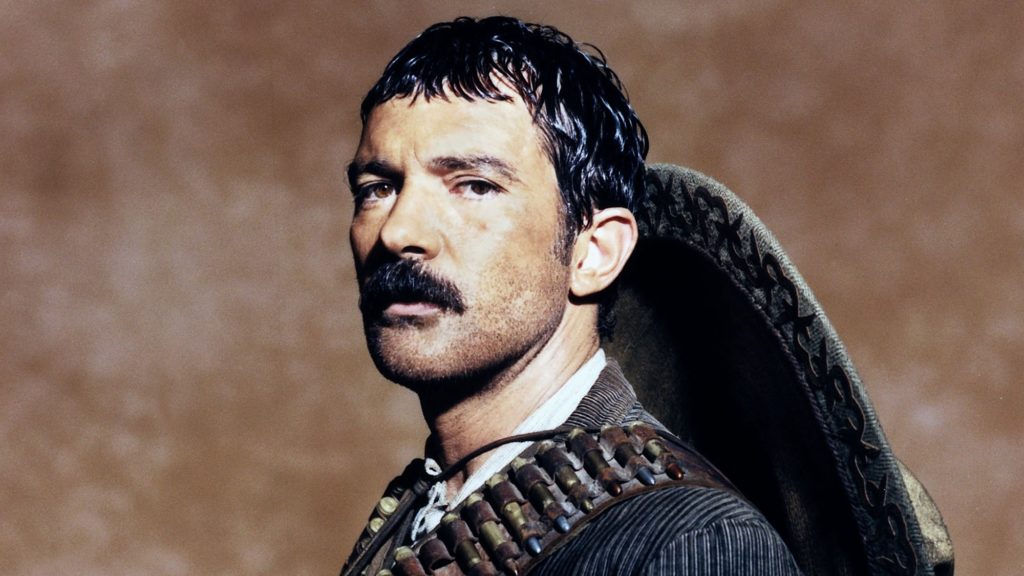 As is the case with most Marvel projects, the studio is keeping its secrets pretty close to the chest when it comes to Fantastic Four. Banderas is currently experiencing a great stint in the blockbuster spotlight, starring in Puss in Boots: The Last Wish, Uncharted, and The Hitman's Wife's Bodyguard over the past few years alone. 
Marvel has attracted A-list talent to their projects for years, so getting someone like Banderas who's been in Hollywood for decades now wouldn't be out of left field. He's also no stranger to franchises, having main roles in the Shrek, Spy Kids, and Zorro series in the '90s and early 2000's and joining fellow action star Sylvester Stallone in The Expendables 3 just a few years ago. 
RELATED: THE FLASH: MICHAEL SHANNON GOT ZACK SNYDER'S BLESSING FOR ZOD'S RETURN AND EXPLAINS HOW THE NEW ROLE DIFFERS FROM MAN OF STEEL
If he were to take the role of the villain Galactus, it would be a welcome change of pace for the actor, who normally portrays more heroic characters. How that might impact his availability for the recently-announced Shrek 5 is anyone's guess, but it must be reiterated that this is only a rumor at this point, with no clarification from Banderas as to his involvement or noninvolvement.
A Second Chance For Galactus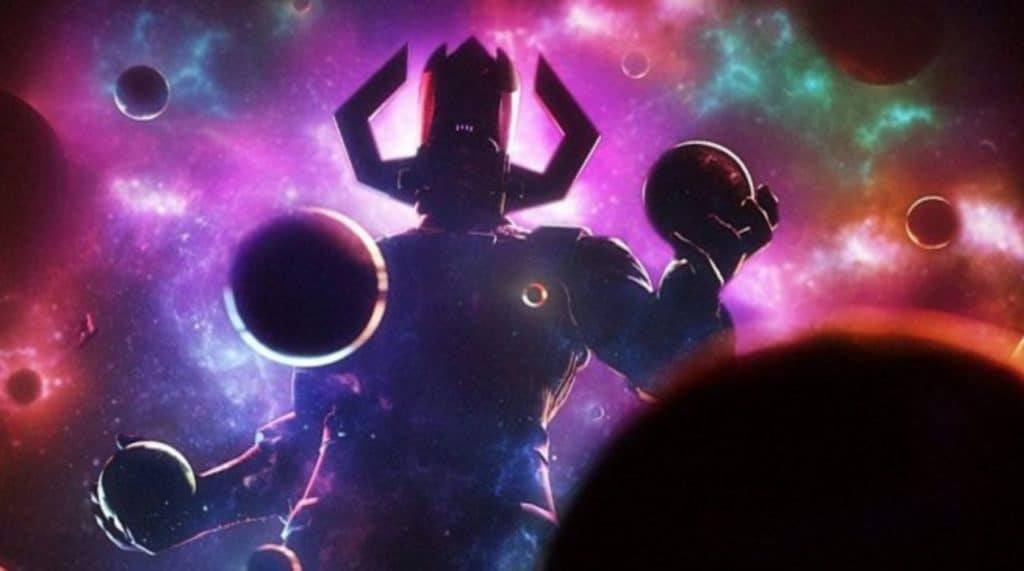 If Banderas ends up being the MCU's Galactus, it will technically mark the second appearance of the character in a live-action movie. The first attempt was make in 2007's Fantastic Four: Rise of the Silver Surfer, a sequel to the 2005 Fantastic Four where we saw a shadow of the character, but never got the chance to watch our heroes fight him. In that film, Galactus was essentially a giant floating space cloud commanding Laurence Fishburne's Norrin Radd (The Sliver Surfer) to ready planets for destruction. 
RELATED: Huge Fantastic Four Rumor: Adam Driver Close To Signing Deal to Star as Mr. Fantastic
While the film received ever-so-slightly more positive reviews than its predecessor, it wasn't financially successful enough to go ahead with the planned 3rd entry or Silver Surfer spin-off. There's no telling yet if Marvel has any plans to include The Silver Surfer in their Fantastic Four films, but I wouldn't put it out of the realm of possibility now that the franchise has embraced its cosmic side with open arms in the past few years. 
There's a lot riding on Marvel's Fantastic Four to do the First Family justice since the previous adaptations failed to light the world on fire. For some reason, this particular comic has proven quite difficult to put to screen, with the previous attempt (the highly derided Fant4stic from 2015) being a one and done due to its exceptionally poor reception and box office. 
Hopefully Marvel has a unique and attention-grabbing angle on the team this time that can finally show casual audiences how Fantastic they are. We at The Iluminerdi will keep you updated on any news regarding Marvel's Fantastic Four.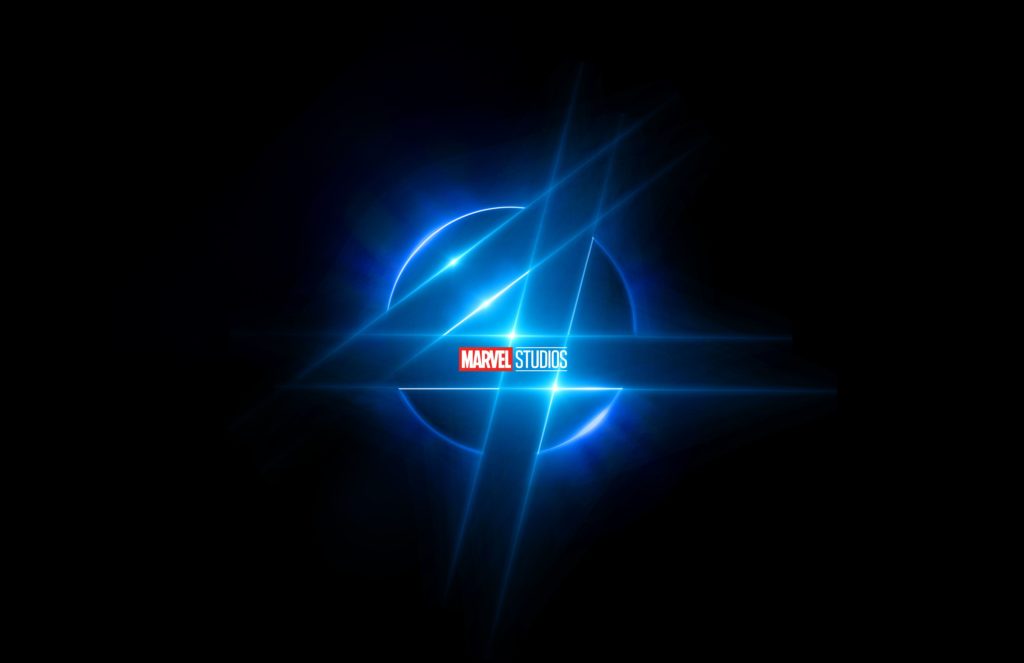 Do you think Antonio Banderas could join the MCU as Galactus? Who would you want to see take on the role? Did you enjoy any of the previous Fantastic Four movies? Let us know on our social media.
KEEP READING: GUARDIANS OF THE GALAXY VOL. 3 REVIEW – BOOKENDS THE BEST SUPER HERO TRILOGY EVER
Sources: Twitter, The Direct