James Gunn has revealed what he's looking for in the next actor to portray the Man of Steel in Superman: Legacy. Attending the Guardians of the Galaxy Volume 3 premiere, Gunn opened up about what an actor will need to play his Superman:
What James Gunn Needs In A Superman Actor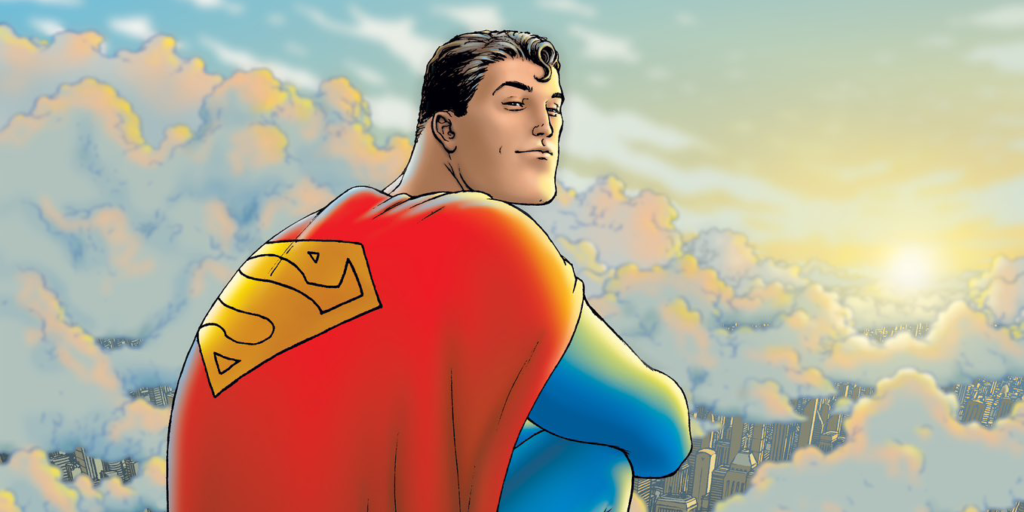 "It has to be somebody who has all the humanity that Superman has, but he's also an alien. It's gotta be somebody who has the kindness and compassion that Superman has. And it has to be somebody that you'd want to give you a hug."

– James Gunn –
It sounds like Gunn is looking for his Superman to be reminiscent of the Christopher Reeve or DC Animated Universe iterations of the character. Both of those versions were definitely alien, but also kind, warm, and approachable when interacting with the general public. 
Reeve is the definitive version of the character in live-action, though the turns by Brandon Routh, Tom Welling, and most recently Henry Cavill have also gained ardent fanbases over the years.
RELATED: ANTONIO BANDERAS RUMORED TO BE UP FOR GALACTUS IN MARVEL'S FANTASTIC FOUR MOVIE
On the animated side, George Newbern voiced the character in Justice League and its sequel series Justice League Unlimited, taking over from Tim Daly who had voiced him in Superman: The Animated Series.
Who Could The New Superman Be?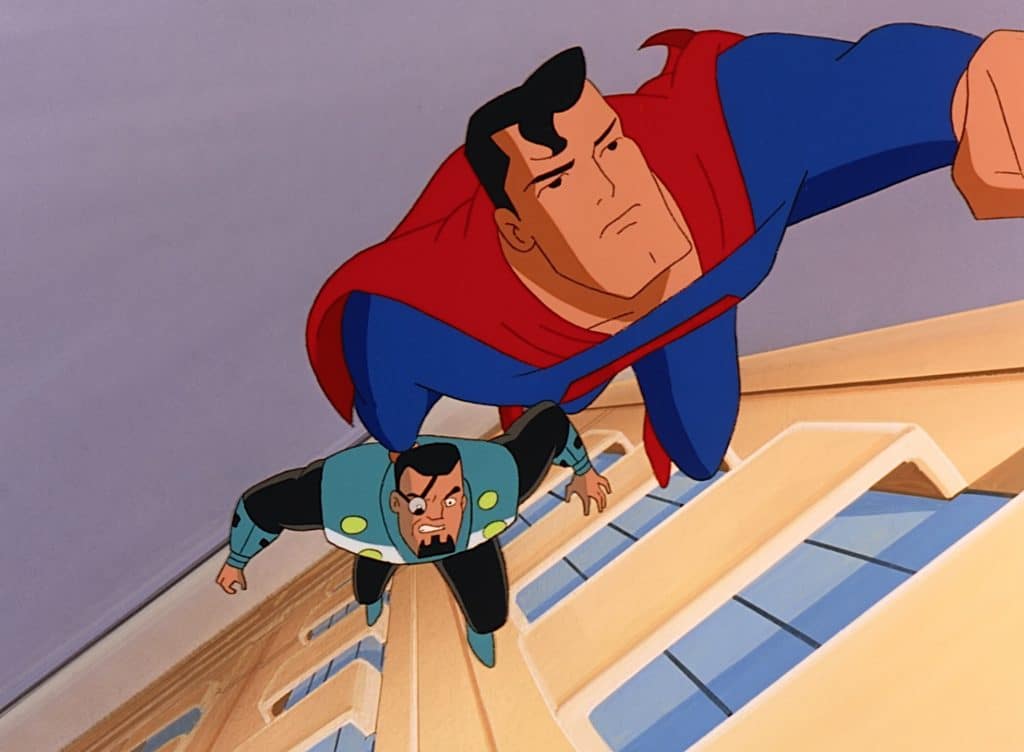 When asked if he had an particular actors in mind, Gunn responded with the following,
"It's hard but we're looking. And we actually have some really great choices, which I'm excited about."

– James Gunn –
Casting a superhero is no easy task, but if there's anyone I trust to get it right, it's James Gunn. When the cast for Guardians of the Galaxy was announced, I and many others thought it sounded like the most random assortment of people you could have chosen. However, once the film came out, most audiences fell in love with the out-of-the-box casting choices. 
RELATED: STEPHEN AMELL IS OPEN TO RETURNING AS GREEN ARROW IN JAMES GUNN'S NEW DCU
As such, whoever Gunn chooses to fill in the role of Superman for his new film, whether it be a relative unknown in the vein of Christopher Reeve, Brandon Routh, or Tom Welling, or a more established name who can disappear into the character in the blink of an eye, I bet most of us will love him.
Respecting The Past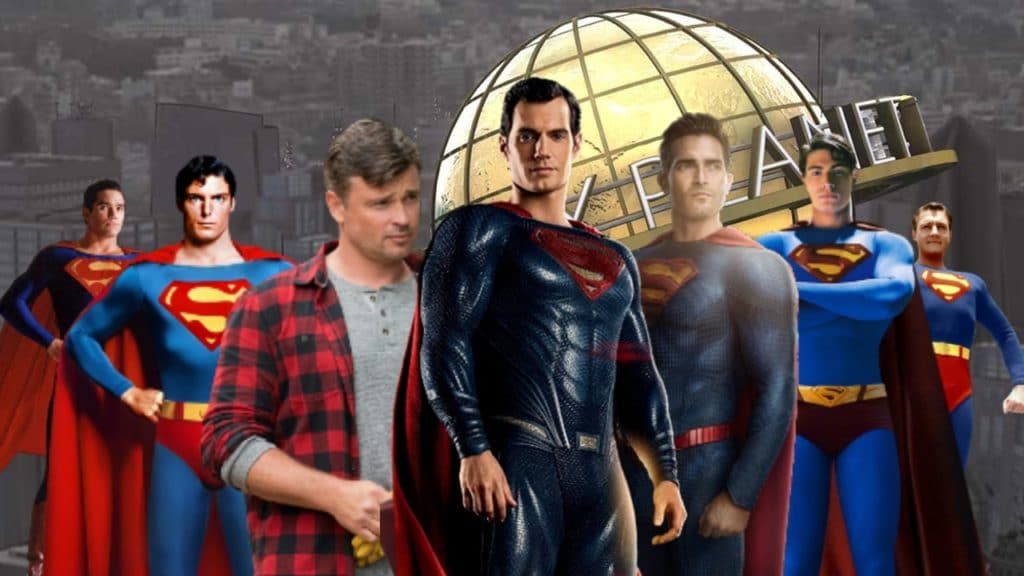 Before going elsewhere, Gunn concluded his interview saying,
"You know, all the Supermen have been good, so we just have to add to that story."

– James Gunn –
As has been said many times, James Gunn is a huge fan of Superman. He knows the impact that the character and all of his iterations have had over the years and only wants to put his stamp on the character for the future, not ignore what's come before. 
The previous live-action Superman Henry Cavill has legions of fans who connected with him and were deeply saddened when it was announced that Cavill would no longer appear in the role as a result of Gunn and Peter Safran rebooting the DC Universe on film. Still, it sounds like Gunn knows exactly what he's looking for in a new Kal-El and is hotly searching for the actor who will fulfill his criteria. 
RELATED: THE FLASH: MICHAEL SHANNON GOT ZACK SNYDER'S BLESSING FOR ZOD'S RETURN AND EXPLAINS HOW THE NEW ROLE DIFFERS FROM MAN OF STEEL
Could it be as brazen a choice as Nicolas Cage in Tim Burton's abandoned Superman Lives film from the '90s? Probably not, but we at The Illuminerdi will remain vigilant and keep you updated on all casting news for Superman Legacy as it develops.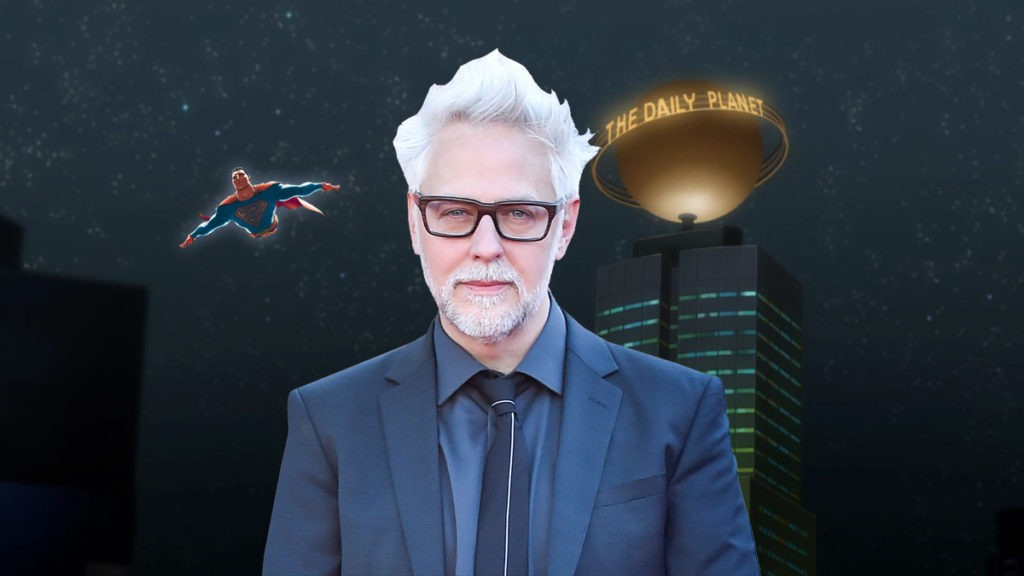 What did you think of James Gunn's criteria for a new Superman? Are you looking forward to Superman: Legacy? Who would you cast in the role based on Gunn's criteria? Let us know on our social media.
KEEP READING: GUARDIANS OF THE GALAXY VOL. 3 REVIEW – BOOKENDS THE BEST SUPER HERO TRILOGY EVER
Source: Twitter