Thanks to James Gunn, we're a little bit closer to seeing the Man of Steel's face on the big screen again in Superman: Legacy.
The Hollywood Reporter released this week a major story on the making of Guardians of the Galaxy Vol. 3, particularly about the big comeback story for writer-director James Gunn. The major beats have been told and retold many times over, but this new breakdown is more detailed than ever before, and while it mostly focuses on past events, a few glimpses at what the future holds for Gunn were also included.
The Guardians director was appointed co-head of DC Studios in the fall and is writing and directing the first feature film in the upcoming DC Universe, Superman: Legacy.
The script is now finished for the most part, and Gunn even confirmed on social media earlier this month that pre-production is currently underway. This means that costumes are being designed, sets are being conceptualized, locations are being scouted, and most importantly, a hunt for the next Man of Steel has begun. In fact, as we recently reported, Gunn said during the premiere that he already has some "great choices" to pick from. Read that story here:
RELATED: Superman: Legacy's James Gunn Reveals His Intriguing Criteria for Casting The Man of Steel In DCU Reboot
How James Gunn Relates to Superman
In the interview for the Hollywood Reporter story, James Gunn reiterated something he's said in the past. He was offered a Superman movie back in 2018, after being fired by Alan Horn, but turned it down because he "didn't have a take". Now, he has, and he even explained how he sees himself reflected in Superman's legacy:
"I completely relate to Superman because he's everything I am. He's somebody who is an outsider who feels like an alien, but also the ultimate insider, because he's fucking Superman. And that's kind of like what I feel like."
Gunn also describes the new film as a "sincere" superhero movie, and will build upon everything that came before it: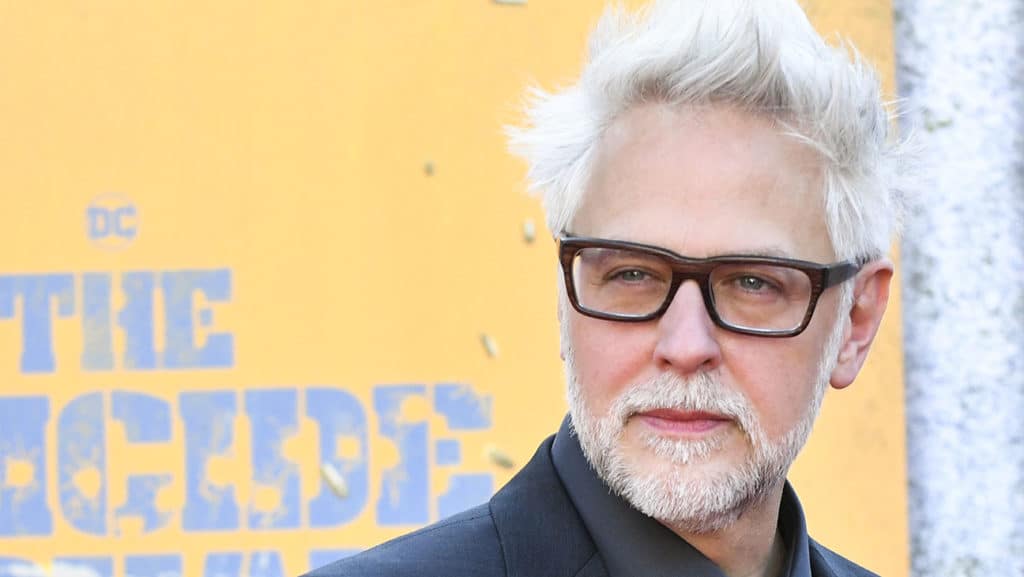 "How can I make it different from the Superman movies that have been made so far, but also have it respect all the Superman movies that have been made so far? So it just took me some time to try to figure it out.

It's easier to take a character nobody knows, like the Guardians, or Peacemaker, and then do whatever you want with them. People in every single country in the world know the story of Superman."
RELATED: Antonio Banderas Rumored To Be Up for Galactus in Marvel's Fantastic Four Movie
Everything we know about Superman: Legacy right now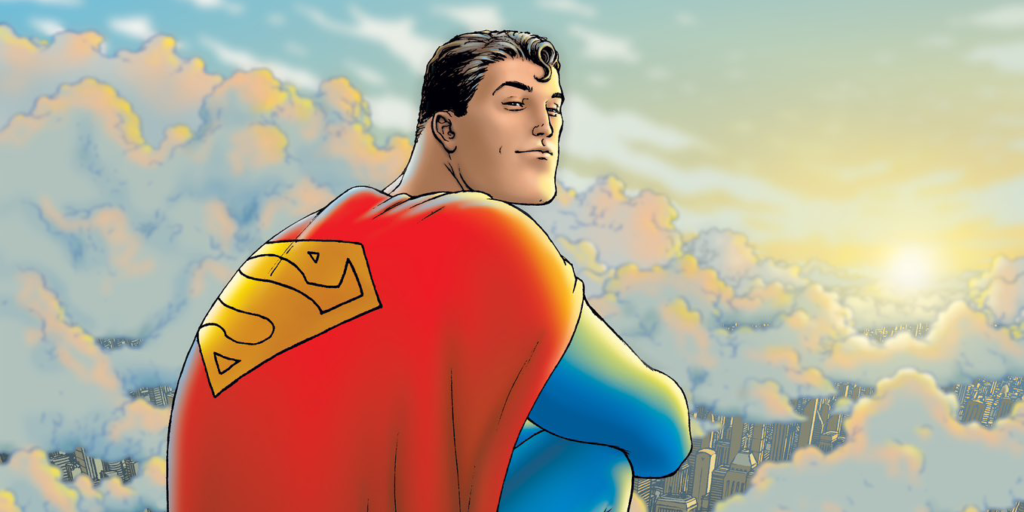 As said earlier, the DC Studios team is currently in pre-production for the film; the early stages, at least. Filming will begin in January of next year, aiming for a July 11, 2025, release date. We know that Gunn has been working on the script for around a year, long before David Zaslav called him to lead DC Studios, and it has since been repurposed as the launching point for the upcoming cinematic universe.
We know that characters and actors from the film will be appearing in subsequent films, series, and even video games in what could be the biggest interconnected story across multiple media (the MCU only started to include TV series and animation in the last two years, and hasn't played around with video games yet). Apparently, casting agencies have been tipped to send in their top picks of actors in their early 20s for the role of Superman, and the script also features Lois Lane, Jimmy Olsen, and Lex Luthor.
With casting heating up at the moment, it's very possible James Gunn could find his Superman before San Diego Comic-Con this July, so an official announcement at the convention is definitely possible. In fact, by that point they could also have a good sense of what the suit is going to look like, so don't rule out that reveal either. That being said, Gunn is not the type of filmmaker that likes to rush things, meaning that finding the right candidate will take priority over when to announce it.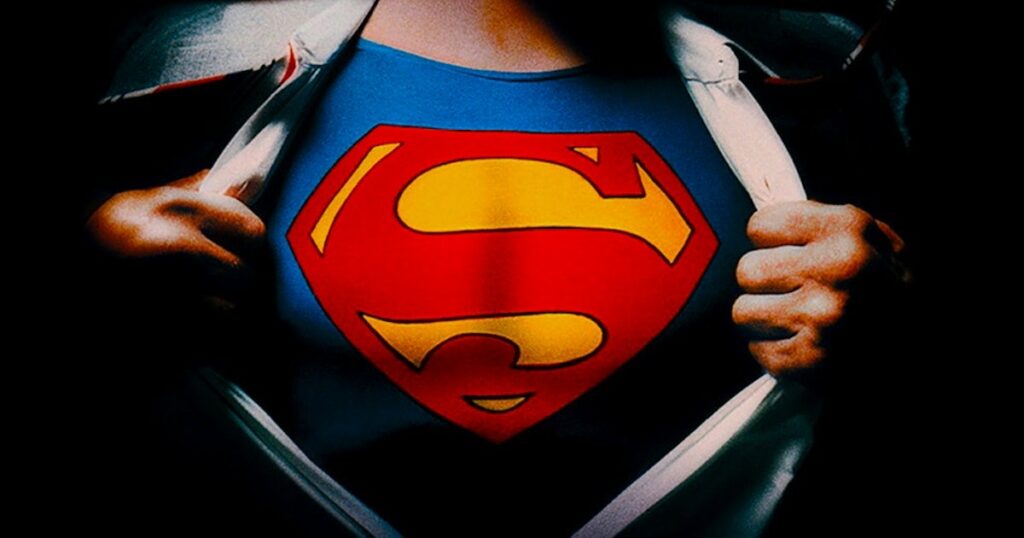 What do you think of James Gunn's comments? Are you excited about Superman: Legacy and the upcoming DCU, or are you feeling the superhero fatigue already? Do you have your tickets for Guardians of the Galaxy Vol. 3 already? Let us know on our social media, and stay tuned for everything surrounding Superman: Legacy!
RELATED: Guardians of the Galaxy Vol. 3 Review – Bookends the Best Super Hero Trilogy Ever
SOURCE: The Hollwood Reporter