Trish Stratus recalls how The Rock told her she could be WWE's next mega star early in her career. The Rock was one of, if not the biggest star in wrestling during the Attitude Era and Ruthless Aggression Era.  He along with Stone Cold Steve Austin were the two faces which defined the eras.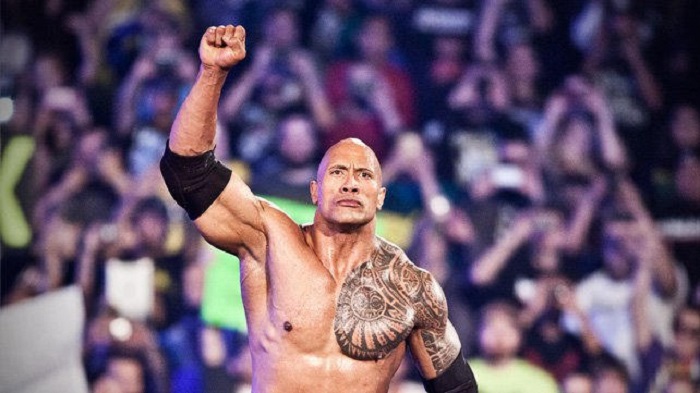 The Rock's popularity eventually transcended that of the wrestling world and began appearing in TV shows and movies. He is currently one of Hollywood's biggest male actors, especially when it comes to action movies.
RELATED: Brock Lesnar Reveals Paul Heyman's Importance To Wrestling Today
When someone says a wrestler can be the next Rock it is a big deal and a huge compliment.  This is exactly what The Rock told Trish Stratus early on in her WWE career.
Trish Stratus recalls the conversation on a recent episode of Out of Character with Ryan Satin and how much it meant to her.
"The Rock was someone who was really … generous, and [offered] me so much help," Trish Stratus said. "He took me aside one time and he said, 'You could be the female Rock.' And I was like, 'Yeah. That sounds good. Yes, I want to do that.'"

H/T To Wrestling Inc. For Transcription
The Most Electrifying Woman In Sports Entertainment
Trish Stratus was sure to clarify that the way she could become the female Rock was in her ability to entertain.  She could go out in front of large crowds and entertain the fans the same way he could.
Trish Stratus said the praise coming from The Rock meant a lot to her because of how much she looked up to him.  When she entered the WWE The Rock had already reached the top of WWE and was one of the company's biggest stars.  She looked up to The Rock because he had every attribute you would want in a wrestler.
Stratus also talked about how another big name helped her work out her character and helped her eventually develop into the huge star she became. This huge name is none other than the most important man in professional wrestling and boss at the time (perhaps still the boss), Vince McMahon.
"One of the most valuable things was transitioning into my role with Vince McMahon in the very beginning," Trish Stratus said. "[I] showed up, and I had to go to work with the boss every day. I had to bring my A-game."
Working With The Boss
The role with McMahon was not just as her boss but her storyline with him. In early 2001 Straus was in a kayfabe affair with McMahon while he was kayfabe trying to divorce his wife Linda. Yeah WWE was pretty wild back then. The two worked closely together during this time and it put extra pressure on her to not mess up the storyline with the boss.
RELATED: Thunder Rosa Praises Trish Stratus' Surprising Heel Turn
Trish Stratus took on the added pressure and ran with it.  It made her raise her level and she decided to stay at that level.  She became the top woman along with Lita in WWE.  During her time in WWE she became a seven time Women's champion and had a career which earned her a spot in the WWE Hall of Fame in 2013.  In 2006 she entered a semi-retirement and wrestled here and there for special occasions.
Trish Stratus Is Out Of Retirement And Ready To Stick It To The Man
However, Trish Stratus has seemingly come out of retirement recently.  Recently she returned to WWE to help Becky Lynch and Lita take on Damage CTRL at WrestleMania.  Since then Stratus changed her mind on how she feels about Lynch and the attention she gets.  She has set her sights on The Man and wants to show her and the world why she was WWE's top women's wrestler for so long.
Stratus' feud with Lynch has just been established and they will meet, but we don't know when yet.  Night of Champions will happen May 27 and it seems like a great night for the two women to face off.  The top woman of the past vs. the top woman of today.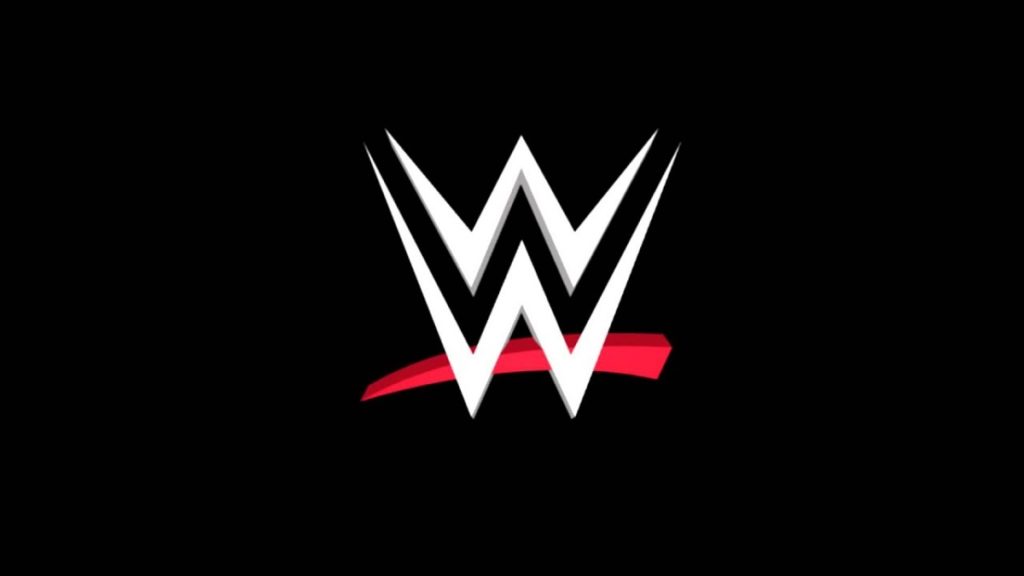 Do you think Trish Stratus became the female version of The Rock?  Is calling her that a fair comparison to how popular she got and how good she was?  Do you think Stratus will stick around in WWE on a steady schedule or will she leave after her Lynch feud is over?  Do you think Stratus still has it to compete at a top level?  If she sticks around, who would you like to see her wrestle next?  Let us know on social media if you think she has another Women's Championship run in her.
Sources: Out of Character with Ryan Satin, Wrestling Inc.
KEEP READING: Mark Henry Puts Huge Praise On Seth Rollins' Ability