Crunchyroll, the renowned international brand delivering the ultimate anime experience, and Duolingo, the leading language learning platform, have come together to celebrate anime and the sixth anniversary of Duolingo's Japanese language course. In an exciting collaboration, Duolingo's Japanese course now features nearly 50 phrases inspired by fan-favorite anime series, offering language learners a unique way to engage with their favorite medium while learning Japanese. Let's delve into the details of this groundbreaking partnership and the benefits it brings to anime fans and language learners alike.
Anime-Inspired Learning
Recognizing the global interest in language learning and its strong connection to popular culture, Crunchyroll and Duolingo have joined forces to bridge the gap between language acquisition and anime. Duolingo's Japanese course will now incorporate nearly 50 iconic phrases from beloved anime series. This collaboration enables fans worldwide to celebrate their love for anime while learning essential Japanese phrases.
RELATED: Digimon For Beginners: Best content for new fans In 2023
"Anime is a dynamic medium and we know viewers have a curiosity for learning. Now on Duolingo, fans worldwide can celebrate anime through learning iconic phrases from their favorite series. We also hope anime-curious learners will be intrigued by their Japanese lessons on Duolingo and will explore all that anime has to offer on Crunchyroll." 

Terry Li, Senior Vice President of Emerging Business
Anime's Influence on Language Learning: Anime's exponential growth as an entertainment category has had a significant impact on language learning trends. According to Duolingo, nearly a third (26%) of Japanese learners on their platform cite fun activities like watching anime as their primary motivation. Japanese ranks as the third most popular language for English speakers to learn via their service, showcasing the strong influence of anime on language learning choices.
"We chose to partner with the leader in anime entertainment, Crunchyroll, to advance our Japanese course because we know watching TV shows and films in the language you're studying is a great way to learn and we wanted to offer our learners a way to further immerse themselves in the Japanese language through anime. We hope this partnership will be as delightful to anime fans as it was for our Learning, Design and Marketing teams to work on!"

George Audi, Senior Director of Business Development
Exclusive Benefits for Crunchyroll and Duolingo Subscribers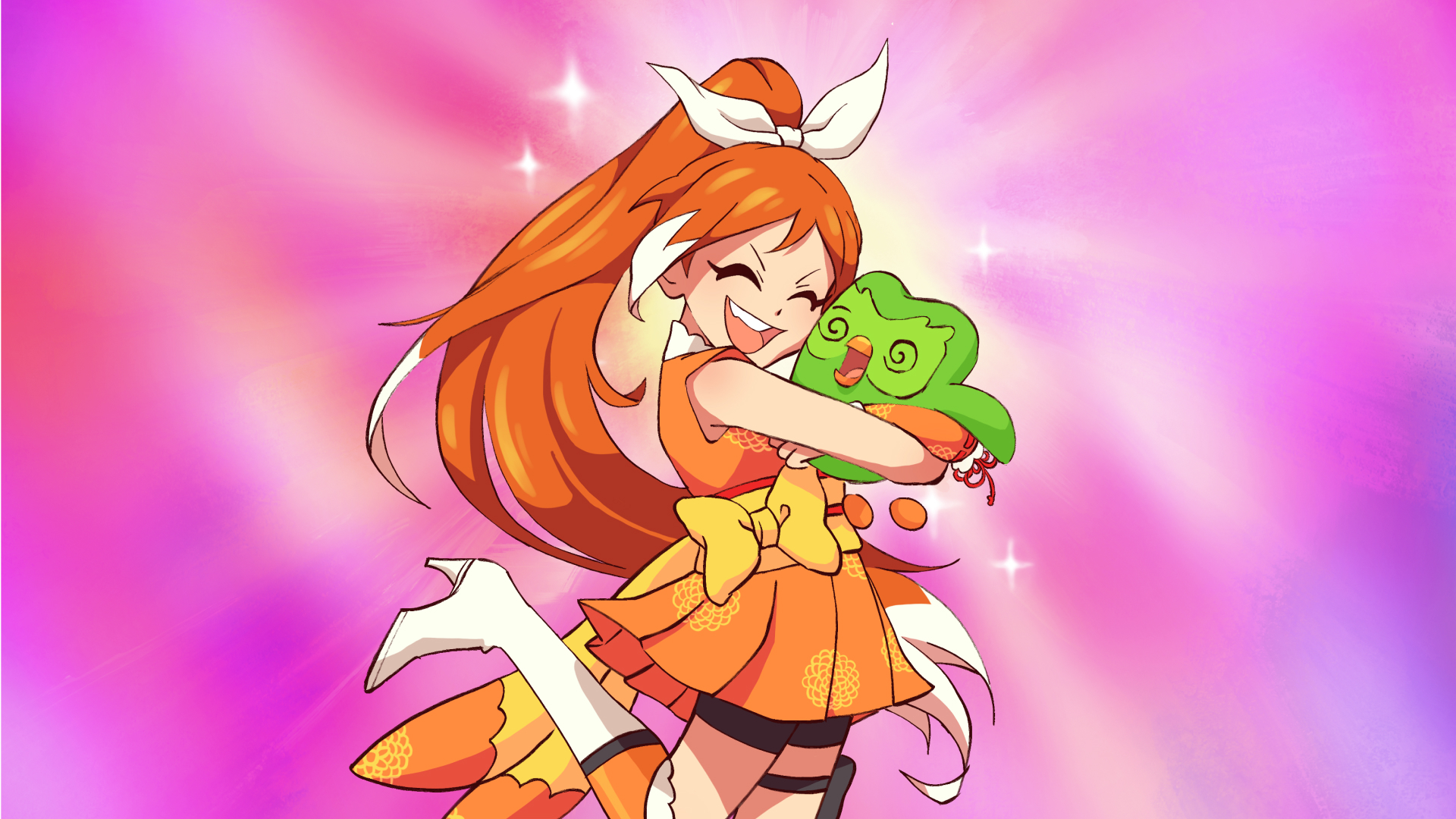 As part of this collaboration, both companies are offering exclusive benefits to their subscribers. Premium Subscribers of the anime streaming giant can enjoy a two-month trial of Super Duolingo, the premium, ad-free tier of the language learning app. Free users are eligible for a one-month trial of Super Duolingo. Additionally, Duolingo learners studying Japanese may qualify for one free month of the streaming service's Mega Fan premium access, providing ad-free viewing of over 44,000 episodes and 18,000 hours of anime series and films.
RELATED: Top 5 Anime You Should Watch This Spring
Anime Series with Easy-to-Understand Vocabulary
To encourage language learners to dive into the captivating world of anime, a selection of series with accessible vocabulary is available on AVOD (ad-supported video on demand) for a limited time. These series include "Bananya," featuring an adorable kitty who lives in a banana, "Free! – Iwatobi Swim Club," a sports anime centered around a high school swim club, "Laid-Back Camp," a beloved slice-of-life series, and "Nichijou – My Ordinary Life," a surreal comedy following three ordinary girls.
The partnership between Crunchyroll and Duolingo marks an exciting milestone in the intersection of language learning and anime.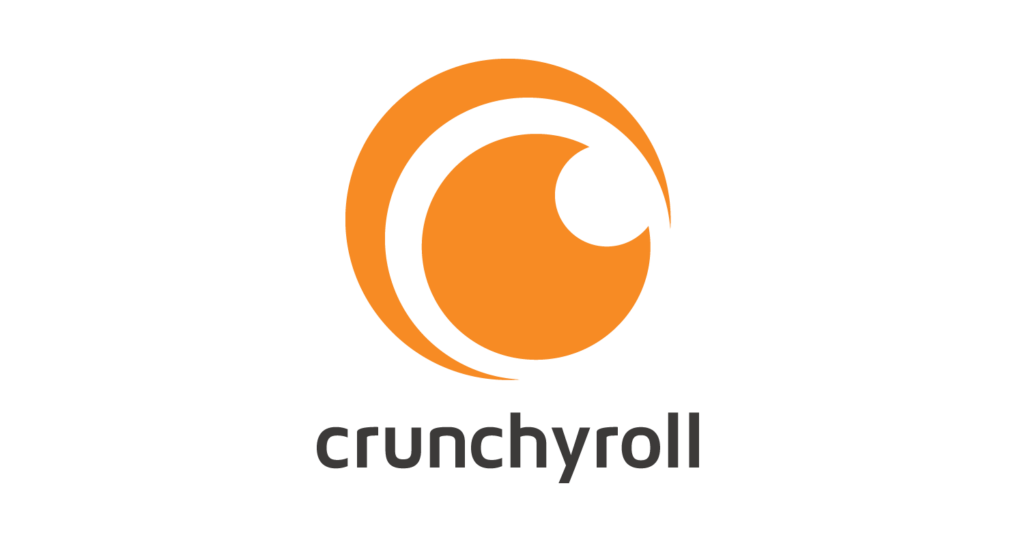 What do you think about the Duolingo collaboration? Are you also wondering why it didn't happen sooner? Which series do you want to use to help you learn Japanese? Let us know what you think and how this will affect the subs vs dubs debate on social media!
Source: Crunchyroll
KEEP READING: G FUEL and Viz Media Team Up for Astonishing 3rd Naruto Shippuden Energy Drink