Netflix is set to release the highly anticipated animated series Skull Island on June 22, featuring a star-studded cast and an exhilarating adventure that takes viewers to the treacherous home of Kong, the mighty titan.
Skull Island Official Teaser
The all-new animated series, produced by Legendary Television, follows a group of kind-hearted explorers who unknowingly find themselves on the enigmatic and dangerous home of King Kong and numerous other monstrous creatures, after rescuing Annie, voiced by Mae Whitman. The island is teeming with bizarre creatures and terrifying monsters, including the iconic Kong.
RELATED: New 'Ruby Gillman, Teenage Kraken' Trailer Reveals Her Powerful Hidden Heritage
The voice cast of Skull Island is packed with talent, with Nicolas Cantu as the protagonist Charlie, alongside Mae Whitman as Annie, Darren Barnett as Mike, Benjamin Bratt as Cap, and Betty Gilpin as Irene. Together, they bring life to the vibrant characters and embark on an enthralling journey.
Created, written, and executive produced by Brian Duffield, the series promises to captivate audiences with its compelling storytelling. Powerhouse Animation, known for their work on popular shows like Castlevania and Blood of Zeus, skillfully crafts the animation for the series.
Netflix continues to be a global leader in entertainment, with millions of paid memberships worldwide. The streaming service offers a wide variety of genres and languages, allowing members to enjoy TV series, films, and games at their convenience.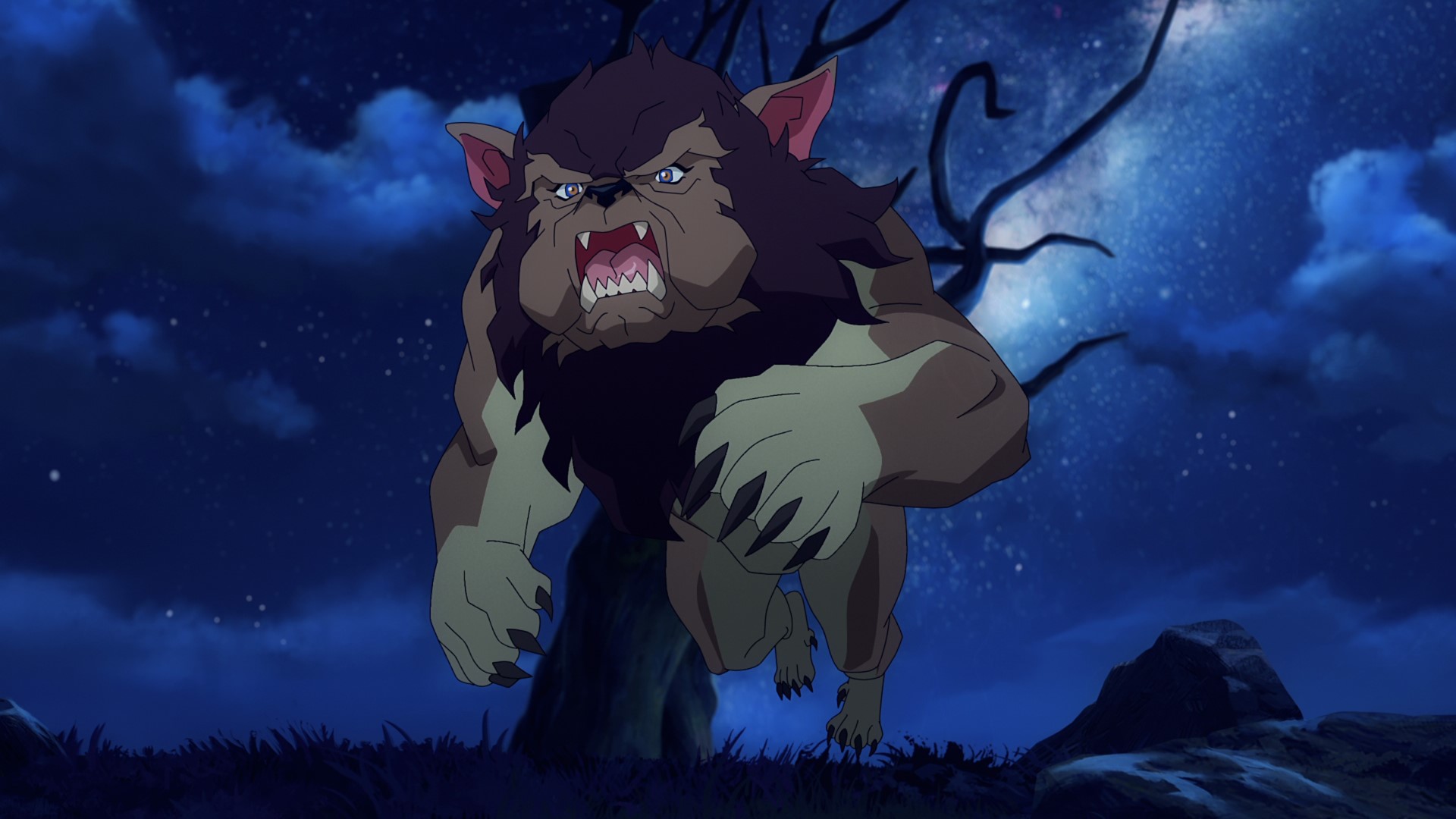 Legendary Television, the production studio behind the new animated series, specializes in financing, developing, and producing quality genre and character-driven projects for multiple platforms. Their roster includes notable shows like Lost in Space and Carnival Row. With a commitment to auteur-driven storytelling and renowned talent, Legendary Television continues to deliver exceptional content.
RELATED: The Elemental Experience is Bringing the Captivating Element City On A Nationwide Tour
Fans of Kong and thrilling adventures can mark their calendars for June 22 when Skull Island premieres exclusively on Netflix. Get ready to embark on an animated journey filled with monsters, danger, and the epic presence of the mighty Kong himself.
About Skull Island
Release Date: June 22, 2023, exclusively on Netflix
Created by: Brian Duffield
Executive Producers: Brian Duffield, Brad Graeber, Jen Chambers, Thomas Tull
Writers: Brian Duffield
Production: Legendary Television Powerhouse Animation
Cast: Nicolas Cantu, Mae Whitman, Darren Barnett, Benjamin Bratt, Betty Gilpin

Synopsis
"Skull Island" takes viewers on a thrilling adventure as a group of kind-hearted explorers rescues Annie (Mae Whitman) from the ocean, unaware that their act of heroism will lead them to the treacherous Skull Island. This enigmatic place is home to bizarre creatures and terrifying monsters, including the mighty titan himself, Kong.
Are you excited about Netflix upcoming animated series, Skull Island? How do you think the series will connect to the larger Monsterverse, Monarch, and even Godzilla x Kong: The New Empire? Will there be a connecting throughline or dozens of easter eggs to find? Let us know all your thoughts and theories about the new series on social media!
Source: Netflix
KEEP READING: Clone High Sets Monumental Return For 5/23