The period of Reigns holding all the main championships is about to come to an end. Reigns has held the Universal and WWE Championships for what feels like 100 years. Triple H had to step in and introduce a new championship for male Superstars to fight for, the World Heavyweight Championship.
A tournament was held to see who would be the first to hold the new championship. Seth Rollins won his matches to be the Raw representative and Styles became the SmackDown representative.
Rollins and Styles will meet this Friday/Saturday depending on your time zone as it will be held in Jeddah, Saudi Arabia., at Night of Champions.
RELATED: "Superstar" Billy Graham Dead At Age 79
Styles talked to the New York Post about his upcoming match and whether he thinks it is a secondary championship.
"Is it a secondary?" Styles said. "Well if the Raw championship is held by Roman, the SmackDown championship is held by Roman, then how can you argue that it's not? We had to make a new championship because Roman holds them all.

What happens if he decides to wrestle for the World Heavyweight championship? It is what it is and we got what we got. If we make the best of it, and if and when Roman does challenge [for it], we beat the brakes off of him, whomever it might be, then we'll see what title's secondary."
Is The World Heavyweight Championship A Secondary Title?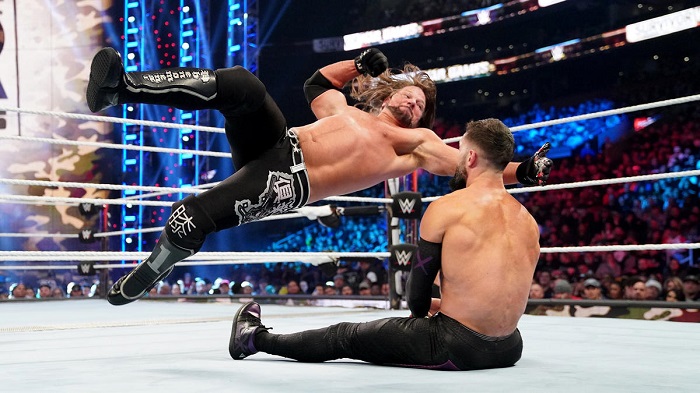 The WWE Universe has been very critical of the creation of a new championship. Many see it as not being on the same level as the Universal and certainly not on the same level as the WWE Championship. They would have rather seen Reigns lose one of his championships than make a new one. The World Heavyweight Championship is seen by many as a secondary championship.
So Reigns Could Win This Title Too?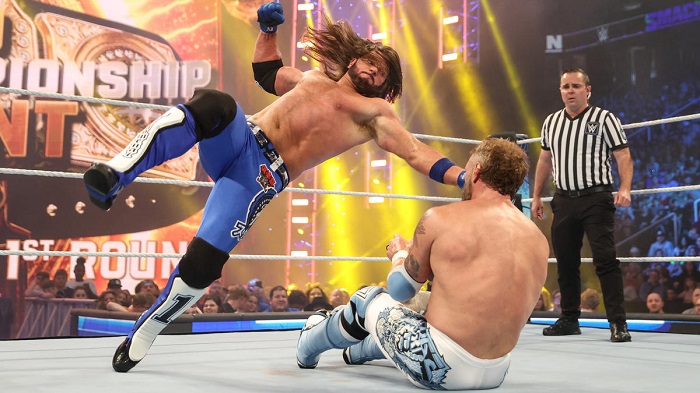 Styles brings up an interesting question as to what is preventing Reigns or any new champion from winning the World Heavyweight Championship and holding all three. If Styles wins then it would make sense that Reigns would be looking to take this new championship as well.
Sometimes two championships being equal doesn't mean they mean the same thing. One championship could be for newer talent WWE wants to push and the other for big monster heels.
Styles talked about what he sees being the World Heavyweight champion means, the unique responsibilities it holds, and why he sees it as the workhorse champion.
RELATED: WWE's Naomi, aka Trinity Fatu, Reveals Big Reasons For Leaving
"This guy's gonna be on the pay-per-views, he's gonna be on the live events, he's gonna do all these things that need to be done," Styles said. "When I was [WWE] champion I was on all the live events, I was on all the pay-per-views, all the TV's. That's what you do.

The price for being the World Heavyweight champion is, yes, you get the recognition of being the champion, but you also have to do the job of being the world champion. You got to be there and you got to do the job."
The World Heavyweight Champion Will Be One Who Actually Wrestles
This is a not-so-subtle jab at Reigns. Reigns has positioned himself so he doesn't have to wrestle as much as his peers. He wrestles at every premium live event, but hardly ever on Raw or SmackDown and never at house shows.
Styles thinks the new World Heavyweight champion will do all the things Reigns doesn't. It will be exciting to see World Heavyweight Championship matches on TV again and hopefully, it will change hands sometimes. It will add a lot of excitement to WWE and weekly TV.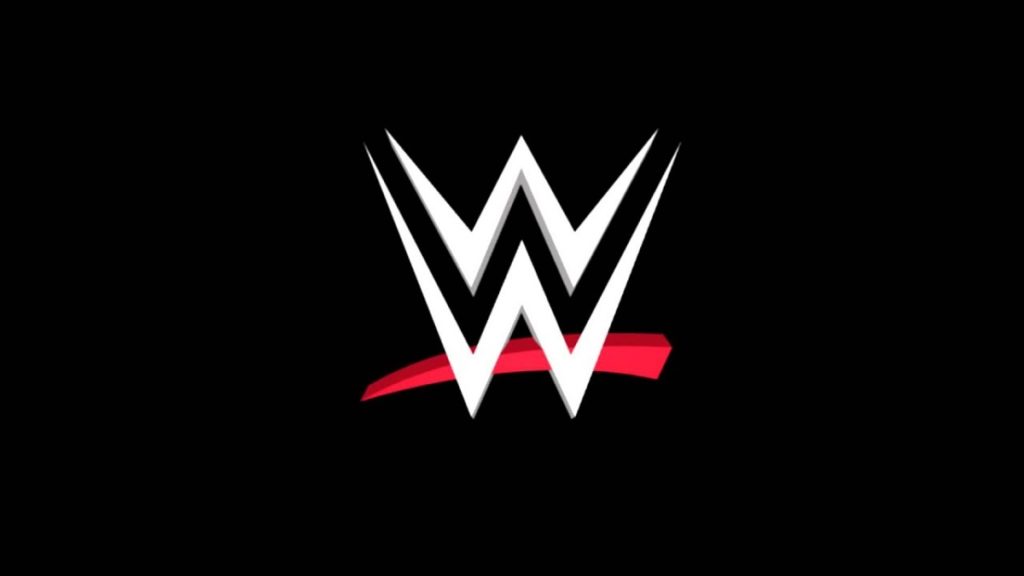 Who do you think will be the first World Heavyweight champion? Do you think it is a secondary championship? Do you think WWE will use it as a workhorse championship? If Reigns loses his championships do you think WWE would combine the Universal and WWE Championships or will there be three championships floating around? Let us know if you think the world champion has to appear on every TV and every PLE on social media.
Sources: New York Post, Wrestling Inc.
KEEP READING: John Cena Says Famous WWE Era Sucked For Him