We have two potential contenders for the villainous Two-Face/Harvey Dent in Matt Reeves' The Batman 2. On The Hot Mic podcast, co-host John Rocha has suggested that two actors potentially up in the running for Gotham's district attorney-turned super villain are: Josh Hartnett and Joel Edgerton.
A Bat-tastic, Though Unconfirmed, The Batman 2 Rumor
While Rocha posits that Josh Hartnett and Joel Edgerton are potential candidates for Harvey Dent/Two Face in Matt Reeves' The Batman 2, his co-host, frequent story breaker John Sneider has heard no such rumblings of this. Sneider has broken several DC stories in the past and is thought of by many as a solid source of info in the industry, so if Hartnett and Edgerton are on the table for the part, then Sneider likely would have corroborated the claims.
RELATED: How Mark Hamill Discovered A New Side To Joker With The Help of Batman
We don't even know if Harvey Dent will appear in The Batman 2 yet (though earlier this year it was believed that Clayface was in early drafts of the script), but if he does, it would make sense given Reeves' first film focused so heavily on the law and politics of Gotham City's corruption.
Edgerton And Hartnett: 2 Strong Careers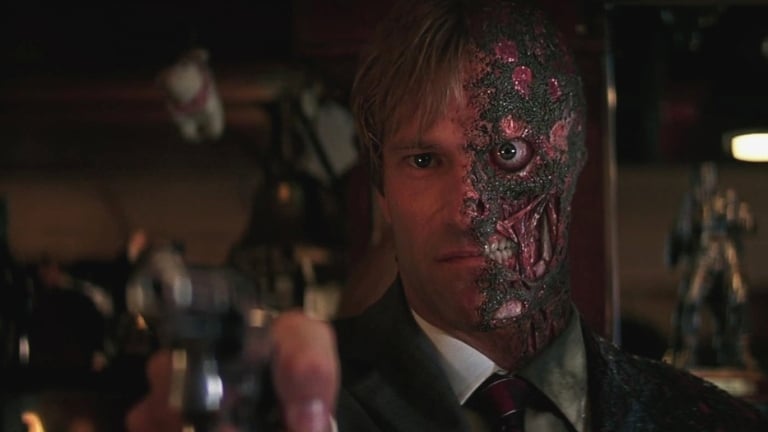 Regardless of whether these claims are true, either of these castings could make for a fresh and unique take on Harvey Dent. Both men have led interesting careers and chosen their projects carefully. Edgerton gave powerhouse performances in films like Baz Luhrmann's The Great Gatsby, boxing drama Warrior, psychological thriller The Gift (the 2015 film, not the Sam Raimi one), and was most recently seen on Obi-Wan Kenobi. He's a guy known for giving intense and dramatic performances whenever he appears, so seeing that intensity given to a psychologically complex villain like Two-Face could be something brilliant.
On the other end, we have Josh Hartnett. Hartnett first burst on the scene as a teen heartthrob in the late '90s with The Virgin Suicides and The Faculty before transitioning into more adult roles throughout the early 2000s. Hartnett bounced between various genre films like Pearl Harbor, 40 Days and 40 Nights, Black Hawk Down, Hollywood Homicide, Sin City, and Lucky Number Slevin.
RELATED: The Batman 2 Production Reportedly Pushed Into 2024 Due To Writers' Strike
After taking several smaller projects, Hartnett returned to relative prominence with a role on the cult TV series Penny Dreadful and has since taken on more small parts in the years since. His next big role is in Christopher Nolan's Oppenheimer alongside a star-studded cast, so it appears Hartnett is revving up for a comeback of sorts. 
While nothing in his career up until this point would peg him for Two-Face, the same was said of fellow heartthrob Heath Ledger upon his casting as The Joker in Nolan's now classic The Dark Knight, so who's to say a similar event couldn't happen here? Actors' careers largely live and die based on how much range they can show, and if Hartnett can pull out a darker side of himself than we've seen before, then he could secure the longevity of his own.
If Hartnett or Edgerton is cast in The Batman 2, they'd join a line of actors to play Two-Face full of strong talent. Billy Dee Williams played a pre-Face Harvey Dent in Batman '89, only to recast with Tommy Lee Jones in Batman Forever where (spoilers) the character died. Aaron Eckhart took up the role next in The Dark Knight and the character hasn't appeared as a major part of a live-action film since then (though Williams got to voice him in a cameo for The Lego Batman Movie).
Again, it's unknown at this point if Harvey Dent will appear in The Batman 2, but The Illuminerdi will keep our ear to the ground for updates on that and any other developments on the film until it releases.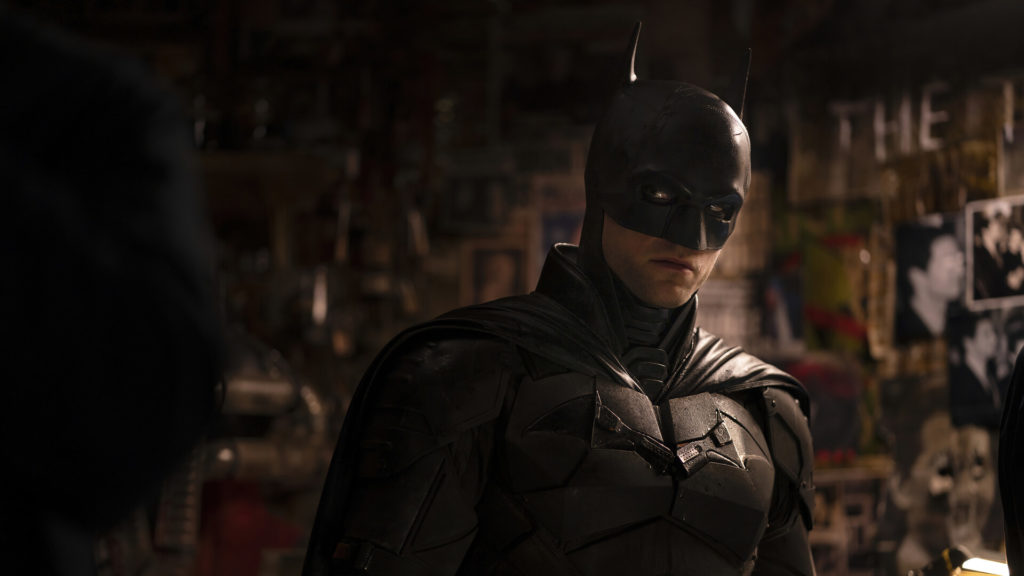 What are your thoughts on Joel Edgerton or Josh Hartnett potentially taking on Two-Face in The Batman 2? Are you ready to see Matt Reeves' take on the character? Who's your favorite version of Two-Face so far? Let us know on our Social Media.
Source: Comicbookmovie
KEEP READING: The Web-Slinging Legacy of Spider-Man: The Animated Series Still Proving '90s Comic Book Cartoons Were More Than Batman And X-Men