Hello folks, Warner Bros. Pictures has morphed the Warner Animation Group into Warner Bros. Pictures Animation. The rebranded animation division comes with the new president, Bill Damaschke who pledges to keep the focus on filmmakers.
Ever since Warner Bros. merged with Discovery, drastic changes were made financially and creatively. A large number of staff members got replaced, HBO Max and Discovery Plus merged to subtract 'HBO', and DC got their autonomous studio with James Gunn and Peter Safran in charge. Now it's the animation group's turn to be overhauled. Gone are the days of the Warner Animation Group, it's time for Warner Bros. Pictures Animation now.
Warner Bros. Animation Pledges To Put Filmmakers First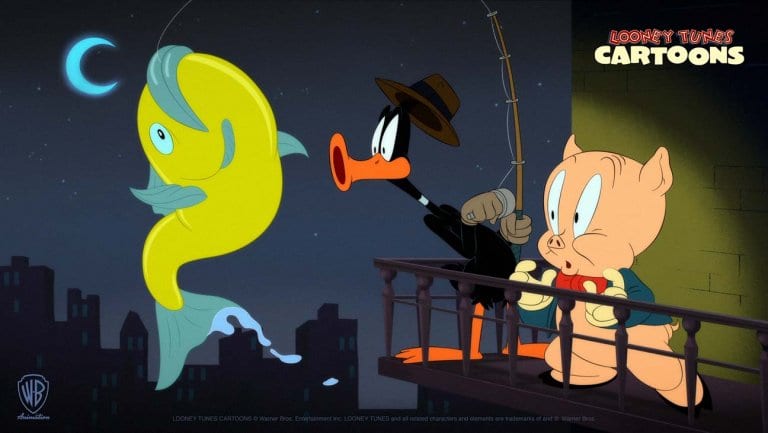 RELATED: Warner Bros. Discovery's Max Streaming Service Launches Today with Classic HBO Content and New Originals
We know how these changes under Warner Bros. Discovery can be concerning, however, the newly appointed president, Bill Damaschke aims to put those concerns to rest as he makes it clear how he along with Warner Bros. Pictures CEOs, Michael Deluca, and Pamela Abdy prioritize the filmmakers and artistic integrity.
"Pamela Abdy and Michael De Luca are inspiring producers and filmmakers themselves who are focused on directors and writers as part of their studio leadership, and we plan to follow their creative lead at WBPA. Under Pam and Mike's leadership with the support of (Warner Bros. Discovery CEO) David Zaslav, we have an opportunity to really support these types of films and filmmakers in a way that will create new stories and worlds that audiences can anticipate and recognize for years to come."

Bill Damaschke
The Toons We Love Will Thrive At Warner Bros. Picture Animation
Scooby-Doo, Looney Tunes, Tom & Jerry, and Flintstones along with so much will remain pillars of Warner Bros. Pictures Animation. Those cherished franchises will continue to expand with new content across film and television.
RELATED: Oni Press and Warner Bros. Discovery Global Consumer Products Go Mecha for RICK AND MORTY: THE MANGA VOL. 1 – On Sale November 1
Damschke is working with a core staff of 90 including production artists, filmmakers, and writers with the remaining WAG production, The Cat In The Hat which is aiming to release somewhere between 2025 and 2026. Another project wrapping up from WAG would be Coyote Vs Acme. Then there's the animated Flinstones origin movie titled Meet The Flinstones in development.
The Legacy Of Bill Damaschke
Prior to Warner Bros. Pictures Animation, Bill Damaschke got his start in the animation industry working as a production assistant for Dreamworks Animation on the beloved film, The Prince of Egypt. Through, hard work, time, and dedication, Damaschke climbed the ranks to captain the animation ship as Chief Creative Officer.
Over his fruitful time at Dreamworks Animation, he was responsible for several hit franchises including Madagascar, Kung Fu Panda, How to Train Your Dragon and The Croods. Damaschke also brought several of Dreamworks' productions to live theatre, including the award-winning Shrek The Musical. He was also a producer on Shark Tale, which was nominated for an Academy Award for Best Animated Feature in 2004, and as an EP of Over the Hedge and Kung Fu Panda.
"Bill combines the unmatched creativity and imagination of an artist with the acumen, instincts and amazing track record of a born leader. His decades of experience, passion for storytelling, and forward-focused vision align perfectly with our overall creative strategy for the Studio and make him the ideal shepherd for Warner Bros.' groundbreaking and iconic film animation business. We couldn't be more thrilled to welcome Bill to the Warner Bros. family and can't wait to dive into this exhilarating new era with him at the helm."

Michael De Luca and Pamela Abdy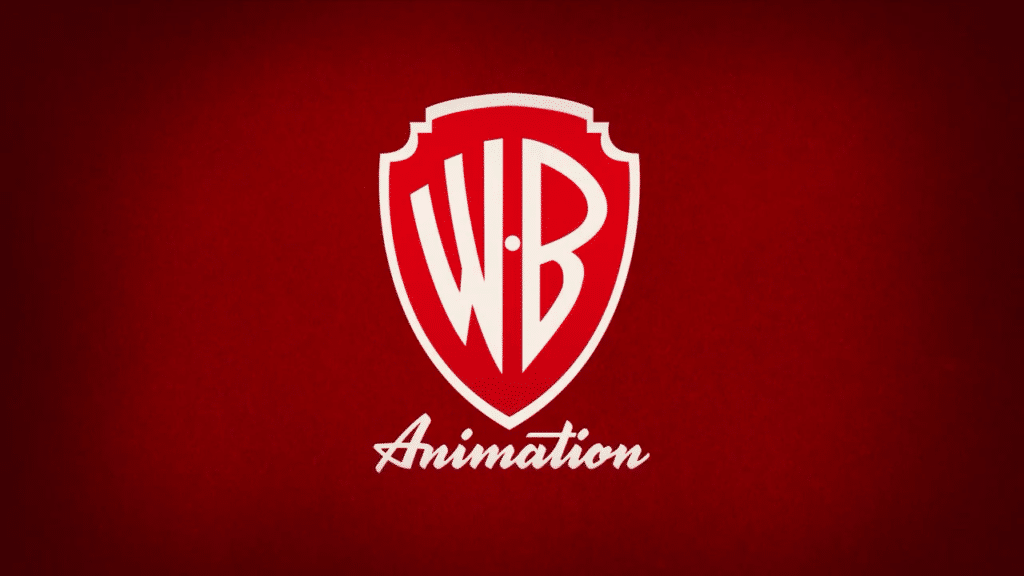 How do feel about the evolution of WAG into Warner Bros. Pictures Animation? Do you think Bill Damascke is the man for the job? Let us know, and make sure you're following us on social media for more content like this, that's all folks!
KEEP READING: DC Universe Has 10 Year Plan For Live-Action According To Warner Bros. Discovery CEO David Zaslav – Here Are The Possible Ramifications
Source: Deadline