Britt Baker is arguably the face of the AEW Women's Division.  She has been one of the top women in the promotion since day one.  In the early days of AEW the Women's Division was very weak and matches were not at the level of a promotion which was supposed to be WWE's top rival.
However, the Women's Division stayed afloat in large part because of Baker's very solid matches with some of the other top women in the company. She was willing to do whatever it took to make sure her matches were as good as possible. This included getting bloody and wrestling a Hardcore style match.
In March 2021 Baker was well into a feud with Thunder Rosa and had a Unsanctioned Lights Out match which saw Baker get busted open and bloody for much of the match. This turned a lot of fans off and her getting bloody caused some drama on the internet.
RELATED: NJPW's Kazuchika Okada Accepts AEW's Bryan Danielson's Challenge For Match At Forbidden Door
Baker was recently a guest on WhatCulture Wrestling and talked about the criticism women face when they wrestle Hardcore matches and bleed.
"I think, at the end of the day, people like what they like and they hate what they hate," Baker said. "You can't put women in a box and not let them break out of it. If you like Hardcore matches, then you should like Hardcore matches. It shouldn't matter who's in the ring. If it's a good match, it's a good match. No matter who's on either side of the ring." H/T To Wrestling Inc. For Transcription
Say Hello To Britt Baker
That match more than any other put her on the map of the wrestling world.  It showed that AEW is doing something different with their women.  The image of Baker with a "crimson mask" has become a familiar one and has added the image to her merch for fans to purchase.
Baker and Rosa's feud continued and the two women didn't go easy on each other. Their feud eventually led to a Cagematch showdown for Baker's AEW Women's World Championship. Their feud saw the two competitors put through tables, onto ladders, chairs and thumbtacks. Baker left the match with a back full of thumbtacks.
Even though Baker is proud of her work wrestling in a Hardcore style which women rarely wrestle she says they aren't fun or easy matches.
"They're definitely not fun. It hurts, for a long time too. It does hurt. I wouldn't take back anything I've done, I'm very proud of it," Baker said. "I'm happy, I'm happy for what it did for AEW, myself, and for women's wrestling."
Baker Pushing The Limits Of What Women Can Do In Wrestling
Baker is still pushing the limit as to what women are "allowed" to do in wrestling. Most recently she along with Jamie Hayter have been involved in a violent feud with Saraya, Toni Storm and Ruby Soho. After one particular attack Baker was left with a blackeye and she posted the aftermath on social media. AEW then began selling that image on a shirt on their website.
REALTED: Britt Baker Responds To Controversial New Shirt
AEW has been really good about letting their women wrestle without restriction and don't have to wrestle like women. It is both refreshing and surprising to see because no woman would ever get busted open in WWE on purpose and when Becky Lynch did get a broken and bloody nose it was a huge deal.
Baker then began talking about what she loves about wrestling for the still very young AEW promotion.
"I never really knew what to expect, which is [why] I love it," Baker said." "Because then when you just take it one day at a time, one foot in front of the other, everything is a surprise and a success to you. But I'm at the point now where I know in my soul and in my core, I have what it takes to be the star of the women's division. But that just makes me so much hungrier to do so much more, so it's a blessing and a curse." H/T To Wrestling Inc. For Transcription
With Toni Storm taking the AEW Women's World Championship off her old friend, Jamie Hayter, it may be time for Baker to return to the title picture.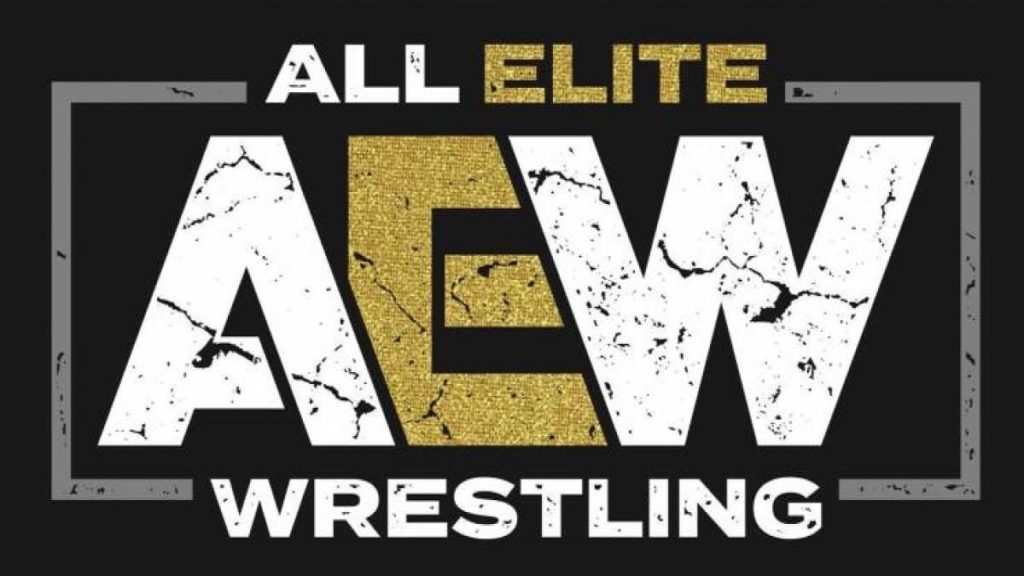 Do you think Baker is the face of the AEW Women's Division?  If not then who is?  Do you think she is the most important woman in AEW history in elevating the division?  Do you like women wrestling Hardcore matches?  What about them bleeding?  Let us know if you would like to see Baker as the AEW Women's World champion again on social media.
KEEP READING: Seth Rollins' Captain America: Brave New World Role Possibly Revealed
Sources: Wrestling Inc., WhatCulture Wrestling, Wrestling Inc.