This article contains speedy spoilers for The Flash and Batman Returns
The Flash director Andy Muschietti has revealed that a deleted scene from his new film gives us a reason why Michael Keaton's Batman retired in between 1992's Batman Returns and now.  Luckily for us, the scene will be available on the film's Blu-Ray whenever it releases.  Whilst speaking with Indiewire's Toolkit podcast, Muschietti also revealed what his thought process was when bringing Keaton's Batman into his multiversal action story:
An Old Batman Gets A New Vision
"The insertion of the [Michael Keaton Bruce Wayne] story set up some questions, which is part of a big question that you ask yourself when you're approaching a movie like this,…. But it was a fun process. How much of [Tim Burton's movies] do we abide by? How much of the aesthetics, how much of the tone?… 

I was very attracted to the idea of finding Bruce Wayne 30 years later and seeing him and basically fantasizing about what his life would have been 30 years later. The idea of, also, the reason why he quit being Batman was very important to me. There's a deleted scene, and you will see in the extras of the digital version of the DVD where that scene is there. We took it out for pacing reasons, but for me, it's very revealing and very important."

– Andy Muschietti –
The Tim Burton-directed Batman movies are well-known for his unique gothic aesthetic and tone.  Whilst some comic book films today are criticized for feeling homogenous in their approach, Tim Burton is the only person who could have made those Batman movies the way they turned out, never once having to consider that his creation might join forces with an alternate universe speedster. 
RELATED: BoxLunch Unveils Thrilling "The Flash" Collection, Channeling Super Speed Style
The Flash has a distinctly different tone from Burton's Batman movies and doesn't show us how that Gotham City has changed in the intervening 30 years.  We see multiple Batsuits hanging in Keaton's Batcave and the one he wears for his battles in the film allows for more fluid movement, but we don't get a lot of information regarding how Keaton's Bat has changed.  However, Muschietti also opened up about the changes to Batman's gadgets on full display in the film's final cut,
"The idea of transformation was important to me. I didn't want to find Bruce Wayne in the same spot where we left him 30 years ago. I wanted to create a bit of backstory where he kept being Batman for a few more years, hence the new gadgets and the technology that we see. You see that everything looks like the designs of the Tim Burton movies, but a little altered. His suit is slightly different, the Batwing is different — it's a three-seater now, and he has that rotating technology that was included. I just had fun exploring it."
When we last saw Keaton's Batman (who has been confirmed now as a different one from Joel Schumacher's Kilmer/Clooney iteration), he had defeated Danny DeVito's Penguin and Christopher Walken's Max Schreck, but was saddened over the perceived loss of Michelle Pfeiffer's Catwoman, his enemy and tragic lover in Batman Returns. 
RELATED: The Flash's Sasha Calle Wants to Return as Supergirl in New Woman Of Tomorrow DCU Film Adaptation
He had upgraded his technology a bit since debuting in 1989's Batman, now carrying a remote control batterang and the ability to hijack radio signals from the Batcave.  As such, the new gadgets Muschietti mentions and puts on display in the film make total sense.  He continued fighting crime in Gotham for an undetermined amount of time and made modifications to his technology.  The Flash's necessitated quick pace doesn't allow us time to go into details about Keaton's retirement, but it sounds like the deleted scene should clue us into that.
An Uncertain Future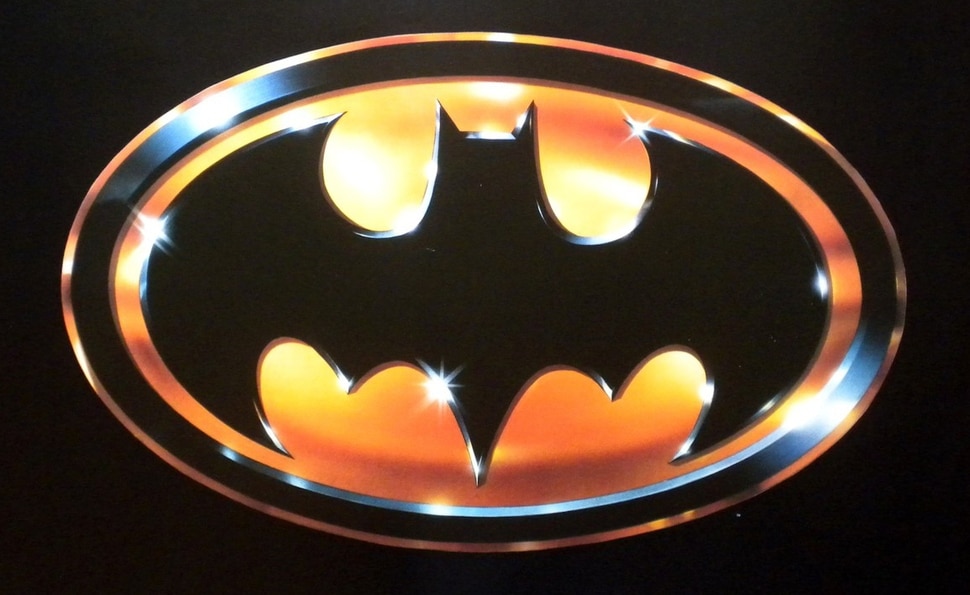 The idea of seeing Michael Keaton suit up as Batman is one that longtime fans could have only dreamed of for years.  Ever since it was announced that Keaton would re-don the cape and cowl for The Flash, his return was one of its biggest sources of hype.  At one point in The Flash's lengthy production, the film was meant to usher in Keaton as the new official DCEU Batman, taking over from Ben Affleck and appearing in some capacity in both the now-canceled Batgirl and the upcoming Aquaman and the Lost Kingdom among others. 
Of course, those plans were scrapped. When James Gunn and Peter Safran took over the DC film universe, they opted to launch the DCU with Superman: Legacy coming out in 2025.
You can listen to the Toolkit podcast here.
What are your thoughts on Andy Muschietti's comments regarding The Flash?  Are you excited to see the deleted scene?  What did you think of The Flash and the Michael Keaton Batman movies?  Let us know on our Social Media.
KEEP READING: POWER RANGERS UNLIMITED: HYPERFORCE #1 PREVIEW PAGES UNLEASHED FEATURING PINK BATTLE WARRIOR
Source: Comicbookmovie.