Superman Legacy is one of the most hotly anticipated superhero films in recent years, but until now, James Gunn had kept things pretty close to the chest in terms of who he had in mind to fill the iconic title role as well as his beloved supporting cast.  Per The Hollywood Reporter, Gunn has called in three potential actors for Superman and another three for Lois Lane for screen tests. 
SUPERMAN LEGACY: WHO WILL BE THE NEW CLARK KENT AND LOIS LANE?
The actors, who have reportedly been placed into pairs, are David Corenswet and Emma Mackey, Nicholas Hoult and Rachel Brosnahan, and Tom Brittney and Phoebe Dynevor. In the scenes given to determine the actors' potential onscreen chemistry, the male actors were portraying Clark Kent and dressed in Daily Planet garb in front of each one's perspective Lois Lane. 
RELATED: James Gunn Explains His Relation to Superman And His Approach To Filming The Icon For The New 2025 Reboot
The next day, each male actor was brought back in to do scenes as Superman, with only Mackey working off of them as Lois Lane.  This in no way means that Brosnahan and Dynevor are off the table as Lois Lane, but rather that Gunn wants to see how each male actor works onscreen in the Superman costume. 
This is similar to how any actor cast as Batman has to be able to portray Bruce Wayne's public persona, his private tortured soul, and be intimidating as The Dark Knight. Similarly, whoever is cast as Superman must embody the all-powerful-yet-approachable superhero, a plucky Kansas farmboy, and a news reporter.  Doing one of those is difficult enough, but nailing each of those personalities would be a challenge for any actor.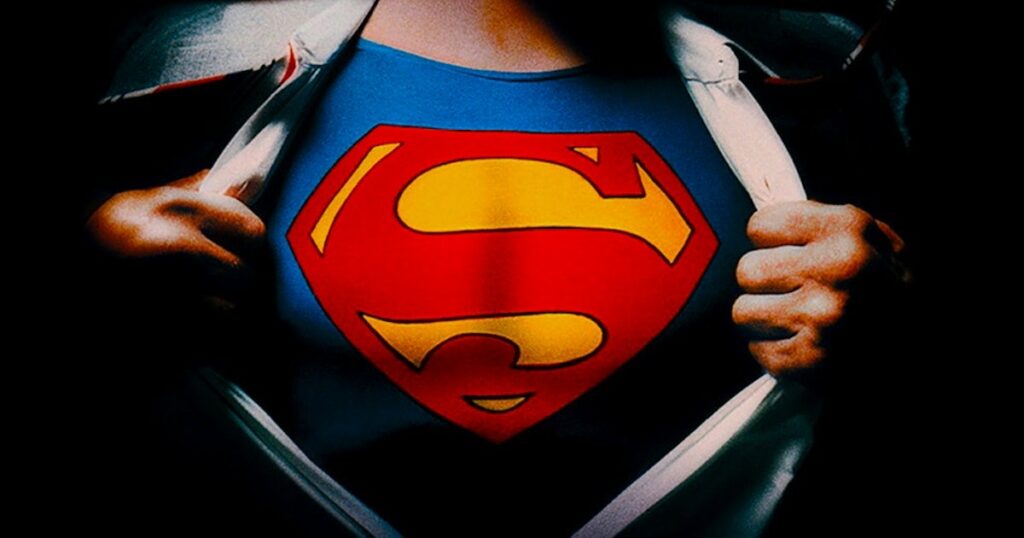 A POTENTIAL VILLAINOUS DOUBLE-ACT
But that's not all the juicy news.  Every onscreen Superman needs his Lex Luthor, and for Superman Legacy, it's rumored that brothers Bill and Alexander Skarsgard are potential candidates for Superman's fiendish foe. Nicholas Hoult was also said to have been initially considered for the Luthor role, but it's highly doubtful he would be put back into consideration for that now that he's being tested as Superman. 
Then there's a group of already active superheroes known only as The Authority to cast, but as of this writing, there's no indication of who Gunn is considering for them.  We're also uncertain about who else among Superman's regular supporting cast will appear (Maybe Jimmy Olsen can get a sizable role this time?), but we at least have an idea of who Gunn has in mind for his principal leads.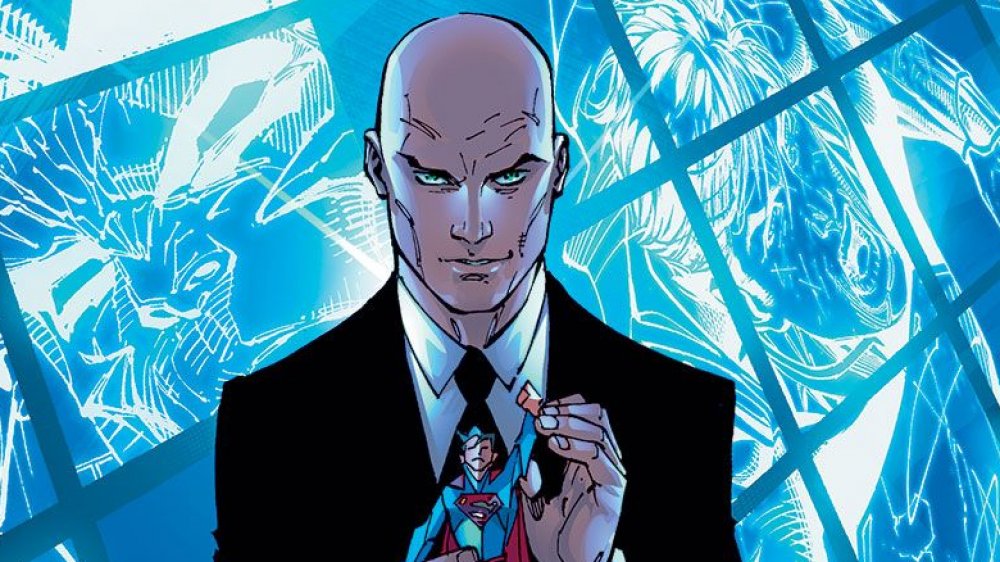 This also gives us a distinct way in which Superman Legacy will differ from the previous reboot Man of Steel: Superman won't be the world's first superhero.  Gunn has already mentioned that the film will emphasize Clark Kent working at the Daily Planet as a part of the storyline, and with the additions of The Authority and Lex Luthor, this could potentially be a kind of Superman story we haven't seen in live-action before. 
Given that the DCEU brand hasn't drawn as large of crowds to theaters in recent years (the latest example being the immense underperformance of The Flash), Superman Legacy can't rely on the hero of its namesake alone to invest audiences in its story.  It essentially has to be James Gunn's and DC's Iron Man: A film that can attract both comic fans and general audiences to it, entertain them, and maintain their interest in the massive universe it intends to kick off.
RELATED: 'Superman: Legacy' Begins Pre-Production: James Gunn's Bold New Superman Reboot Takes The Next Step To Soar Up, Up And Away To Theatres In 2025!
A RAY OF HOPE FOR DC MOVIES
If all goes well, James Gunn will cast and start shooting Superman Legacy in early 2024 for a theatrical release on July 11, 2025.  It's been a long, hard road for the studio on the big screen this year, with both Shazam! Fury of the Gods and The Flash receiving mixed reviews and underwhelming box office returns in an ever-crowded superhero landscape. 
Warner Bros. and DC Studios' other two releases this year are Blue Beetle (which comes out Aug. 18) and Aquaman and the Lost Kingdom (Dec. 25).  Kingdom will be the last official film connected to the DC Extended Universe, while it's been stated that Beetle will be a part of Gunn and Peter Safran's new DCU even though Superman Legacy is its first official entry.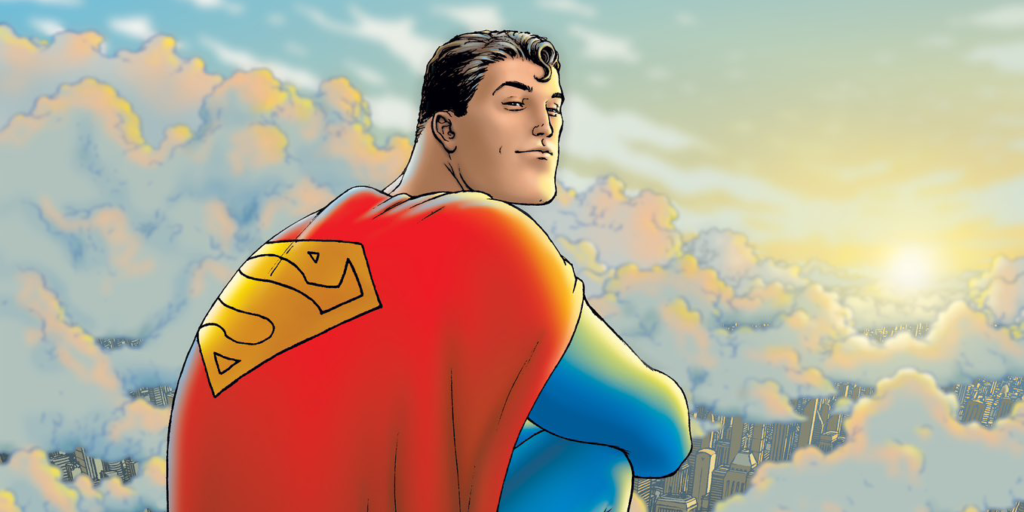 After a decade of uncertainty around Henry Cavill's Superman during the DCEU, hopefully, the DCU version will have comparably smoother sails.  We'll find out when Superman Legacy hits theaters on July 11, 2025.
What do you think of the potential matchups for Clark and Lois and the Skarsgard brothers for Lex in Superman Legacy?  Who would you have cast in these iconic roles?  Are you looking forward to a new DC Universe?  Let us know on our Social Media.
SOURCE: The Hollywood Reporter
KEEP READING: New Superman Casting Shockingly Revealed Ahead of Comic-Con 2023