Court documents appear to suggest a new PlayStation 5 model might arrive later this year. IGN reports that Sony competitor Microsoft believes a new PlayStation 5 Slim model will be available this year and priced at $399.99.
MICROSOFT BELIEVES SONY WILL RELEASE PLAYSTATION 5 SLIM LATER THIS YEAR
A court document in the Federal Trade Commission vs. Microsoft trial was released. The ongoing trial will determine the fate of a preliminary injunction against Microsoft's buyout of Activision Blizzard, which is currently valued at $69 billion.
RELATED: Playstation 5 Price, Release Date Reveal, and God of War Surprise Trailer
In one paragraph, Microsoft argues to Judge Jacqueline Scott Corley that the Nintendo Switch should be considered in the same market as the Xbox Series consoles and the PlayStation 5, which alleged that Xbox is losing the console war putting the Xbox Series X/S in third place. The final sentence also suggests that Sony is developing a PlayStation 5 Slim along with its price.
The document reads, "PlayStation likewise sells a less expensive Digital Edition for $399.99, and is expected to release a PlayStation 5 Slim later this year at the same reduced price point." Sony PlayStation has not yet commented on the statements in the legal document.
Additionally, Microsoft is alleging a handheld version of the PlayStation 5 as well. It also stated, "Sony is also anticipated to release a handheld version of PlayStation 5 later this year for under $300." IGN notes that this is likely about Sony's previously announced Project Q, a handheld streaming video game system that can wirelessly connect to the PS5.
Sony has not yet announced the release date or price of the system. You can check out the review video for Project Q below:
This shouldn't be too big of a surprise. Sony has released updated versions and slim models of its consoles before. Previously, Sony released the PlayStation 4 Slim model in 2016, along with a more souped-up PS4 Pro released a short time later. Sony released the PS5 with two models in November 2020, the standard disc drive version at $499, and a digital-only version without a disc drive for $399.
Earlier this year, Microsoft Xbox's head Phil Spencer said he didn't "feel" a mid-cycle console upgrade was not "an imperative" for the Xbox Series X/S. So it appears a similar type of release for the Xbox Series X/S will not happen anytime soon. The Xbox Series X and the Xbox Series S were released in November 2020.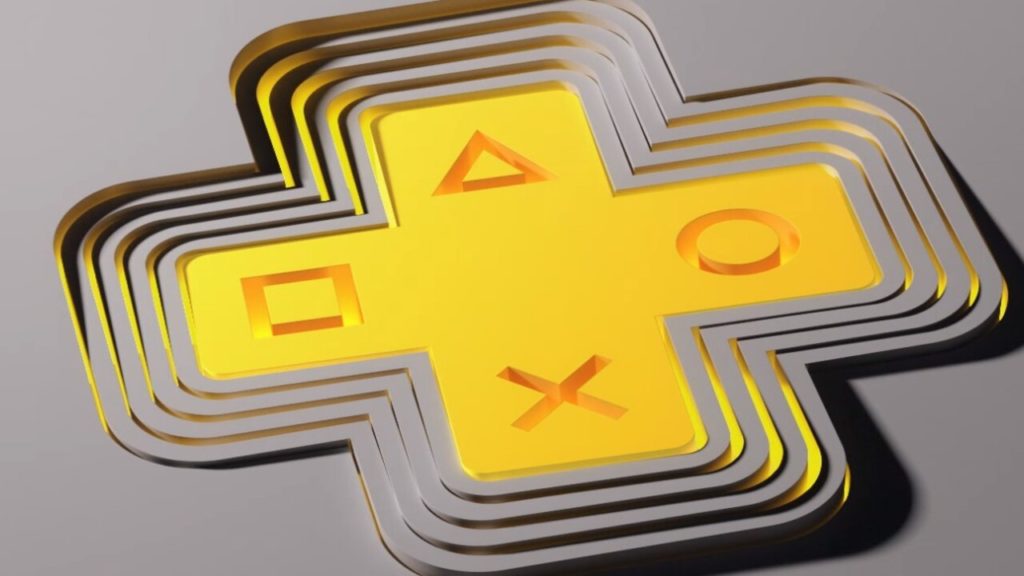 It should be interesting to see how things play out on Sony's side with these new console models, and if they will really pan out. Microsoft introducing this argument in their court proceedings with the FTC is also an interesting choice. So, it should be interesting to see how these legal proceedings play out.
RELATED: Star Wars: Knights of the Old Republic Surprise Remake Announced At Playstation Showcase For PS5
If Sony is in fact planning to release a PS5 Slim model, when would it be unveiled if it is coming out later this year? Normally, a showcase at E3 would have an announcement such as this, but E3 was canceled. So maybe there will be some sort of digital showcase or event later this year to unveil further details regarding the PS5 Slim. However, a new option for the PS5 at a cheaper price point will likely be welcome news to gamers.
What do you think of the news? Did Microsoft just expose Sony PlayStation's planned PlayStation 5 Slimm model? Do you think this news will tick off Sony boss Jim Ryan? Does a PlayStation 5 Slim model interest you at all? Let us know your thoughts on The Illuminerdi's Twitter account.
SOURCE: IGN
KEEP READING: The PlayStation 5 Is Finally Revealed – Here's A Look At Some of the Highlights