There are a lot of questions going on right now surrounding the current status of the Power Rangers franchise and what's happening with the planned series reboot that was previously in the works at eOne and Hasbro with Jonathan Entwistle and Jenny Klein. A new update from Matt Webb Mitovich at TVLine offered an update on what's currently happening with the show and if it will continue.
POWER RANGERS REBOOT DEVELOPMENT REPORTEDLY STILL 'ONGOING'
In his "Inside Line" column, Mitovich provided an update on the planned live-action, young adult Power Rangers series that's said to be in the works. According to Mitovich, a rep from Hasbro, the owner of the IP, said that "development is ongoing."
RELATED: Power Rangers Lightning Collection Omega Ranger 4-Pack Revealed in Leaked Images
There's a multitude of problems with the development though. Entwistle has been working on the IP for years now. Back in October 2020, as reported by Deadline, Hasbro and eOne announced that Entwistle was brought on brought to shepherd both new film and television adaptations of the franchise.
It's now July 2023, and there has seemingly been very little movement with his reboot, and it appears to be stuck in some sort of state of development hell or purgatory. Also, it looks like Hasbro is now looking to offload its film and production wing, eOne.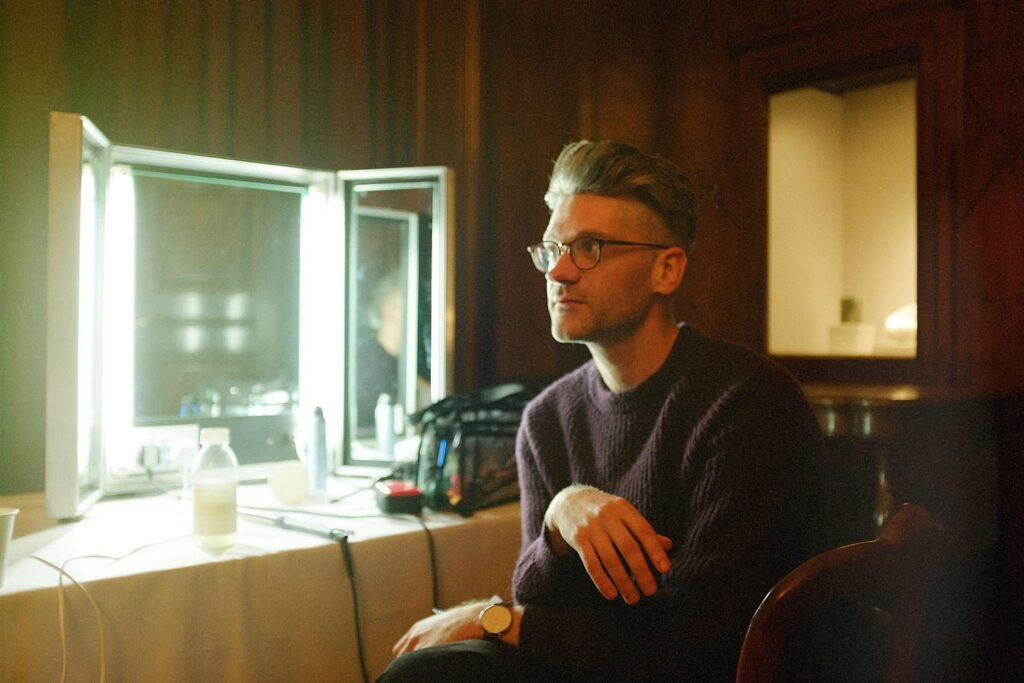 About two years after it was announced that Entwistle was working on the franchise, Reuters reported that Hasbro was looking to sell a part of its eOne production unit, including shows Yellowjackets and The Rookie as Hasbro wants to streamline its business and focus on more profitable brands.
On Monday, July 17, Deadline reported that Lionsgate became the frontrunner to acquire Entertainment One. Also, Hasbro is now looking to shed all but its core business. Interestingly enough, Lionsgate co-produced and distributed the 2017 live-action Power Rangers movie reboot that was not successful enough to garner any sequels. The following year after the movie's release, Hasbro acquired the whole franchise and IP from Saban Brands in a $522 million deal.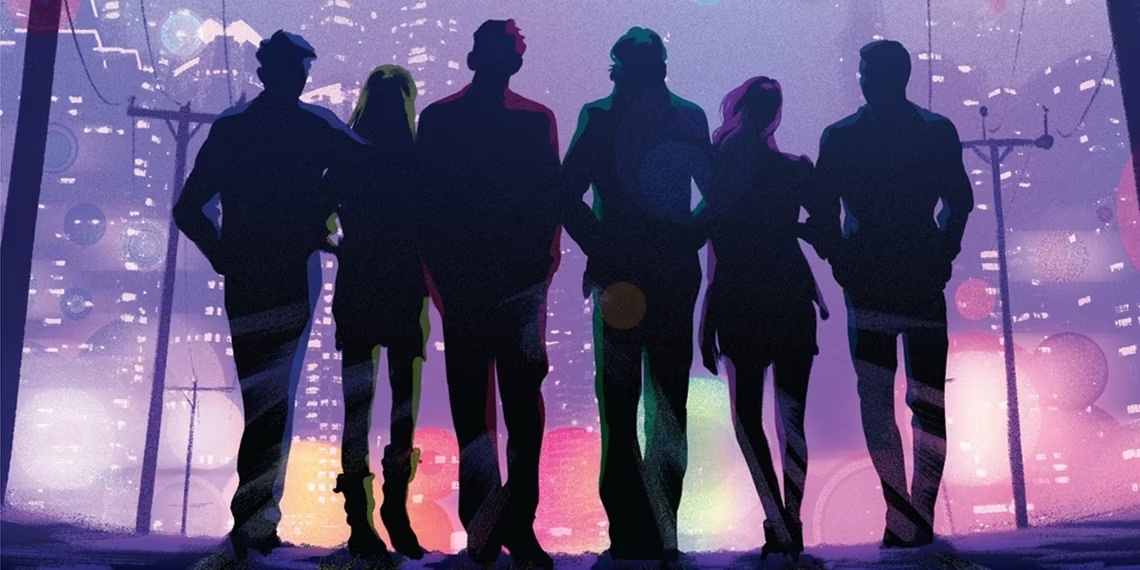 Currently, Hollywood is in the midst of a double labor strike, with the Writers Guild of America (WGA) and the actors union (SAG-AFTRA) both striking against the Alliance of Motion Picture and Television Producers (AMPTP), representing the studios. That means, whatever state the new reboot from Entwistle is in, development or production cannot continue until the strike issues are resolved.
One thing we do know is that the Power Rangers: Dino Fury series is continuing later this fall with its third and final season, Power Rangers: Cosmic Fury. The newly subtitled season is expected to debut later this fall on Netflix, but an official release date has not yet been announced.
RELATED: Power Rangers 30: New Look at Hasbro's Megazord & Role Play Items for Cosmic Fury
It's strange that even though this year marks the 30th anniversary of the franchise, it almost seems to be in a more uncertain place than ever. Its seems Hasbro and eOne had some ambitious plans for the franchise at first that eventually scaled back, and now updates on the reboot have slowed to an absolute standstill.
What do you think of the news? Are you confident the planned Power Rangers from Jonathan Entwistle is still happening? Do you think it will still see the light of day, or do you think the franchise is going to be on hold or in hibernation for a while? Let us know your thoughts on the news on The Illuminerdi's social media!
KEEP READING: Hasbro's Power Rangers Lightning Collection to Take A Break In 2024: Exclusive
SOURCE: TVLine