For nearly the last 5 years Hasbro has released many figures and role-play items for the popular Power Rangers Lightning Collection toyline. Launched in 2019, during their first year of owning the franchise, it has gone strong with 150+ characters coming to life. 
However that might now be put on a bit of a hold as claims of Hasbro taking a break on releases for this line are now making their way around.
POWER RANGERS LIGHTNING COLLECTION PAUSES IN 2024
Right around the corner is the release of Season 30 for Power Rangers, Cosmic Fury, and while the season hasn't even premiered yet fans have been waiting for any news about what lies ahead for the brand next year. Usually by this point in the year there would be casting slides, name leaks, and more that haven't happened this time around and with production officially confirmed to be leaving New Zealand all signs are pointing to no Season 31 in the works currently.
RELATED: 'Power Rangers: Cosmic Fury': First Press Photos Reveal Awesome Merch For The 30th Season
Usually around this time of year there would also be leaked toy listings for upcoming Lightning Collection figures as the production timeline of 12-18 months for these figures leads to stores and other means leaking certain information of what's in the works a long time in advance. This has also not happened this year and it can now be reported that most likely Hasbro will be taking some time, maybe up to a year off, for new items in this toyline.
WHAT'S LEFT
This doesn't mean the Lightning Collection is ending forever. Despite constant discounts and clearances suggesting low sales, and a vast history of fan complaints about quality control, the line has remained popular throughout its run. Even if a break is indeed on the way Hasbro most likely would look to bring it back in some form sooner than later. 
RELATED: Power Rangers: The End Of An Era And What Lies Beyond 2023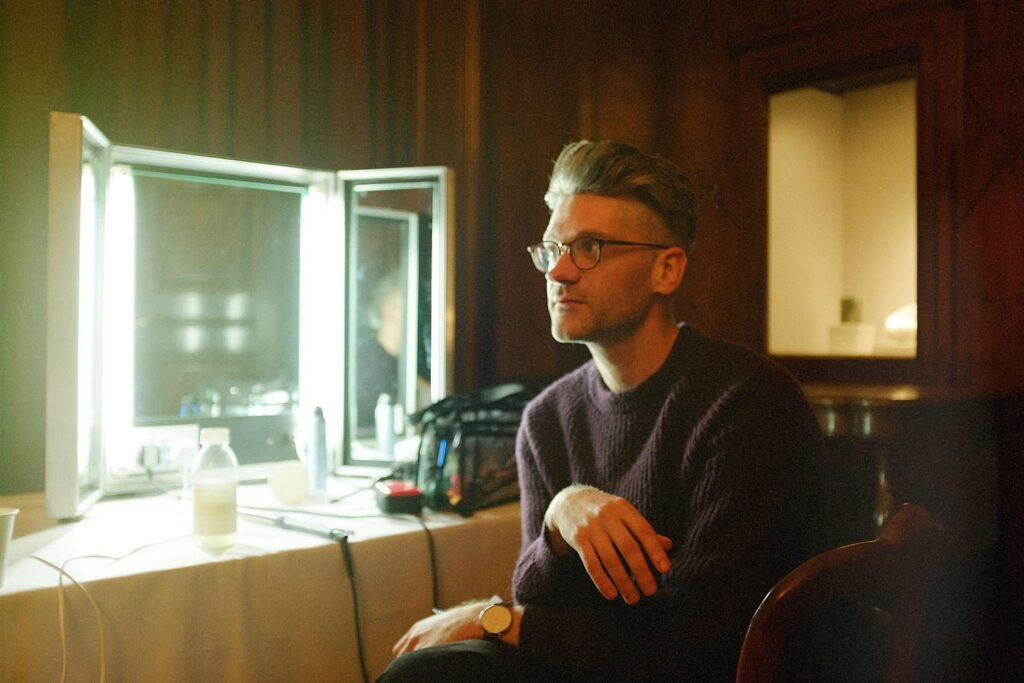 The ideal situation would be for the line to return with a soft relaunch alongside the reboot production currently being developed by Jonathan Entwistle and Jenny Klein for Netflix. Status on those projects has been very slow since their announcements in 2019 and 2022 respectively, and with the current WGA and SAG strikes ongoing, nothing on these will be able to occur for a while more. 
WHY STOP?
It's possible Hasbro will be using this time in a more positive way, taking action to correct the many issues that have plagued the releases so that way interest and sales can improve. Ever since the change in production from China to Vietnam at the beginning of 2022 many issues from duplicate and missing pieces, paint issues, and breakage have been widespread.
RELATED: Power Rangers Lightning Collection: Taking A Look Quality The Rampant Control Issues
The only official statement Hasbro has released in regards to this potential slowdown is actually against the idea of this as Lightning Collection as listed among 2024 product lines reverting back to including plastic in their packaging next year. This doesn't mean the line is still going in the way it's been known to, and there's also the chance that the decision to freeze things was more recent.
FEW MORE RELEASES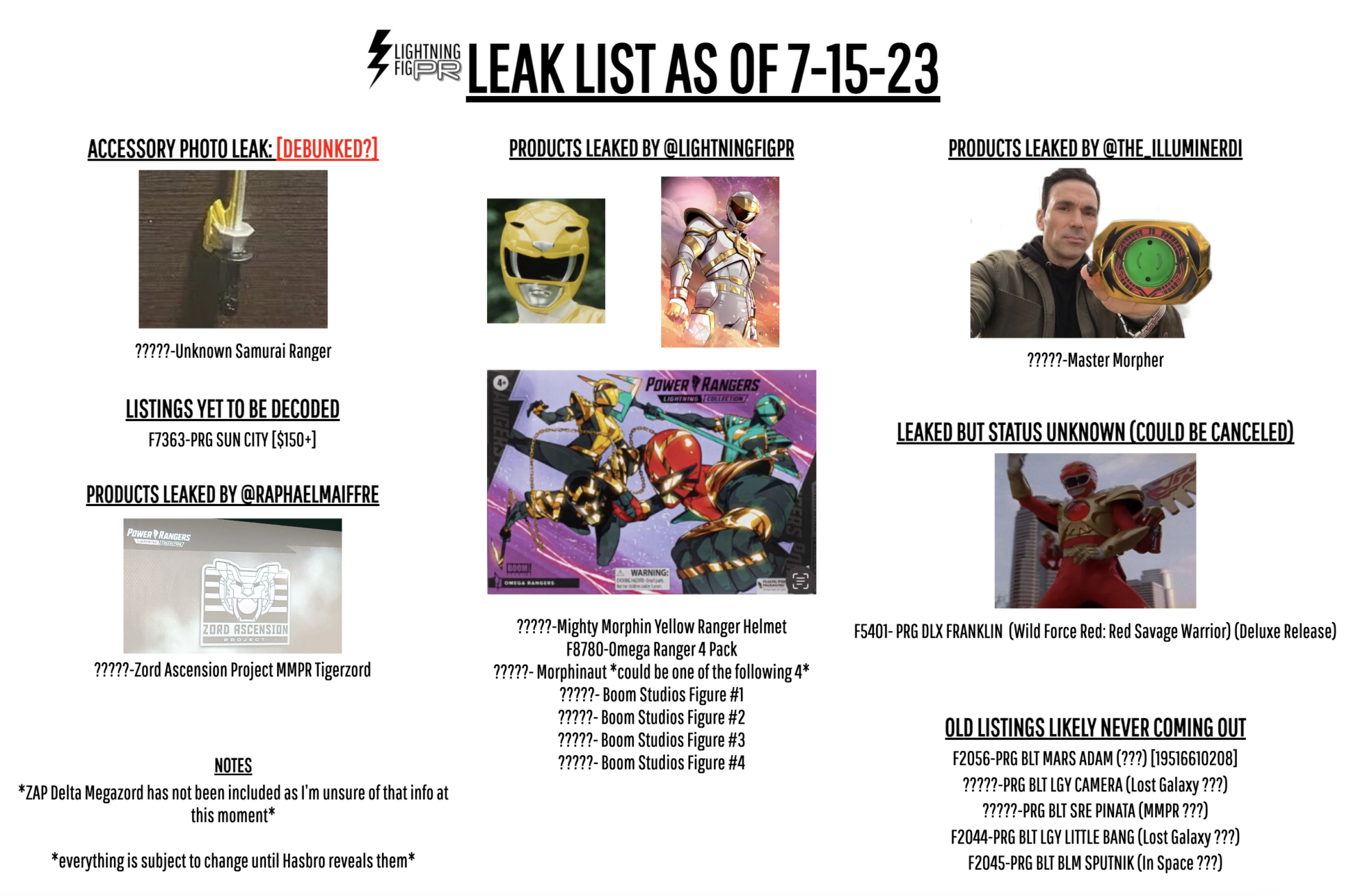 2023 isn't done for new items to be revealed, as Hasbro still needs to showcase the leaked Omega Ranger 4 Pack, Master Morpher, Yellow Ranger Helmet, ZAP Tigerzord, and 4 potential Boom Studios related figure releases, but beyond these items and any other potential Cosmic Fury toys for the kids line, it's likely new Lightning Collection items won't be seen until Fall 2024 if the line is planned to continue.
RELATED: Power Rangers Lightning Collection Omega Ranger 4-Pack Revealed in Leaked Images
You can check out more discussion on this news in the most recent episode of Lightning Storm:
What do you think of this development? Do you collect the Power Rangers Lightning Collection? Let us know and be sure to follow The Illuminerdi on social media to be notified of more Power Rangers news and updates in the future!
KEEP READING: What Boom Studios Figures Could Be Next For The Stunning Power Rangers Lightning Collection in 2023?