The fan-favorite Ahsoka will be reintroducing us to another fan-favorite but with a twist.
From the moment Star Wars Rebels launched across the Silver Screen, fans have been enamored with Sabine Wren. In a matter of moments, we'll meet Sabine Wren again with Natasha Liu Bordizzo stepping into her shoes, however, she won't be following in anyone's footsteps.
Natasha Liu Bordizzo's Mandalorian Way
In an interview with SFX magazine, Natasha Liu Bordizzo revealed her hopes to dive deeply into Sabine's psychology to deliver a fresh nuanced take on her character.
"I loved Tiya Sircar's Sabine!… I loved the energy, the sarcasm, and playfulness that really made Sabine Sabine, but obviously, it's a delicate balance because I never want to try to copy someone. I want to be inspired by the energy they put into the character and then make the role my own."

"And of course, I watched everything… including the original films, The Mandalorian and, of course, 'Rebels.' But I didn't watch anything after we started filming because otherwise, it gets too much. You want to have space, take all the experiences and memories and inspirations from everything you've watched, and then let the live action you're creating find its own truth, its own journey."

– Natasha Liu Bordizzo
RELATED: Ahsoka LEGO Set Leak Reveals New Fan-Favorite Star Wars Characters Aboard The Ghost [SPOILERS]
While she highlights how she'll tackle the role differently from her predecessor Tiya Sircar, she reinforces the fact that she's not someone with no idea of what they're talking about. She has the background knowledge of Sabine and the rich Star Wars lore as a whole to respectfully deliver her own interpretation of her character.
As fans, it can be very easy to latch on to a character of any beloved IP such as Star Wars and be overly critical of how they're portrayed by actors, but to expect that character to be portrayed exactly the same way across all media would not only limit how you value the craft of an actor, it would also limit your own imagination as well as any fundamental knowledge you have about growth or change.
Natasha Liu Bordizzo The Face Of Sabine Wren
Natasha Liu Bordizzo is a Hong Kong-born Australian actress best known for her roles in the epic Netflix film Crouching Tiger, Hidden Dragon: Sword of Destiny (2016), the dystopia teen drama The Society (2019), and Netflix's ridiculous action horror comedy, Day Shift (2023).
As you all know, she'll be playing Sabine Wren in Ahsoka, if you didn't know this then I don't know how you've made it this far in this article but thank you for reading. All jokes aside, Bordizzo's portrayal of Sabine Wren would mark the live-action debut of the beloved character.
RELATED: Ahsoka's Lars Mikkelsen Reveals His Approach To Playing Thrawn in Live-Action
We were first introduced to Sabine Wren in Star Wars Rebels, she's a valiant Mandalorian hero, a highly efficient pilot, and a valuable member of the Ghost Crew. She's not the only Ghost Crewmate we'll be meeting again in Ahsoka, as Hera and Ezra Bridger, played by Mary Elizabeth-Winstead and Eman Esfandi respectively, will be onboard.
Ahsoka Official Synopsis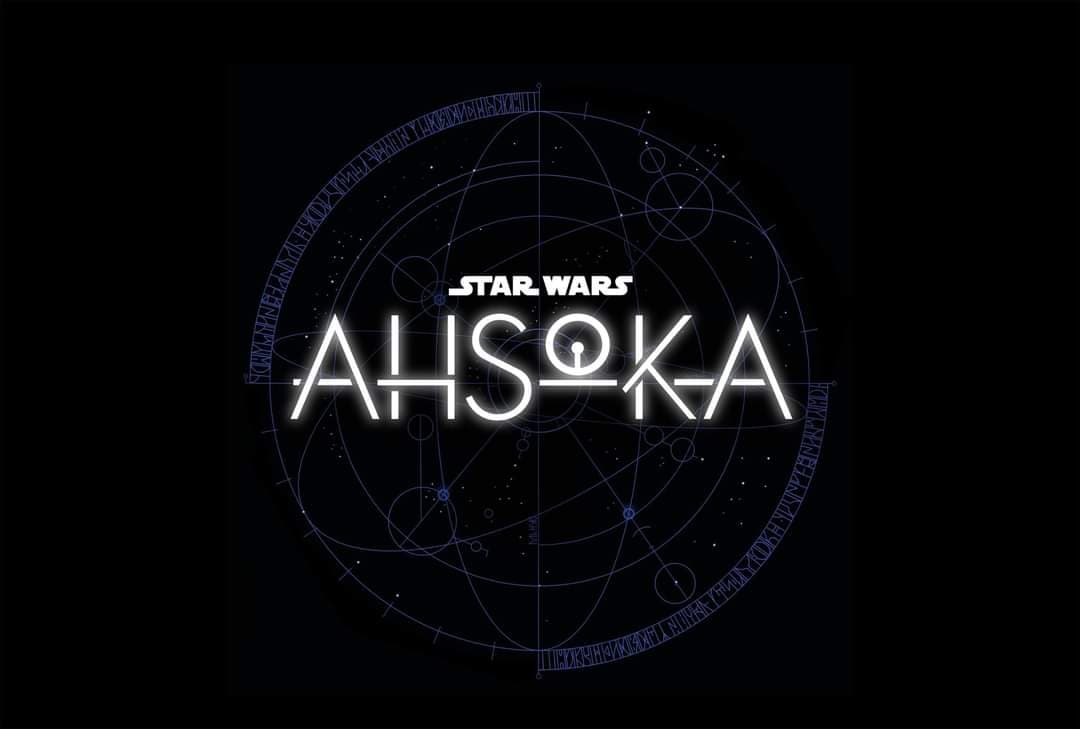 Set after the fall of the Empire, Ahsoka will follow the former Jedi Knight Ahsoka Tano as she investigates an emerging threat to a vulnerable galaxy.
Ahsoka premieres on Disney Plus on August 23rd, 2023.
How intrigued are you to see Natasha Liu Bordizzo's take on Sabine Wren in Ahsoka? What are you most looking forward to seeing in Ahsoka? Let us know on social media, and follow us so you don't miss any content like this. We're always watching, may the force be with you.
KEEP READING: DISNEY TWISTED-WONDERLAND RELEASES EXCITING NEW UPDATES