Disney fans rejoice, because a new update is live for Disney Twisted-Wonderland!
Disney Twisted-Wonderland is a battle rhythm mobile gacha game developed by f4samurai and published by Aniplex. Black Butler creator Yana Toboso created the concept, wrote the script, and designed the characters. The game takes place at Night Raven College, a prestigious magic school attended by students and faculty based on iconic Disney Villains.
The three basic gameplay components are lessons, stories, and exams. Players collect character cards that can be obtained via in-game currency of Gems, which themselves can be acquired via clearing missions or making microtransactions. Characters level up and enhance their stats through study sessions in subjects such as Magical History and Alchemy, along with unlocking vignettes (personal stories) that provide insight to the game's colorful cast. The characters' strength and knowledge are put to the test through exams, turn-based battles that grade based on varying criteria (remaining HP, inflicted damage, etc.).
Disney Twisted-Wonderland was first released for Android and iOS in Japan on March 18, 2020. The official English version launched in North America on January 20, 2022, available for download from the App Store and Google Play Store. As of July 3, 2023, the game is also available for users in Australia and Singapore, in English, with the same story and event schedules as in the North American version.
Disney Twisted-Wonderland Updates Galore!
On July 16, a new update launched for Disney Twisted-Wonderland, bringing changes to improve the playing experience.
RELATED: NEW BLACK PANTHER GAME PROMISES TO EXPLORE EPIC WORLD OF WAKANDA LIKE NEVER BEFORE
Released on January 23, 2023, the Guest Room feature allows players to decorate a guest room and invite any character in the roster. Not only did the update increase the Room Rank Cap from 20 to 30, the ability to make furniture wishlists and to save room layouts has been added.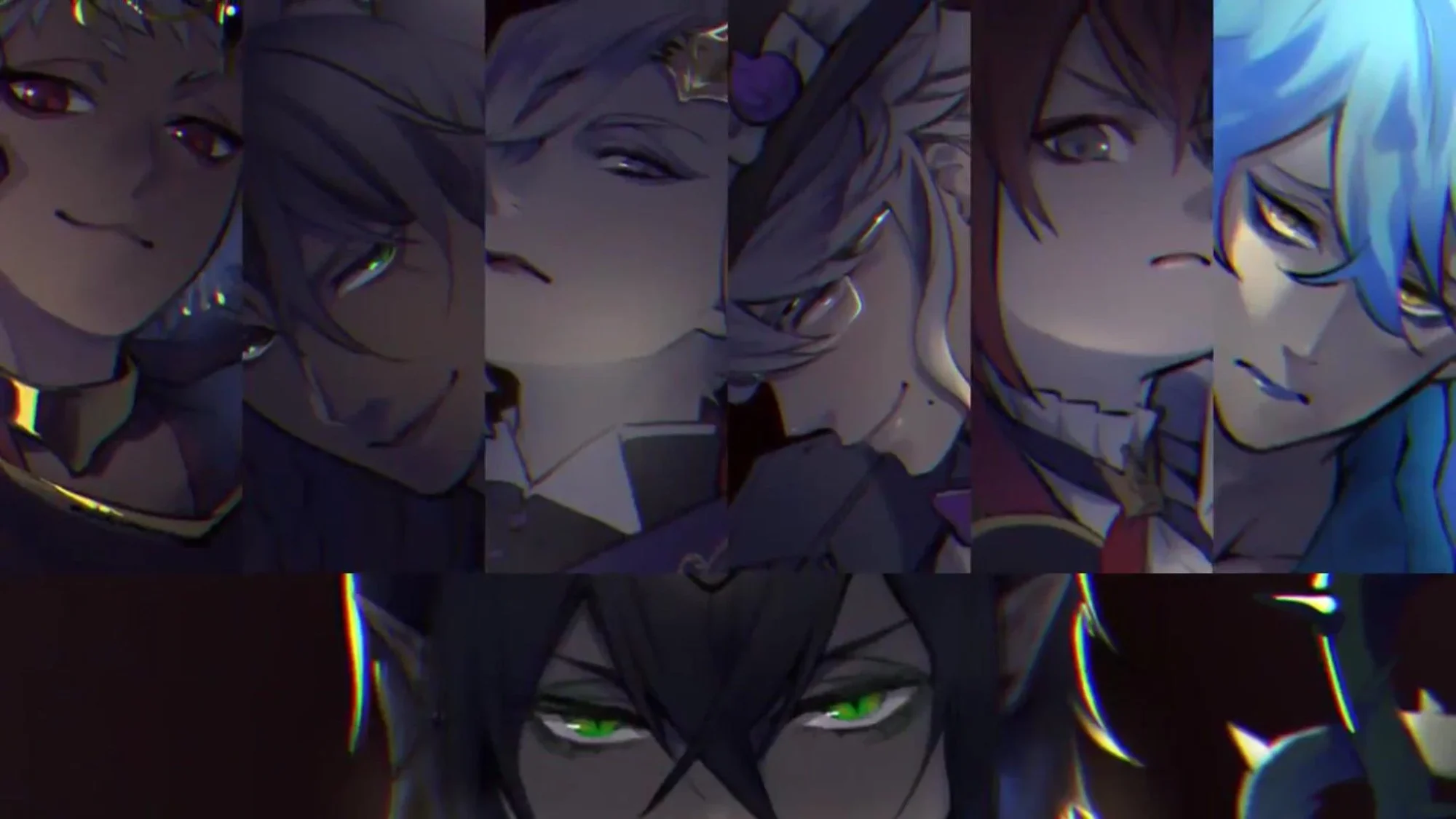 Any SSR card uncapped three times now unlocks a third spell. Players can choose two spells from three Types (Flora, Fire, Water) from the Status or Team Formation screens, so better preparation can ensure victory.
RELATED: ONE PUNCH MAN: WORLD – ACTION-PACKED NEW MULTIPLAYER GAME FROM CRUNCHYROLL GAMES AND PERFECT WORLD
Other additional changes include LP recovery rate limit increase, a guaranteed featured SSR card at 200 pulls, and a limited-time Gem Pack for players who clear all Weekly Missions. New Story Missions, which were once limited-time to celebrate a new chapter's release, are now permanent, though parts of the Missions are altered to accommodate the change.
Events, Events Everywhere
As of writing, the 1.5-Year Celebration is underway, with players receiving bonus rewards for logging in each day. The in-game shop is offering Celebration Bundles that can be purchased with Gems; each bundle contains rewards such as Keys, upgrade items, and recovery items. The showcase for the 1.5-Year Celebration offers Dorm Uniform, Birthday Boy, and Birthday Jacket cards available as of July 16.
From July 21 to July 30, the fifth Culinary Crucible (Master Chef in Japan) event is running, in which players cook up meals for various students and faculty members judging and scoring the resulting dishes. Accompanying the event is a limited-time showcase for Apprentice Chef variants of Ruggie Bucchi and Malleus Draconia, who will increase rewards for fetching ingredients in the event.
RELATED: THE MIZ TALKS ABOUT MISSING OUT ON BIG JOHNNY CAGE ROLE IN MORTAL KOMBAT 2
Coming up on July 27 is the birthday of Leona Kingscholar, Housewarden of Savanaclaw Dorm and counterpart of Scar from The Lion King (1994). It will include a special login bonus, a showcase for the character's special outfit, and a limited-time background for the celebration. Make sure to mark your calendars!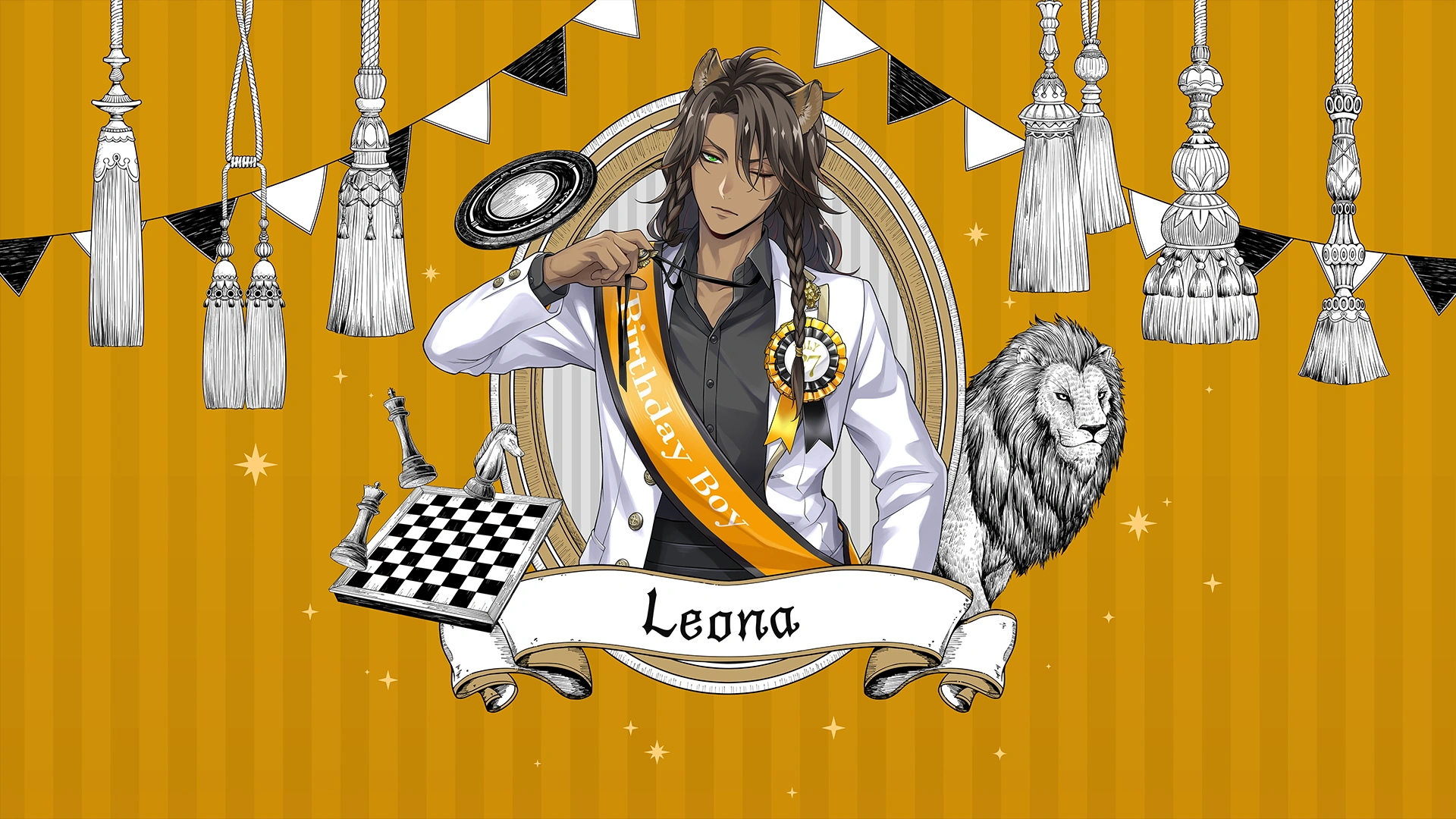 Are you excited about the new update to Disney Twisted-Wonderland? How do you think Twisted-Wonderland will further expand? Let us know over on social media!
KEEP READING: 15 AMAZING NEW TRANSFORMERS TOYS TO TAKE HOME THIS YEAR!