Four years ago, we got the entirely expected news that the Fantastic Four would be relaunched for the second time since 2005 (and the fourth movie iteration since the first movie back in 1994) to allow them to enter the MCU. Since then, the rumor mill has been turning and reports potential cast members have come and gone, but Adam Driver as Mister Fantastic, aka Reed Richards has been a constant recurring rumor. However, according to Above the Line's Jeff Sneider, he was "never really engaged" by the role.
During The Hot Mic podcast (via ClutchPoints), Sneider the actor was sent the script for the upcoming film, but he turned the role down. According to Sneider, someone working on the film that Driver could engage with the material. Sneider stated, "They sent Adam Driver the script a while back and he said that he couldn't connect with the character on the page." He continued, "He passed very early on."
RELATED: Antonio Banderas Rumored To Be Up for Galactus in Marvel's Fantastic Four Movie
ADAM DRIVER REPORTEDLY PASSED ON FANTASTIC FOUR BECAUSE HE COULDN'T CONNECT WITH THE SCRIPT
It appears that Driver passed on the role quite early on in the film's development, and it looks like he was already out of the running while the rumor mill was turning, since as mentioned, he failed to connect with the character of Reed Richards in the script. While I have a lot of faith in the MCU writers, this is a concern. Is it that Driver himself couldn't connect with the character, or is it that the character was poorly written? Either way, this might explain why Josh Friedman's rewrite had been planned prior to the SAG-AFTRA strike.
The Fantastic Four is a superhero team in Marvel Comics, created by writer Stan Lee and artist Jack Kirby. They made their first appearance in The Fantastic Four #1 in November 1961. The team consists of four individuals, each possessing unique superpowers, who gained their abilities after being exposed to cosmic rays during a space mission.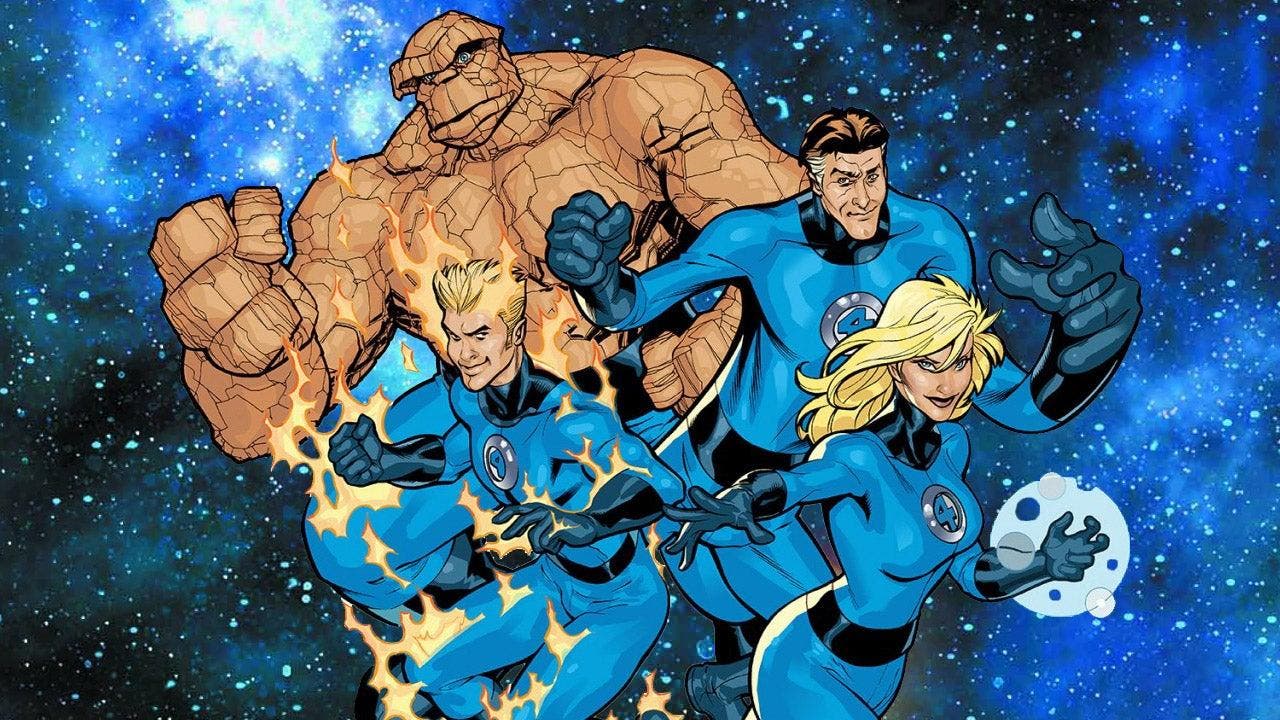 1. Mr. Fantastic (Reed Richards): The leader of the Fantastic Four, Reed Richards, is a brilliant scientist and inventor. As Mr. Fantastic, he has the ability to stretch his body to incredible lengths and shapes, making him highly flexible and durable. He is often regarded as one of the smartest characters in the Marvel Universe.
2. Invisible Woman (Susan Storm): Susan Storm is Reed Richards' girlfriend and later wife. As the Invisible Woman, she can manipulate and bend light to become invisible to the naked eye. She can also create powerful invisible force fields, which she uses for defensive purposes and to protect her teammates.
3. Human Torch (Johnny Storm): Johnny Storm is Susan Storm's younger brother. As the Human Torch, he can ignite his entire body into flames and fly at supersonic speeds. He has control over fire, enabling him to project powerful fire blasts and create protective fire barriers.
4. The Thing (Ben Grimm): Ben Grimm is a former college football star and Reed Richards' best friend. After exposure to cosmic rays, he was transformed into a massive, rock-like creature known as the Thing. He possesses superhuman strength, durability, and enhanced senses. Despite his appearance, he maintains a kind heart and a strong sense of loyalty to his teammates.
The Fantastic Four received their powers during a scientific space mission that was sabotaged by cosmic rays. Instead of killing them, the rays granted them extraordinary abilities. They decide to use their newfound powers for the betterment of humanity, adopting the name "Fantastic Four" and becoming renowned superheroes. The team's headquarters is the iconic Baxter Building in New York City.
Adam Driver isn't the only actor whose presence on the cast has been rumored over the last few years. Margot Robbie was said to play the Invisible Woman, Paul Mescal was suggested for Human Torch, and Daveed Diggs was fancast to play The Thing.
But with Mattel wanting to build its own cinematic universe on the back of Barbie's success, how likely is Margot Robbie going to jump ship to the MCU? That might explain why Mission: Impossible – Dead Reckoning Part One star Vanessa Kirby has also been touted to play Susan Storm.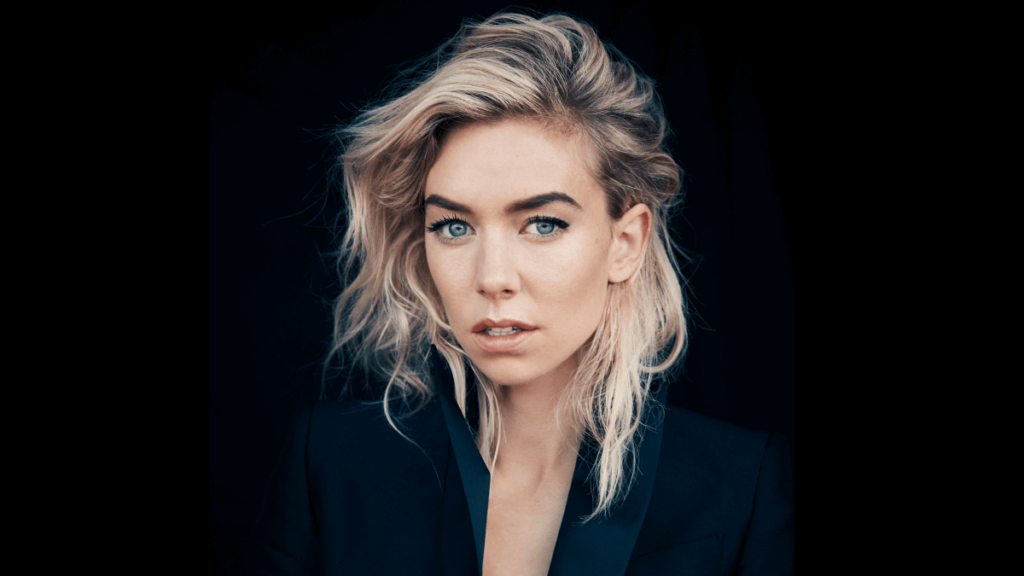 In addition to disruption caused by the COVID-19 pandemic, the inability to lock in a cast, and potential re-writes, Fantastic Four has also been plagued by changing directors, with Jon Watts being replaced by WandaVision's Matt Shakman. Could it simply be that the Fantastic Four are cursed to be a franchise that can't have a decent cinematic run?
The MCU Fantastic Four reboot is currently scheduled for a May 2, 2025 release date. It was originally scheduled to release in February 2025. However, the film might need to be delayed again depending on how much longer the ongoing WGA and SAG-AFTRA strikes continue against the Alliance of Motion Picture and Television Producers (AMPTP).
RELATED: Huge Fantastic Four Rumor: Adam Driver Close To Signing Deal to Star as Mr. Fantastic
Fantastic Four will be unable to begin production until the strike issues with the AMPTP are resolved. So, actors won't be signing any deals for the film, and production can't begin until SAG-AFTRA reaches a new contract for the AMPTP. That also means no new work can be done on the script either.
What do you think? Do we need another Fantastic Four reboot? Should they give up trying to bring it to the big screen and try a Loki style tv-show instead? And who do you want to play the Four? Let us know!
SOURCE: Jeff Sneider, The Hot Mic
KEEP READING: Deadpool 3 Might Visit Multiple Fox-Era Universes During His Fantastic Sequel