The serious approach that Cillian Murphy took as the lead actor in the recently released Christopher Nolan feature, Oppenheimer, has left his cast mates in awe. The actor most impressed by his passion and dedication towards the film is his co-star Robert Downey Jr.
Murphy played J. Robert Oppenheimer, the theoretical physicist who is one of the fathers of the atomic bomb; while Downey played Lewis Strauss, the Atomic Energy Commission chairman, who held a grudge against Oppenheimer for publicly dismissing his concerns on the exportation of radioisotopes.
How Cillian Murphy Won The Hearts Of The Oppenheimer Cast
In a recent interview with PEOPLE, Downey Jr. told the outlet that all through his acting career he has never seen anyone show such "commitment" to his role as Cillian Murphy did. He went on to share that Murphy made a great deal of "sacrifice" while playing the lead actor.
"I have never witnessed a greater sacrifice by a lead actor in my career. He knew it was going to be a behemoth ask when Chris [Nolan] called him. But I think he also had the humility that is required to survive playing a role like this."

– Robert Downey Jr. –
The star of Iron Man went on to recall how Murphy starved himself of some fun time with his fellow cast mates, just so he could learn his "30,000 words"…in a different language.
"We'd be like, 'Hey, we got a three-day weekend. Maybe we'll go antiquing in Santa Fe. What are you going to do?' 'Oh, I have to learn 30,000 words of Dutch. Have a nice time.' But that's the nature of the ask."

– Robert Downey Jr. –
Another cast mate who was left in awe of Murphy's tenacity is Florence Pugh, who played Jean Tatlock, one of Oppenheimer's love interests.
"Working with him was hugely impressive. Every single day he shows up knowing every single possible way, intonation, inflection of how to bring this character to life. That was hugely impressive to me. There's a reason why he is one of the greats."

– Florence Pugh –
How Cillian Murphy Achieved His Emaciated Look For Oppenheimer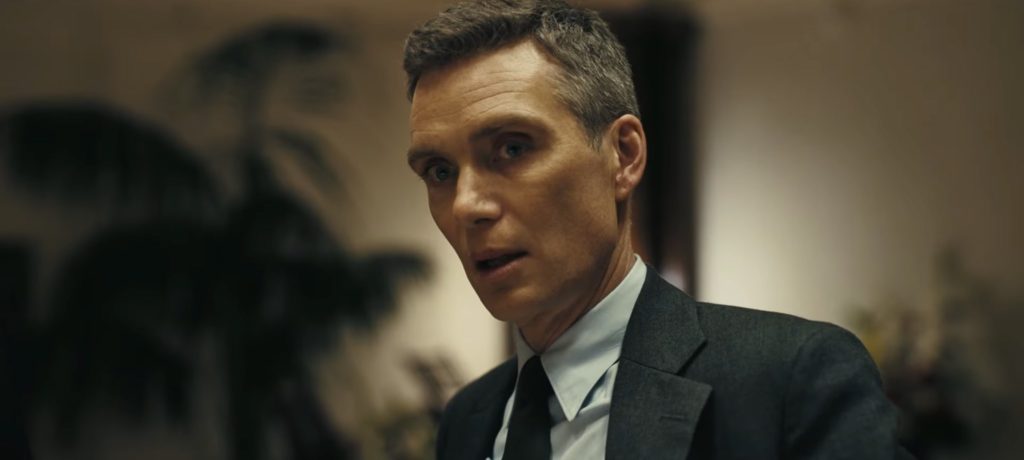 Cillian Murphy didn't just talk the talk in Oppenheimer, he also looked the part. He didn't just sacrifice having a good time with his cast mates, but he also sacrificed his weight by cutting down on what he ate, just so he could have something similar lean look that his titular character J. Robert Oppenheimer had.
His co-star Emily Blunt, who played his on-screen wife Kitty Oppenheimer, revealed this during a conversation with Extra:
"He had such a monumental undertaking. And he could only eat, like, an almond every day. He was so emaciated."

– Emily Blunt –
RELATED: 'Oppenheimer' Review – Overwhelmingly White Thriller is An Incredible Cinematic Experience
Meanwhile, the Peaky Blinders star told The New York Times in a separate interview:
"I love acting with my body, and Oppenheimer had a very distinct physicality and silhouette, which I wanted to get right. I had to lose quite a bit of weight, and we worked with the costume and tailoring; he was very slim, almost emaciated, existed on martinis and cigarettes."

– Cillian Murphy –
Despite going to such lengths to look the part, Murphy told IndieWire "I don't advise it."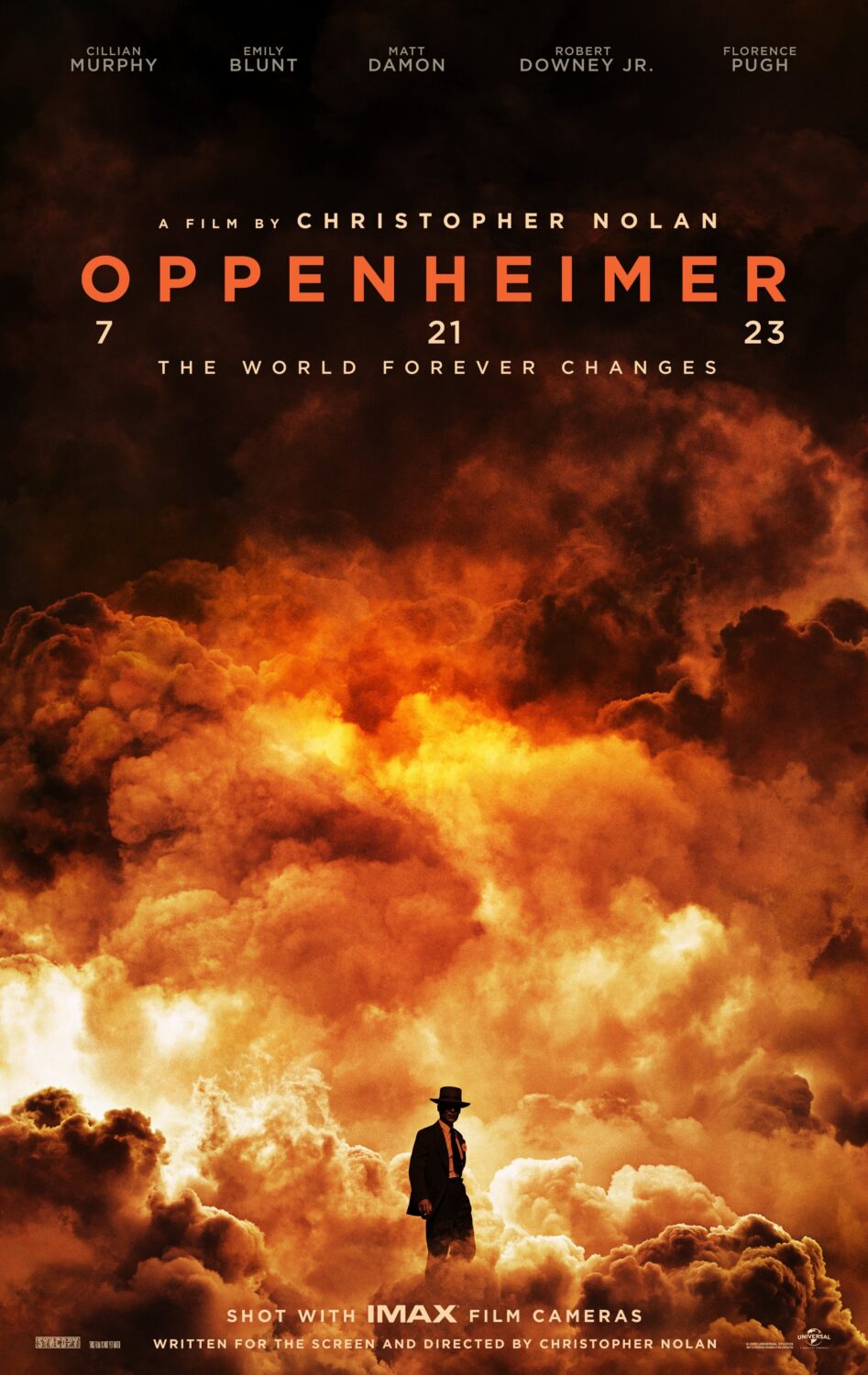 Oppenheimer, which was based on the 2005 biography American Prometheus, was released on July 21, 2023. We would like to know what you think about the film. Do you think Cillian Murphy nailed his performance as Oppenheimer? Share your thoughts in the comments below or on our social media. Keep following the Illuminerdi for more! We're always watching…
KEEP READING: Robert Downey Jr. Claims Oppenheimer is "The Best Film I've Ever Been In"
SOURCE: PEOPLE