Deadpool 3 is the much-anticipated sequel to the successful Deadpool (2016) and Deadpool 2 (2018) films. It is one of 13 X-Men movies produced by 20th Century Fox, and canonically the last film in the franchise aside from Logan. It is said to take place before Logan but also said to take place in the MCU. While the multiverse and the ending of the second film make it a fairly easy sell, what is more exciting is that the villain of the film is rumored to be a character we already know from the MCU.
The Journey to Deadpool 3
Development on Deadpool 3 film began at 20th Century Fox in November 2016 but was placed on hold after Disney's acquisition of the company in March 2019. Control of the character was then given to Marvel Studios, who began developing a new film with Reynolds. The film integrates Deadpool with the MCU and is expected to retain the R-rating of the previous films, making it the first MCU film to have such a rating.
RELATED: TMNT Co-Creator Explains Unfortunate Reason Why 'The Last Ronin' Is Not Being Made Into a Feature Film
Wendy Molyneux and Lizzie Molyneux-Logelin joined Deadpool 2 in November 2020 to write the script, with Reese and Wernick returning from the previous films to rewrite it by March 2022. Levy was hired to direct then. Jackman decided to reprise his role as Wolverine from the X-Men films in August 2022, followed by additional casting in early 2023.
Filming began that May in London and at Pinewood Studios in Buckinghamshire, England, with additional filming in Norfolk. Filming was suspended in July due to the 2023 SAG-AFTRA strike and was also expected to occur in Vancouver, Canada.
The Known Cast and Characters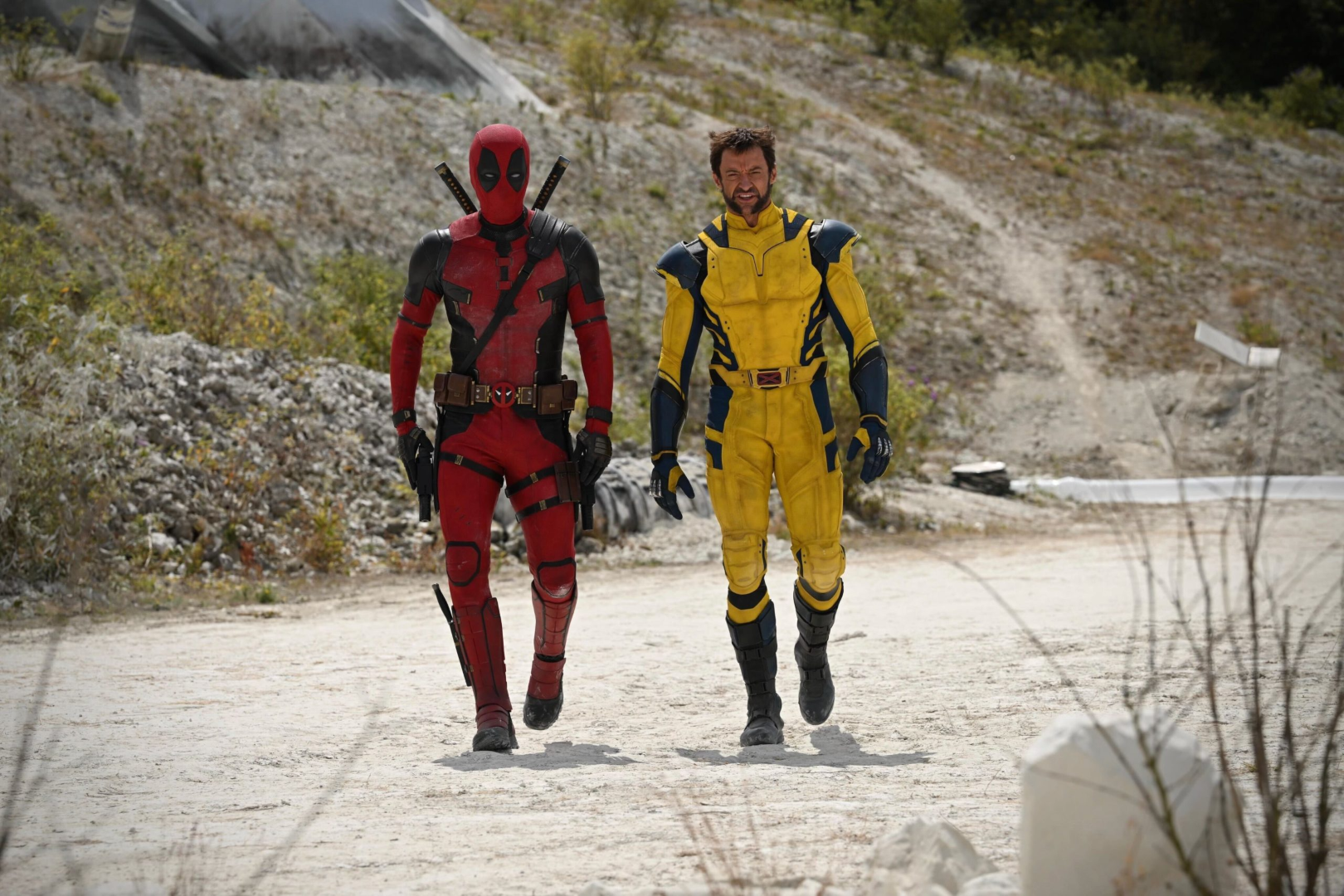 Ryan Reynolds reprises his role as the wisecracking mercenary Wade Wilson, also known as Deadpool in Deadpool 3. The character, known for his accelerated healing but severe scarring over his body, is described as a fish out of water in the "very sane world" of the MCU.
RELATED: Tobe Nwigwe Details Why Great Movie Soundtracks Need to Stand Alone As a Song
Hugh Jackman returns as James "Logan" Howlett, or Wolverine, a mutant with healing abilities, retractable claws, and an adamantium-infused skeleton. Jackman's Wolverine and Reynolds' Deadpool are set to have a "quarreling dynamic" that will frustrate Logan.
Morena Baccarin returns as Vanessa, Wilson's fiancée, and Brianna Hildebrand reprises her role as Negasonic Teenage Warhead, a teenage member of the X-Men with the mutant power to detonate atomic bursts from her body. Jennifer Garner joins the cast as Elektra Natchios, an assassin of Greek descent who wields a pair of sai. Garner reprises her role from the films "Daredevil" (2003) and "Elektra" (2005).
The Super Duper Deadpool 3 Rumor
So now that I'm well within my word count and being all meta and fourth-wall-breaking to be in theme with the character, I'm going to talk about the Deadpool 3 rumor. The rumor comes from an Instagram post from mytimetoshineh1, who is a known scooper. If you don't know what that is or don't really care, long story short this person has a pretty good track record of getting inside information before the big trades do.
So when they post cryptic stuff like that above, it's generally on good authority. But that's pretty much all there is to the rumor. So now you see why I essentially wrote a "what we know so far piece" to get to it. I got SEO requirements to fulfill. But let's get to the fun part.
Who Could It Be?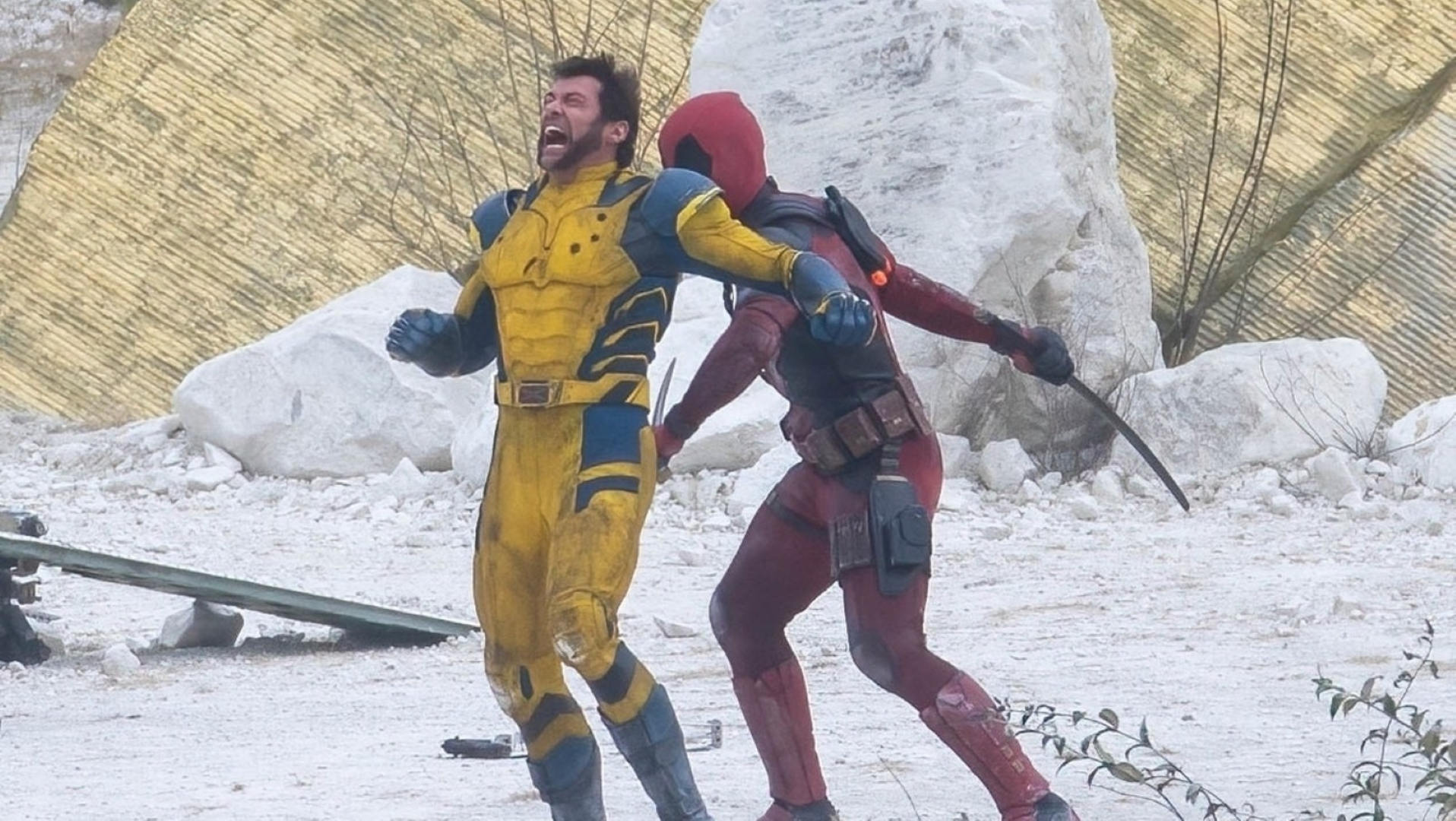 While it is exciting to think that the villain is someone we already know, technically all Marvel movies are part of the MCU at this point. So it could very well be someone from the earlier X-Men movies or even from the Spider-Man movies. They're all connected now. So the pool to speculate in is wide and vast. And since I hit my word count, it would serve me better to write a new speculation piece with a leading headline so I'm going to do that and link back to this piece for better SEO.
Thank you for reading to the end when you could have just read what is essentially some janky IG post. Deadpool 3 is scheduled to be released in the United States on May 3, 2024, as part of Phase Five of the MCU. Though many believe that date will likely change.
About Deadpool 3
Release Date: May 3, 2024
Director: Shawn Levy
Writers: Rhett Reese, Paul Wernick
Based on Deadpool by Fabian Nicieza, Rob Liefeld
Producers: Kevin Feige, Ryan Reynolds, Shawn Levy
Production: Marvel Studios, Maximum Effort
Distribution: Walt Disney Studios Motion Pictures
Cast: Ryan Reynolds, Hugh Jackman, Morena Baccarin, Brianna Hildebrand, Jennifer Garner

Info
The further adventures of wisecracking mercenary Deadpool
What do you think about the new Deadpool 3 rumor? Do you think it's weird as hell to be getting rumors when actors and writers are all on strike? Do you think the strike will help or hurt the MCU? Let us know your thoughts and who you think the villain of the movie is on social media!
Source: IG: mytimetoshineh1
KEEP READING: Wonder Woman 3 Seems To Be In Development With Gal Gadot and James Gunn!