The next Avengers movies are still years away, with The Kang Dynasty recently pushed into May 2026 (and further delays could still come soon), but that doesn't mean that Marvel Studios isn't actively working on them. Quite the opposite, actually, as the studio hired last year Destin Daniel Cretton to direct the first one, and Jeff Loveness to write it. (Loveness, the scribe behind Ant-Man and the Wasp: Quantumania, has since left the project, though.) Meanwhile, Michael Waldron will be writing Avengers: Secret Wars, a movie whose director is yet to be announced.
It's not just that these are one of Marvel's concerns, but rather they are the concern. Both Infinity War and Endgame crossed $2 billion at the worldwide box office, and Marvel knows that they need to get things right if they want to repeat that feat (at this point they would probably call it a good day if they reached $1.5 billion, considering the current state of things), so if they are worried that The Marvels might not generate enough interest given their recent track record, they are especially worried about how that could affect the next Avengers movies. Not to speak of Jonathan Majors and that whole mess.
RELATED: Disney's New Schedule: Deadpool 3 Moves Up to May 2024, Next Avengers and Avatar Films Delayed; Two Star Wars Films to Hit in 2026, and More
The bottom line is that they need to get those two films just right, and for that, they are already preparing. Well, not right now, because everyone is on strike, but they were working behind the scenes before the stoppage was announced. The latest indication that this is the case is that the working titles for both films may have leaked.
What Is a Working Title and Why That Matters
A working title is an internal pseudonym that the production crews give to a film so that the project goes unnoticed in the usual proceedings, from signing contracts to sending emails to even putting up filming notices once production is underway. Working titles are a common practice for any film that may be semi-recognizable, as a measure of preventing leaks by the studio. However, they are not always choosed randomly, and their origin sometimes reveals some details about the plot that we otherwise wouldn't have known.
According to The Cosmic Circus, the working titles for the next Avengers movies are "Apple Pie 1" and "Apple Pie 2". Well, that made sense right? At first, not so much, but the website did some digging and came to the realization of what this could potentially mean for the story of the films. They speculate that they might be connected to the line from Carl Sagan's Cosmos, where he said: "If you wish to make an apple pie from scratch, you must first invent the universe."
This might sound a bit strange to most of our readers, but it has deep roots in science and especially mathematics. The idea is the following: when a mathematician wants to write a paper, they must define every element they bring up in their demonstrations. If I want to say "If I add the number 1 to the number 2, I get the number 3", I first need to define what a number is, then I have to define what the adding operation is, and then I have to define what a result is.
RELATED: Shang-Chi 2: Simu Liu Reveals Sequel Hinges On New Avengers Release Date
But if I continue to wind back the tape to define each of those terms, and then again, and then again, I would essentially have to go back to the beginning of the universe. Similarly, if I want to really make an apple pie from scratch, I can't just have the ingredients at hand. I have to first put together the atoms that will then give birth to flour or apples.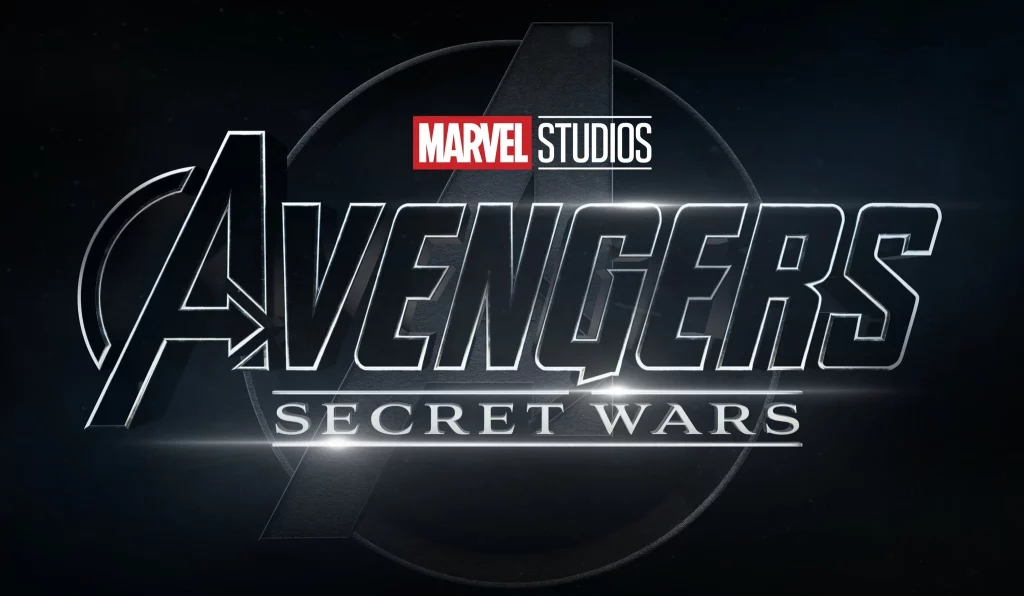 What Do Apple Pies Have to Do With the Next Avengers Movies?
As Anakin Skywalker likes to say, this is where the fun begins. It is at this point where you, the reader, can throw us your ideas and pieces of speculation on our social media about the potential plot of the next Avengers movies, and make the whole experience more fun. The Cosmic Circus' idea is that this relates to the idea that Kang wants to build a new universe from the demise of other universes — or should we say, a new multiverse?
This concept throws us back to the third act of Avengers: Endgame, when Thanos reshaped his plan and said he would reduce the Avengers' universe to atoms and build a new one from scratch. Getting a parallel of that but now with the multiverse would be quite repetitive and not as fun, so I personally hope Marvel comes up with a better idea than that. Despite that, Carl Sagan's quote seems like a good place to start.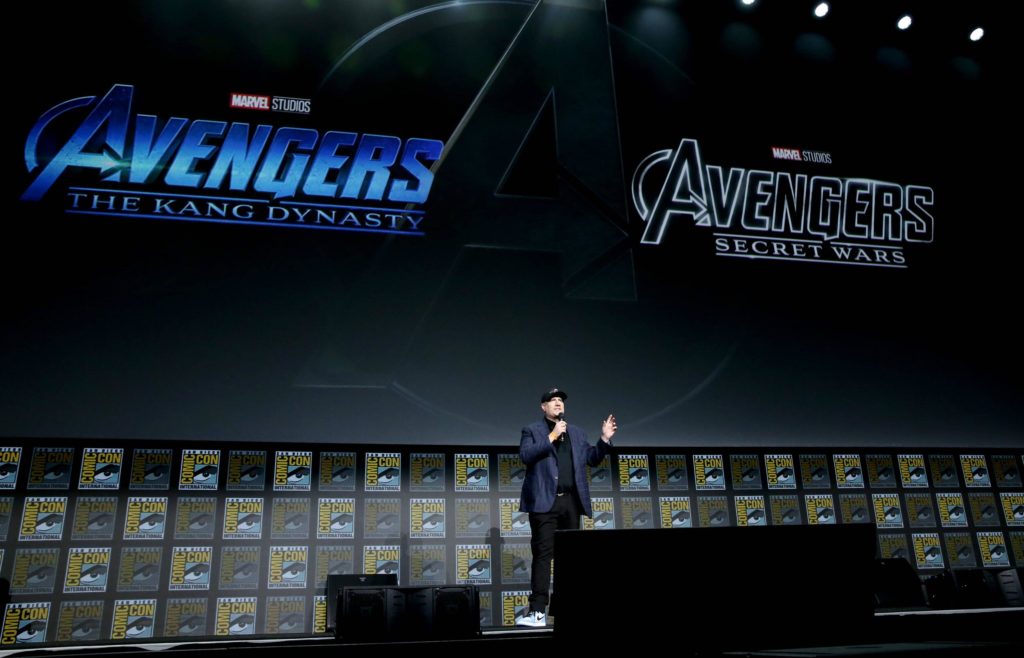 Let us know your crazy ideas, on social media and stay tuned for more coming soon!
KEEP READING: Agatha Coven of Chaos: Wild New Details on Nicolas Scratch and That Menacing Bunny From WandaVision!