The Marvels unveil their amazing writing team that includes scribes from She-Hulk: Attorney at Law, Loki, and Marvel Zombies! But, also Amazing Spider-Man (2022)…
From what is known about The Marvels, fans can expect a cosmic team-up that will bring together Captain Marvel/Carol Danvers (Brie Larson), Spectrum/Monica Rambeau (Teyonah Parris), and Ms. Marvel/Kamala Khan (Imen Velani) that will bring the trio out of this world. However, little else is known about the film. Considering its July release date, and Ant-Man and The Wasp: Quantumania and Guardians of the Galaxy Vol. 3 release before it, it's not a big surprise that we aren't getting much information on it officially or socially. However, there is an exciting reveal about the wordsmiths behind the screenplay.
The Writers of The Marvels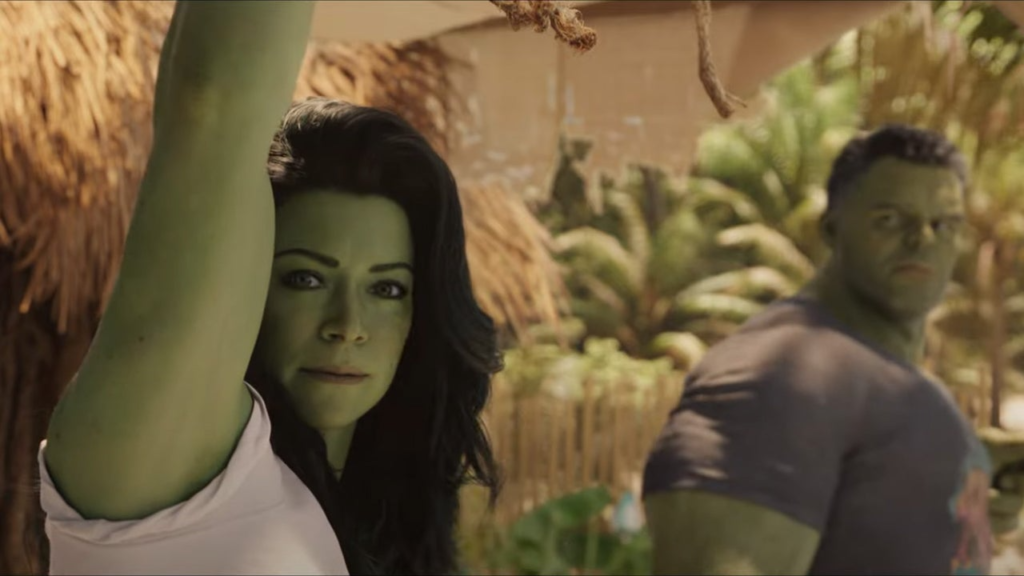 RELATED: New Promo Art Reveals The Marvels New Costumes and Looks
According to comicbookmovie.com, Marvel Studios has confirmed that Marvel Comics writer Zeb Wells, Loki writer Elissa Karasik, and WandaVision writer Megan McDonnel are all credited along with the film's direct Nia DaCosta. Wells, Karasik, and McDonnell are all seasoned writers for the MCU. Wells is the head writers of the MCU's animated series Marvel Zombies coming to Disney+ and also penned "The Retreat" episode of She-Hulk: Attorney at Law. Karasik penned "The Variant," episode of Loki, while McDonnel was responsible for the WandaVision episode "Now in Color." McDonnel's episode heavily revolved around Teyonnah Parris' Monica Rambeau.
 In addition to the TV credits, Wells also brings comic book credits as the current writer of Amazing Spider-Man, and previously wrote for Avenging Spider-Man, Hellions, and Carnage U.S.A to name a few. Many fans will surely be ecstatic to bring a long-time comic book writer to infuse lore and backstory for fans of the comics.
Why This Isn't Great News To Me
This is a very personal opinion. The news of Zeb Wells being attached to this really bums me out. I am a huge Spider-Man fan. Where Spider-Man is the Jesus-like figure in my life. Not that I am confusing the fictional character for a deity, but my moral character is far more influenced by Peter Parker/Spider-Man than a book that has been translated from another language inconsistently for over two millenniums. Without trying to further annoy people, Zeb Wells is helming the worse run of Amazing Spider-Man since radioactive reproductive fluids and retconned pedophilia affairs with a dead ex and arch enemy.
RELATED: Ke Huy Quan Explains His Awesome MCU Origin Story and The Joy of Working With Tom Hiddleston
I didn't want to spoil it, but there's no way to really do it without it. If you can't tell from the picture above, basically in issue 3 of Amazing Spider-Man (2022) Peter Parker/Spider-Man is made to grovel and beg at the feet of Tombstone. The situation is really weak, as it's really undercutting Spider-Man's physical strength. But the worst part about it is making Spider-Man/Peter Parker a weak and groveling sad sack. Parker in no way wishes death upon himself, but he's faced it time and time again and always with wit and resolve.
Not this sad excuse. It has nothing to do with the villain. It's about the 60 years of character absent and lost in a single panel. We've seen Parker die with honor against fairly normal odds in Spider-Man: Into the Spider-Verse. We've seen him lose and regain his humanity in Marvel Zombies. We've seen a completely inept Shocker take out one of the most realized versions of him in Ultimate Spider-Man. Despite losing, and facing death, we've never seen a gutless pathetic Spider-Man.
Too long didn't read, Zebb's Spider-Man is the opposite of this Spider-Man:
But Back to The Marvels
Despite my thorough disdain for Wells's Amazing Spider-Man run. He is a seasoned and talented writer and should complement the astounding all-star roster. It's cool that they have such experienced and proven writers for The Marvels. However, I have doubts and worry about the heart and essence of the characters because of Wells. Luckily Nia DaCosta is helming The Marvels so the doubt isn't heavy. But it exists because of Wells.
The Marvels is set to land in theaters this summer on July 28, 2023.
About The Marvels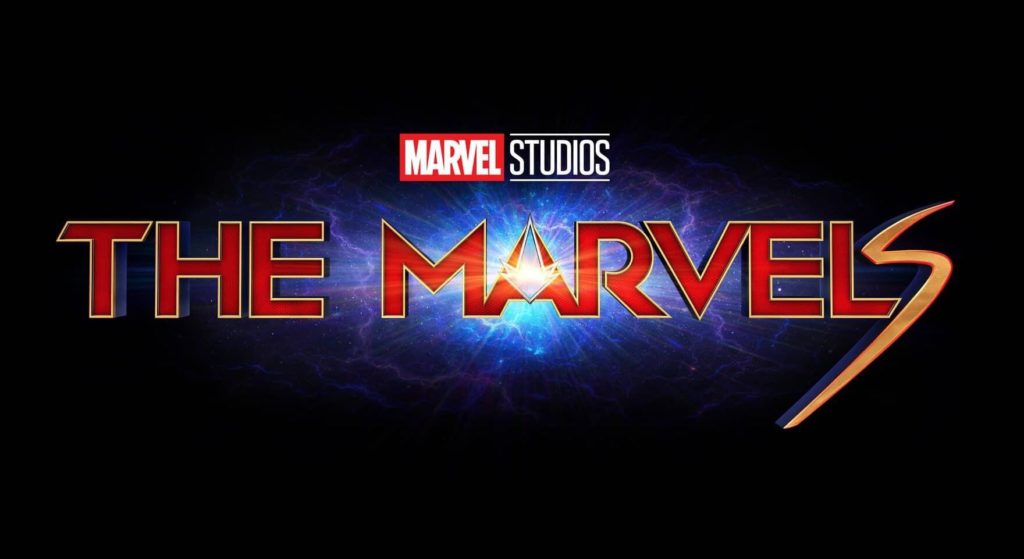 Release Date: July 28, 2023
Director: Nia DaCosta
Producer: Kevin Feige
Cinematogrpahy: Sean Bobbitt
Screenplay: Nia DaCosta, Megan McDonnell, Zeb Wells, Elissa Karasik
Composer: Laura Karpman
Cast: Brie Larson, Teyonah Parris and Iman Vellani

Synopsis:
Carol Danvers aka Captain Marvel has reclaimed her identity from the tyrannical Kree and taken revenge on the Supreme Intelligence, but unintended consequences see Carol shouldering the burden of a destabilized universe. When her duties send her to an anomalous wormhole linked to a Kree revolutionary, her powers become entangled with that of Jersey City super-fan Kamala Khan aka Ms. Marvel, and Carol's estranged niece Captain Monica Rambeau. Together, this unlikely trio must team-up and learn to work in concert to save the universe as 'The Marvels.'
Source: comicbookmovie.com
KEEP READING: Moon Girl and Devil Dinosaur Drops Incredibly Vibrant Trailer For February 10 Series Premiere