In the latest update on the Jonathan Majors situation, a new report by Variety reveals that the actor has had his ongoing domestic violence trial delayed, and it will now take place in September. Majors appeared in court on Thursday (Aug. 3) what was originally going to be the start of the trial. However, the prosecution side said it was not ready because they are still in the process of obtaining discovery.
JONATHAN MAJORS HAS ASSAULT TRIAL DELAYED TO NEXT MONTH
Majors reportedly appeared in the courtroom in a grey suit and was seen holding hands with his girlfriend Meagan Good. He was seen carrying a bible and a notebook when he approached the bench with his criminal defense attorney, Priya Chaudhry.
RELATED: MCU Star Jonathan Majors Dropped By Management & PR Teams Amid Domestic Violence Charges
Variety also reports that Chaudhry alleged the trial delay was because prosecutors weren't "timely" enough in turning over evidence. The new date for the trial is now scheduled for Sept. 6.
The trial stems from Majors' arrest earlier in March. He was charged with counts of assault and aggravated harassment following an alleged domestic dispute with his girlfriend at the time, Grace Jabbari. When Majors was arrested, an unnamed woman had told officers she was assaulted and taken to the hospital with "minor injuries to her head and neck."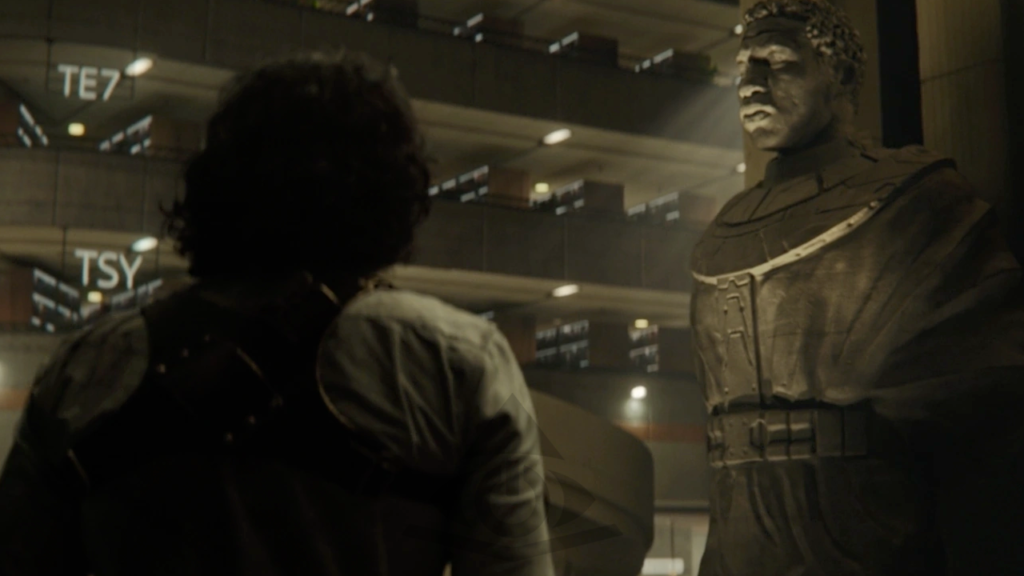 Majors pleaded not guilty to the four charges currently against him. One of the charges, of strangulation, was later dropped by the prosecution. If Majors is convicted of his charges, he faces up to a year in jail. Majors' lawyer, Chaudhry, is alleging that Jabbari was actually the one who assaulted Majors, and Majors' legal team has also suggested that "racial bias" against the actor has played a role in the investigation, claiming it's a "witch hunt" against Majors. Meanwhile, Manhattan DA Douglas Cohen said in a statement on Thursday, "We look forward to presenting the full facts and evidence at trial."
In April, Jabbari was granted a temporary protection order, so she and Majors cannot have any direct or third-party contact. The order is said to still be in place. Variety also notes that ahead of the court date, more alleged victims of Majors came forward to cooperate with the DA's office.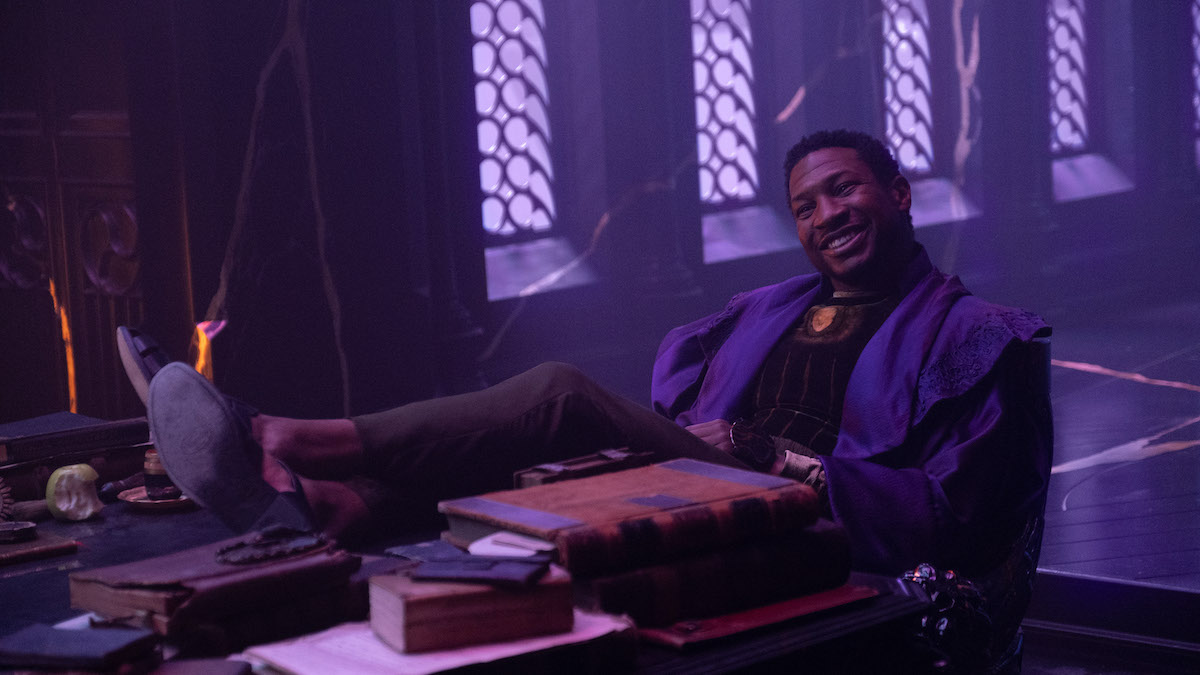 The trial comes when Majors was experiencing a banner career year, making his MCU debut as Kang the Conqueror in Ant-Man and the Wasp: Quantumania. He also later appeared in the hit film, Creed III, opposite Michael B. Jordan.
Following the surfacing of the domestic assault allegations, Majors was dropped by his management and PR teams at Entertainment 360 and the Lede Company. He was also cut from the feature film project, The Man in My Basement.
Chaudhry is maintaining her client's appearance. Variety notes that following the Thursday court appearance, she stated that Majors "is the real victim in this shameful ordeal." She also wrote that Majors "has had his life, career, and reputation torn apart," adding, Yet he remains unwavering in his determination to be absolved from this harrowing ordeal."
Marvel Studios and Disney have largely stayed away from commenting on the Majors situation. However, the actor is still slated to appear as Victor Timely, a variant of Kang the Conqueror, in Loki Season 2. A new trailer for the series was released this week, showing footage of Majors as Timely in the series. Majors will appear as the Kang variant in the new Season, which debuts on Disney+ on Oct. 6.
RELATED: Ant-Man 3 Director Describes Kang as an "Absolute Force of Nature" in the Marvel Cinematic Universe
Additionally, Majors appeared poised to return as Kang in multiple other MCU film installments, including the currently planned sequel, Avengers: The Kang Dynasty, which now has a May 1, 2026 release date. However, that might have to change at some point in light of current events, and the still ongoing WGA and SAG-AFTRA Strikes.
What do you think of the news? Do you believe Jonathan Majors is innocent? Do you think more alleged witnesses coming forward to cooperate with the DA's office is a bad sign for his legal case? Let us know your thoughts on the news on The Illuminerdi's social media.
SOURCE: Variety
KEEP READING: Loki: The Awesome Jonathan Majors Might Play This [SPOILER] Surprise Variant In Season 2