There are more Kangs to come in Loki season 2, everything is about to get much weirder.
Jonathan Majors' character, Kang the Conqueror, is one of the many reasons why fans are anticipating his performance on the big screen. The last time we saw the character, it was a different Kang variant. He was "He Who Remains", who ruled the TVA to preserve the Sacred Timeline. He was first featured in the first season of Loki in 2021 and according to an industry insider, we might see a different Kang variant in season 2.
Who is this New Variant in Loki S2?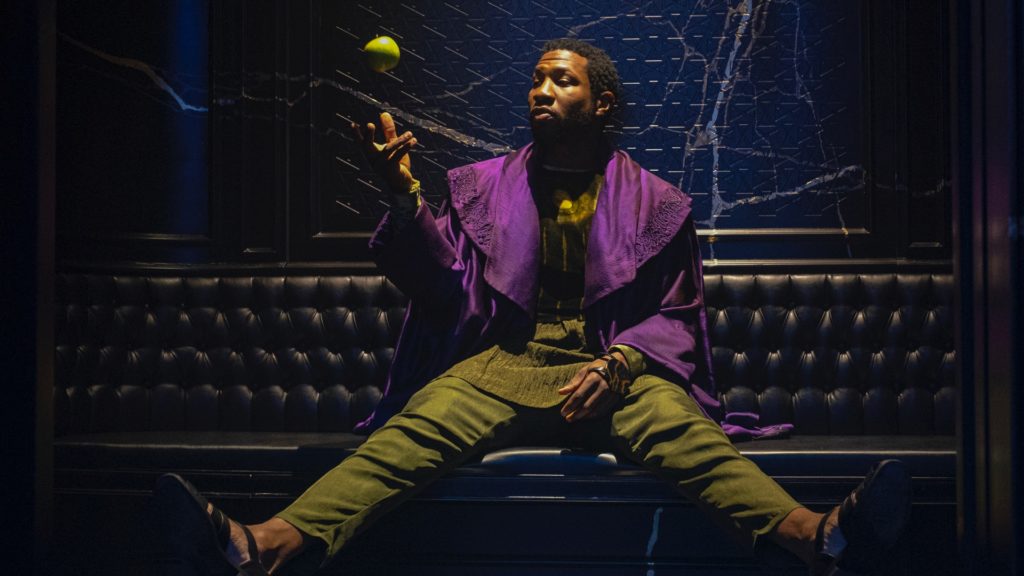 According to industry insider Daniel Richtman, there's a rumor going around that a variant of Kang from the comics will be making his debut in the upcoming new season of Loki. This variant is described as an inventor from the past who wants to buy objects in order to affect the future.
Over the past few weeks, Richtman has spoken about how there was a rumor circulating that multiple variants of Kang will be featured in the series while Majors has recently filmed a scene as a Kang variant for the series.
RELATED: KATE DICKIE CAST IN LOKI SEASON 2 TO PLAY THIS SURPRISING MCU VILLAIN: EXCLUSIVE
With these rumors, fans began commenting on Richtman's Patreon post, asking if this new variant can be Victor Timely. According to Richtman, he isn't entirely sure. Whether the rumors are true or not, it's very interesting to know that we will see another variant of Kang.
Victor Timely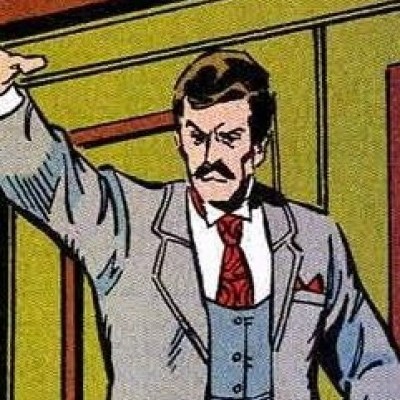 His first appearance in Marvel Comics was in 1992's Avengers Annual #21. In this issue, we learn what happens to Kang after his first defeat by the Avengers. He goes to the past where he stays hidden and uses the alias Victor Timely. Here is where he finds a new city and becomes a famous inventor and industrialist.
As Timely, his work shaped the century. He even builds a quasi-temporal base of operations called Chronopolis. This is where he is able to access different timelines that other variants of himself have conquered.
RELATED: LOKI: THE GOONIES STAR KE HUY QUAN JOINS SEASON 2 IN SURPRISE ANNOUNCEMENT
The technology he creates is so advanced that he ends up placing robots, cyborgs and computers in different locations, where he is able to have full access to almost every piece of technology on the Earth.
Kang in Ant-Man and the Wasp: Quantumania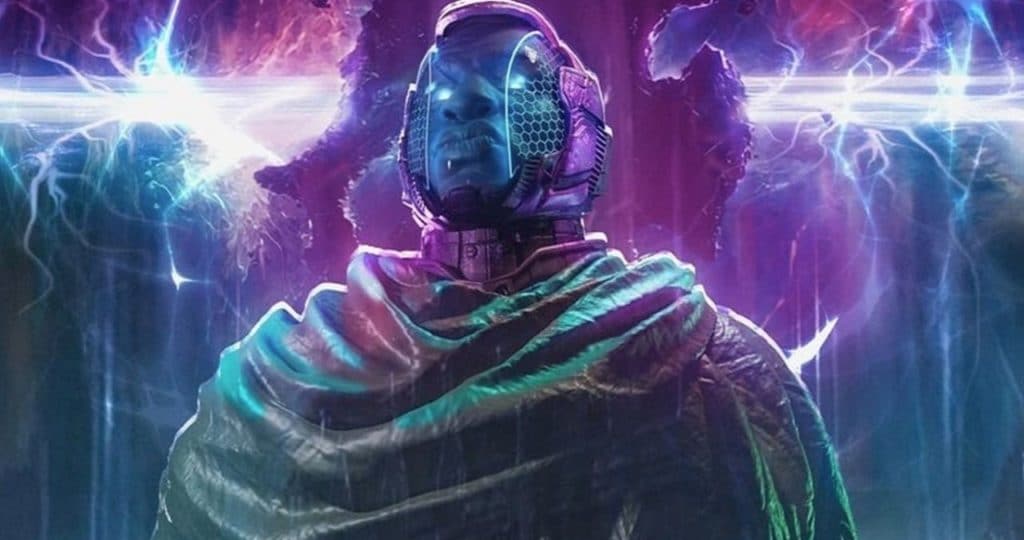 In a recent interview with SFX Magazine, Quantumania writer Jeff Loveness claims that Kang will be the next "top-tier, A-list Avengers villain." He also says that Major's character could have a power level that is equal to or even greater than Josh Brolin's Thanos.
"Kang is a top-tier, A-list Avengers villain. What do you do when you feel you're not enough against that? How do you step up to face the challenge of this generation, who is Thanos on an exponential level? He's almost this infinite Thanos. I think we're setting things up for a pretty dynamic story."

Jeff Loveness for SFX Magazine.
RELATED: OWEN WILSON'S MARVELOUS MOBIUS IS RUMORED TO APPEAR IN HIGHLY ANTICIPATED DEADPOOL 3
While Thanos is an alien being with super strength plus with the Infinity Stones making him that more powerful, Kang is human. Just because the character is human, it doesn't make him any weaker. He has access to highly-advanced time travel technology and even weapons from all different eras of the timelines. Since he has the ability to make time-traveling technology, this makes him more powerful than Thanos because he is able to bring in all different variants of himself to defeat others.
Whether you are a die-hard Thanos fan or Kang fan, you have to admit that Kang is the type of character you definitely don't want to mess with. We've already seen what happened after Sylvie killed He Who Remains. One variant dies, another will take its place. Ant-Man and the Wasp: Quantumania releases exclusively in theaters on February 17. You can check out the official trailer below:
Are you excited to watch Quantumania? What are you most excited to see in the film? Have you purchased your tickets yet? Let us know in the comments below. Don't forget to follow our socials so you can stay up to date with the latest pop culture news!
KEEP READING: LOKI SEASON 2 SET PHOTOS CAPTURE SYLVIE IN NEW COSTUME & TOM HIDDLESTON IN ACTION
Source: Covered Geekly