Discussion of AI is everywhere right now, particularly in the arts industry where creatives are fighting to stop their voices and likenesses (both figurative and literal) being used by artificial intelligence to replicate their work.
So it comes as no surprise that fans have taken it upon themselves to use artificial intelligence to 'finish' George R.R. Martin's Game of Thrones epic, A Song of Ice and Fire.
AI Ends Game of Thrones
Posting on Github, Liam Swayne has detailed how he used ChatGPT to finish The Winds of Winter (12 years after the release of the latest book in the series) and the seventh book A Dream of Spring.
Reported by comicbookmovie.com, Swayne explained:
"Large language models can be very scary, but this project makes me more optimistic about the future of writers and A.I. This project demonstrates that large language models like ChatGPT can take hundreds of pages of text into account when making a narrative decision, which could help writers quickly fix plot holes. It also shows that A.I. can only do what has been done many times before. This project has given me confidence that A.I. won't be replacing unique literary works any time soon."
This is an interesting idea to me as a writer, because so far, the discussion boils down to 'AI bad, people good.' But we know that artificial intelligence isn't going anywhere. So rather than leaning into the idea that we have to ditch AI completely or risk being in a world where people do the menial jobs while AI creates the art, should we be looking at how we can use artificial intelligence to alleviate some of the issues we have and make our jobs easier?
(Of course, the whole discussion around artificial intelligence is much more complex than this!)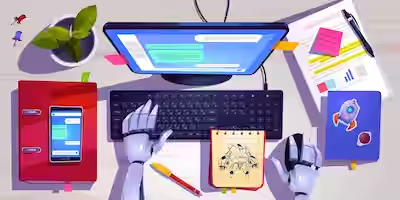 One of the issues that Swayne ran into was creating character deaths, which is a trope GRR Martin and his series are known for.
"I believe the AI had trouble writing character deaths specifically because most writers (and consequently, most of the training data) are hesitant to kill off major characters. This is part of what separates George R. R. Martin from other writers: his stories make unconventional, surprising decisions. At this point, AI can only do what is most commonly done, which means it struggles to create stories that aren't by the books. To my surprise, I'm more confident than before starting this project that writers making creative and unexpected decisions are not replaceable."
And this is the crux of the issue. While AI has the ability to string words together and crib from pre-existing work, as well as help to fix plot holes per Swayne's suggestion, it can't yet come up with anything original. And while the old saying goes that there are only five stories in the world, told over and over again, each retelling of the story brings something new that can only be gleaned from the experiences of the writer.
MORE NEWS: REBEL MOON PRODUCER RAVES ABOUT ZACK SNYDER'S "MASSIVE" UPCOMING SCI-FI FLICK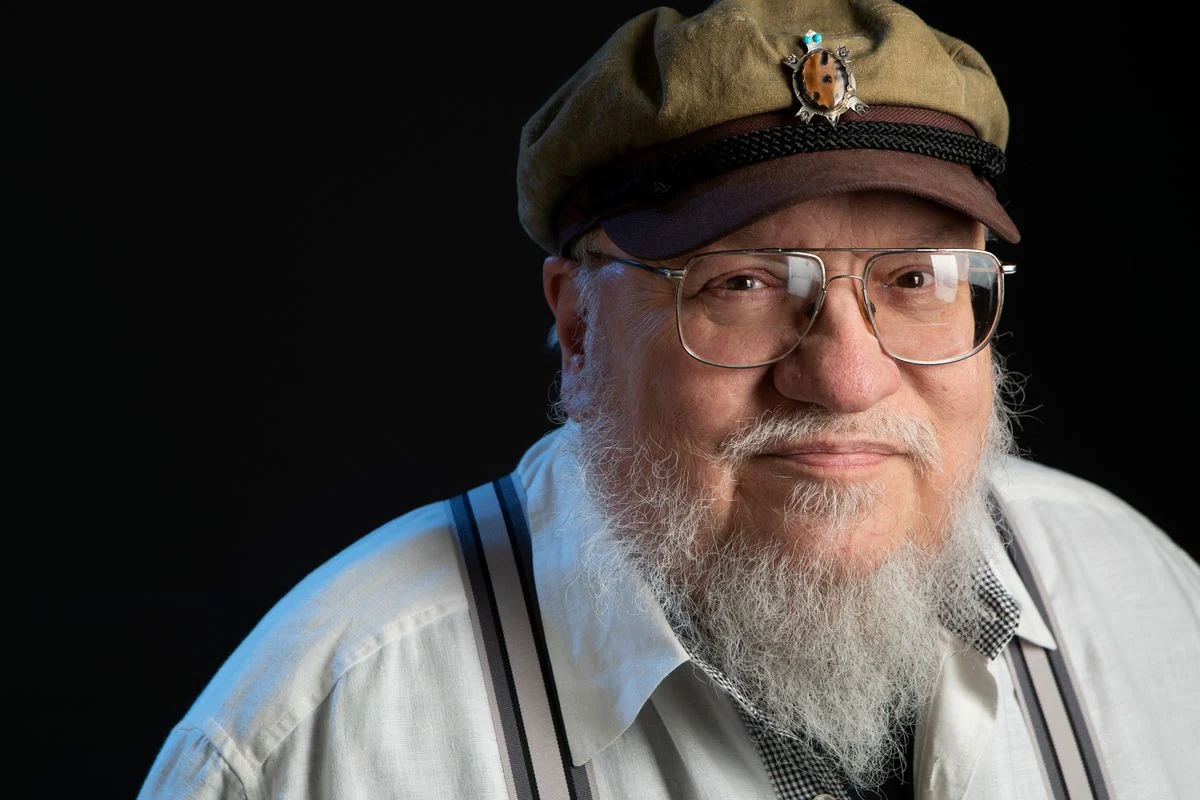 Fans have eagerly awaited updates and announcements regarding the progress of The Winds of Winter and Martin has occasionally provided insights into his writing process through his blog and public statements. In a blog post dated July 22 2023, he said:
"And, yes, yes, of course, I've been working on WINDS OF WINTER. Almost every day. Writing, rewriting, editing, writing some more. Making steady progress. Not as fast as I would like…certainly not as fast as YOU would like… but progress nonetheless."
And this is among the myriad of other projects he's been working on, as well as being an active participant in the SAG-AFTRA strike. Given his immense workload, it's no wonder there are delays happening with these final books.
How do you feel about the "AI vs Art" debate? Are creative right to be concerned about their jobs, or do they need to accept that this is the future? This is a contentious issue as people feel their jobs are at risk, so let's make sure we have a respectful discussion in the comments.
KEEP READING: AHSOKA EPISODE 1 & 2 RUNTIMES REVEALED!
Source: CBM