Back in 2019, arguably the peak of the Marvel Cinematic Universe, Avengers: Endgame became the biggest box office hit of all time (although Avatar regained that title later). Phase 4 of the MCU wasn't announced yet, so naturally, a lot of speculation started as to how this franchise will continue after the finale of this 11-year build-up.
One of these speculated projects was an A-Force film. This would have focused on a team-up between all the female Marvel heroes like Brie Larson's Captain Marvel, Elizabeth Olsen's Wanda Maximoff, Tessa Thompson's Valkyrie…
They already shared the screen in the final fight of Avengers: Endgame. Spider-Man gave them Iron Man's gauntlet with all six Infinity Stones attached. Together they tried to return them to their timelines with the help of the Quantum tunnel inside the van of Ant-Man's best friend Luis. But just before Captain Marvel arrives, Thanos destroyed the tunnel.
RELATED: Captain Marvel Is Rumored To Have This Unbelievable New Super Power In The Marvels [SPOILERS]
But as we eventually got to see, when Marvel Studios revealed their entire Phase 4 slate at San Diego Comic-Con back in 2019, there was no A-Force project, even though Marvel now also had the opportunity to deliver streaming series for Disney+. Due to the pandemic, there obviously was a lot of rescheduling in said slate, but eventually, we now arrived at Phase 5. The studio's most recent project, the Disney+ series Secret Invasion just ended.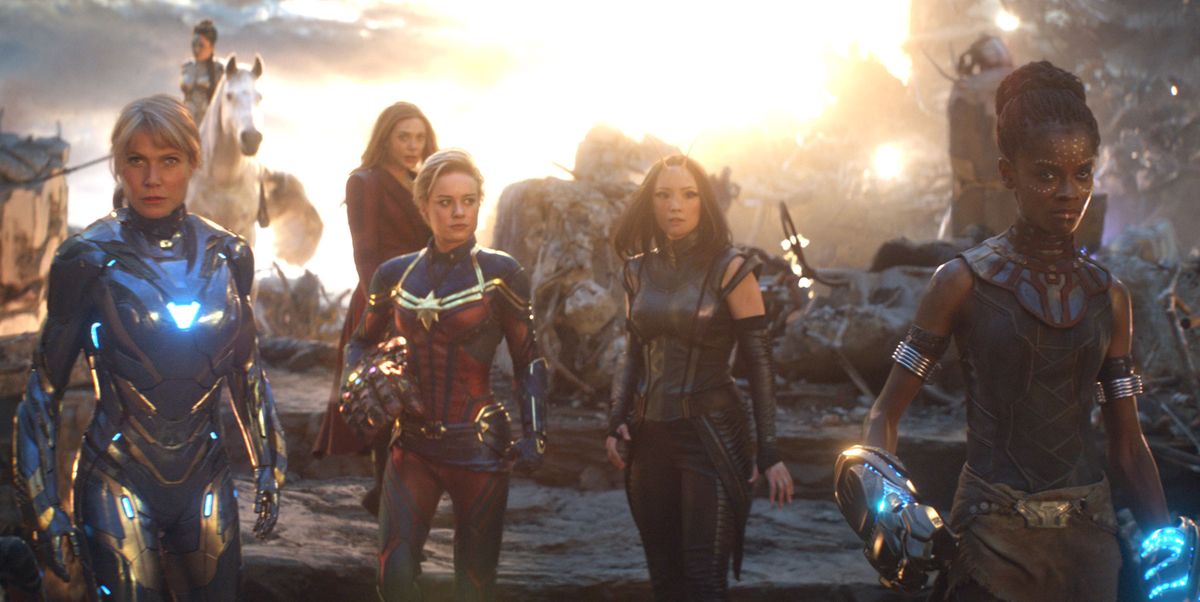 Now the industry is yet again on hold because the studios aren't paying their writer and actors fairly. These conditions resulted in a strike by both guilds. The Writers Guild of America is now striking for over 100 days and there still isn't any progress at the negotiations table. We at The Illuminerdi stand in solidarity with the writers and actors.
Due to the strikes, there are currently almost no films being shot or written. But according to the newest rumor, Marvel was developing a project focusing on an all-female superhero team before the strikes.
Will Marvel Assemble the Daughters of Liberty?
According to insider Daniel Richtman a Daughters of Liberty movie or series was in development at the studio. He elaborated that the project was in the very early stages of development and might have been more of an idea rather than a set project in their slate. It is unknown if Marvel Studios will continue to work on the project after the end of the strikes.
RELATED: Disney Mulling Delaying Several Films Into 2024 Due To SAG-AFTRA Strike; Will That Include The Marvels?
The Daughters of Liberty debuted in a Captain America comic in 2019 and consisted of the following members: Peggy Carter, Sharon Carter, Agatha Harkness, Spider-Woman, White Tiger, Mockingbird, Toni Ho, Echo, Misty Knight, Invisible Woman, and Shuri.
Now looking at this line-up we more than likely won't be getting the same as the comics, but that hasn't stopped Marvel Studios before. While characters like Spider-Woman, Toni Ho, or Misty Knight haven't yet joined the MCU (considering the Netflix shows aren't canon), Agatha Harkness, Echo, and Shuri are already fan favorites that just haven't met yet. Rumors have it that White Tiger will make her debut in Daredevil: Born Again and there are whispers that Mockingbird might be played by Emmy nominee Ayo Edebiri in Thunderbolts. Sue Storm is obviously on her way as well with the latest rumors saying that Vanessa Kirby has signed on for the role.
I am not too sure if this project will ever see the light of day. Disney CEO Bob Iger has stated multiple times that they are planning to slow down on Marvel productions and there are already a bunch of significant projects for this Multiverse Saga waiting for updates like Doctor Strange 3 or Shang-Chi 2. While I think this could be a fun team-up, I don't see it happening before Avengers: Secret Wars. There have long been whispers that Marvel might want to split this film into two parts, if that comes to fruition maybe this project could premiere between those two.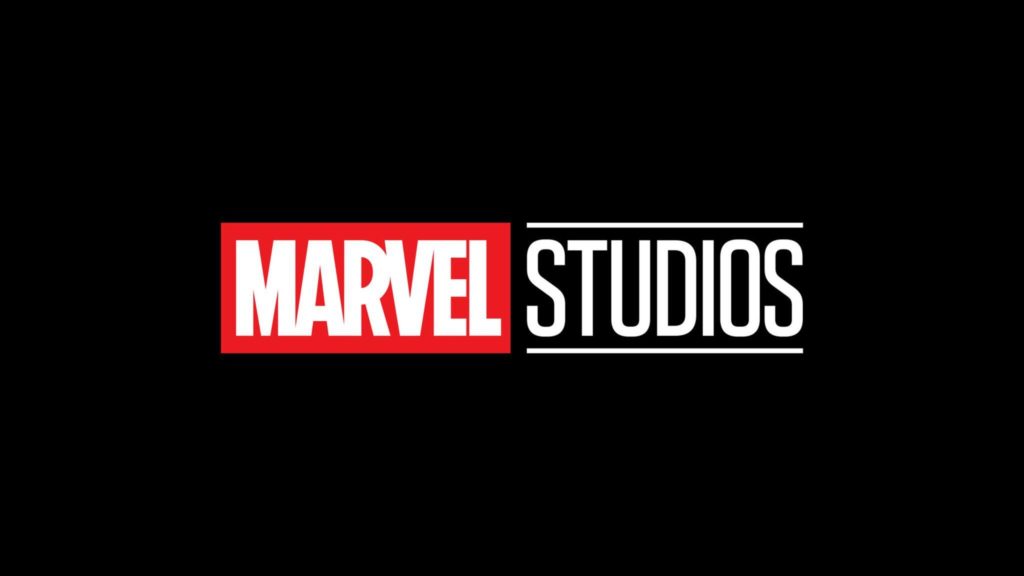 What do you guys think? Would you like to see this project? Who do you think could join the MCU version of this team? Let's discuss everything in the comments below and on our Social Media.
Source: Daniel Richtman
KEEP READING: Shang-Chi 2: Simu Liu Reveals Sequel Hinges On New Avengers Release Date