Gone are the days of eOne, but the dawn of Hasbro Entertainment is at hand with three familiar faces to usher in an exciting new era across film, television, and animation.
After the revelation of Hasbro's sale of eOne to Lionsgate, the toy and gaming giant revealed their next step declaring that they are far from done entertaining consumers across screens big and small.
From eOne to Hasbro Entertainment
Hasbro is not going to let Mattel be the only toy company with its own film division so they're set on launching a division of their own known as Hasbro Entertainment and they'll be bringing Olivier Dumont, Zev Foreman, and Gabriel Marano from eOne to lead this new expedition.
RELATED: Transformers Producer Gives Intriguing G.I. Joe 'Crossover' Story Tease For Upcoming Sequel
Olivier Dumont has been appointed President of Hasbro Entertainment, while Zev Foreman and Gabriel Marano will serve as the head of film and head of television, respectively. 
"We are thrilled to embark on this new chapter, building upon our rich heritage of storytelling to continue delighting audiences across generations. Gabe, Zev, and I look forward to working with the industry's best creative talent, studios, and distribution platforms to push the envelope with innovative storytelling that will let fans engage with their favorite brands like never before, while also building exciting new worlds and the next wave of Hasbro franchises for a growing audience."

– Olivier Dumont
During his time at eOne, Dumont had an executive role as the president of family brands. It was his responsibility to oversee content creation and distribution for Hasbro and eOne's family brands. As for Foreman and Marano, they worked directly with projects based on Hasbro IP during their tenures at eOne and will continue to do so in their new roles at Hasbro Entertainment.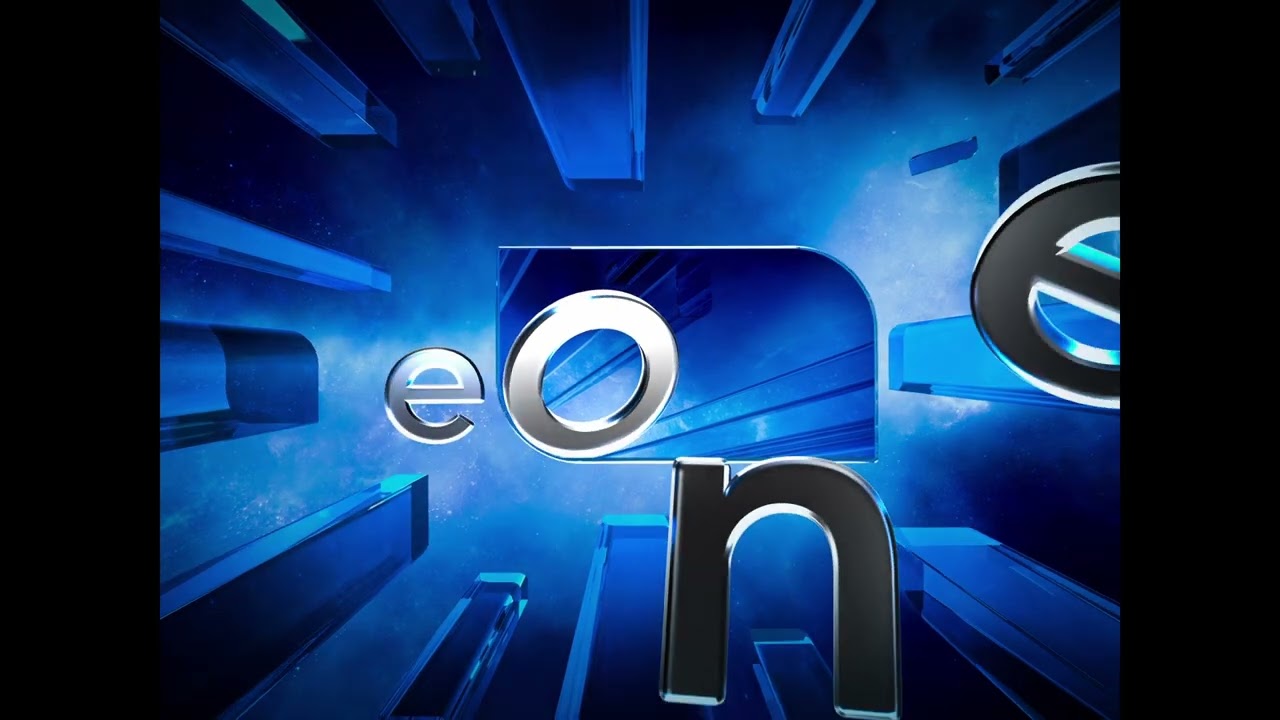 At eOne Foreman served as president of film production, handling projects such as Dungeons & Dragons: Honor Among Thieves and Transformers: Rise of the Beasts. His other film credits include All the Old Knives, Blue Beetle, Blue Bayou, and Dallas Buyers Club.
Marano was eOne's Co-Head of Scripted Development alongside Jacqueline Sacerio and oversaw Dungeons & Dragons series as well as Netflix's highly anticipated young adult Power Rangers series from Jonathan Entwistle and Jenny Klein. He previously served as SVP of Drama Programming & Development at Fox.
RELATED: Power Rangers: The End Of An Era And What Lies Beyond 2023
When AMPTP finally agrees to compensate WGA and SAG-AFTRA fairly, Hasbro will resume developing and producing over two dozen projects based on major IPs like Dungeons & Dragons, Transformers, GI JOE, NERF, Play-Doh, Magic: The Gathering, Peppa Pig, Power Rangers, and My Little Pony.
ABOUT HASBRO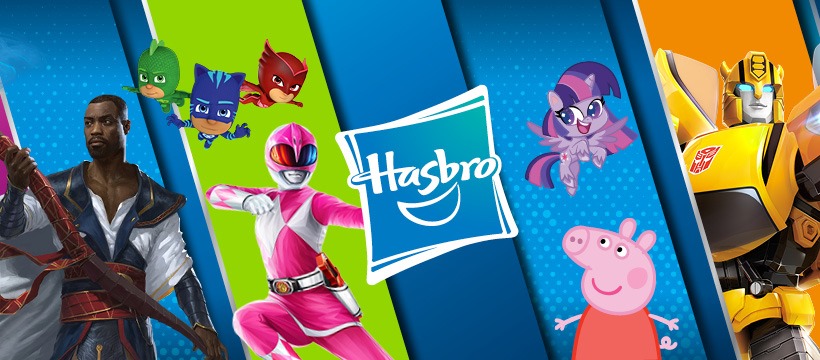 Hasbro is a global play and entertainment company committed to making the world a better place for all children, fans, and families. We deliver immersive brand experiences for global audiences through consumer products, including toys and games, entertainment, and gaming. Hasbro's unparalleled portfolio of approximately 1,500 brands includes MAGIC: THE GATHERING, NERF, MY LITTLE PONY, TRANSFORMERS, PLAY-DOH, MONOPOLY, BABY ALIVE, DUNGEONS & DRAGONS, POWER RANGERS, PEPPA PIG and PJ MASKS, as well as premier partner brands.
What are your thoughts on this new development? How do feel about Hasbro Entertainment? What Hasbro IP would you love to see get a movie to potentially rival Mattel's Barbie? Let us know on social media. If you like what you read, there's more where that came from. Follow us so you don't miss any more content like this, we're always watching.
KEEP READING: Avengers: Secret Wars: Hugh Jackman's Wolverine Is Reported To Be A "Big Role"
Source: Variety