Hugh Jackman's Wolverine first appeared in 2000's X-Men. Hugh Jackman reprised the role of Wolverine multiple times over nearly twenty years. Jackman initially concluded his run as Wolverine in 2017's Logan. Jackman's return to Wolverine in the upcoming Deadpool 3 suggests he might have a bigger role to play in the Marvel Cinematic Universe moving forward.
Avengers: Secret Wars has been theorized to be a massive crossover of multiversal proportions, concluding "The Multiverse Saga" by uniting the MCU and the Marvel Legacy banner of pre-MCU Marvel adaptations. As labeled on Disney +, Marvel Legacy consists of films such as Sam Raimi's Spider-Man and Tim Story's Fantastic Four, that were released before the MCU's creation or were released after the franchise was created. Marvel is only associated with their productions through licensing deals.
Wolverine's Return in Avengers: Secret Wars May Have Just Been Revealed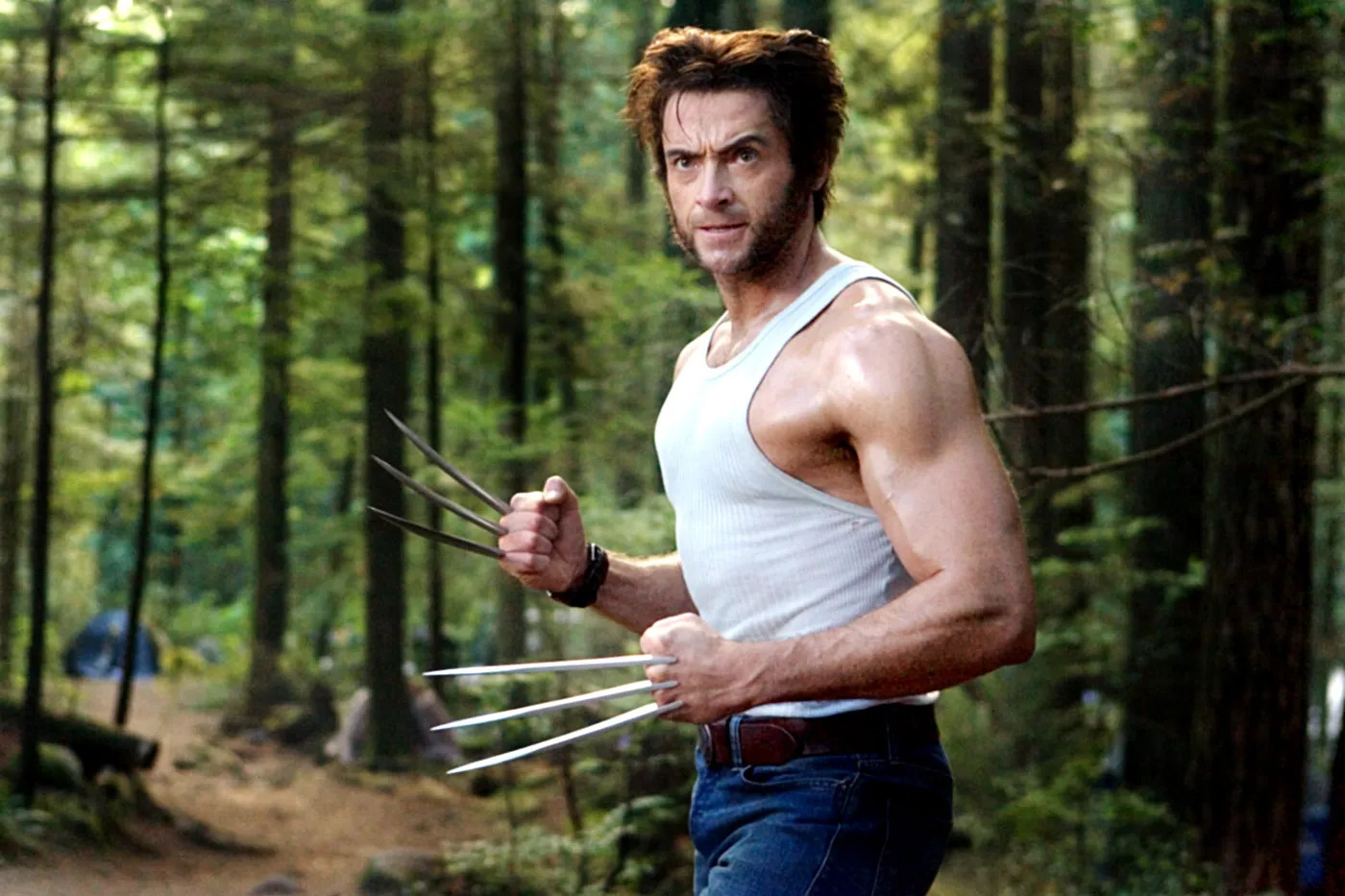 Well-known scooper, Daniel Richtman, revealed on Patreon that Hugh Jackman had meetings with Marvel Studios president, Kevin Feige, to discuss Wolverine's bigger role in Avengers: Secret Wars. Notably, these talks apparently occurred before the SAG-AFTRA strike started in July.
If this report is true, Feige conducting talks with Hugh Jackman suggests Feige might be talking with other actors from past Marvel Legacy films, like Tobey Maguire, to reprise their roles in Avengers: Secret Wars.
RELATED: Deadpool 3's Rumored Gambit Costume Will Make X-Men Fans Go Crazy
It's very likely Jackman's appearance in Avengers: Secret Wars will be symbolic of his importance to Marvel's cinematic history. Wolverine could be depicted as the leader of a group, consisting of past Marvel Legacy characters, to stand against Kang. This group can later meet the mainline MCU Avengers to form a super team in the final battle. Deadpool 3 could provide the foundation for this group by leaving Wolverine in a place where he begins assembling his team, after his journey with Deadpool.
Wolverine's Potential Role in Avengers: Secret Wars and The Team-Up Fans Have Dreamed Of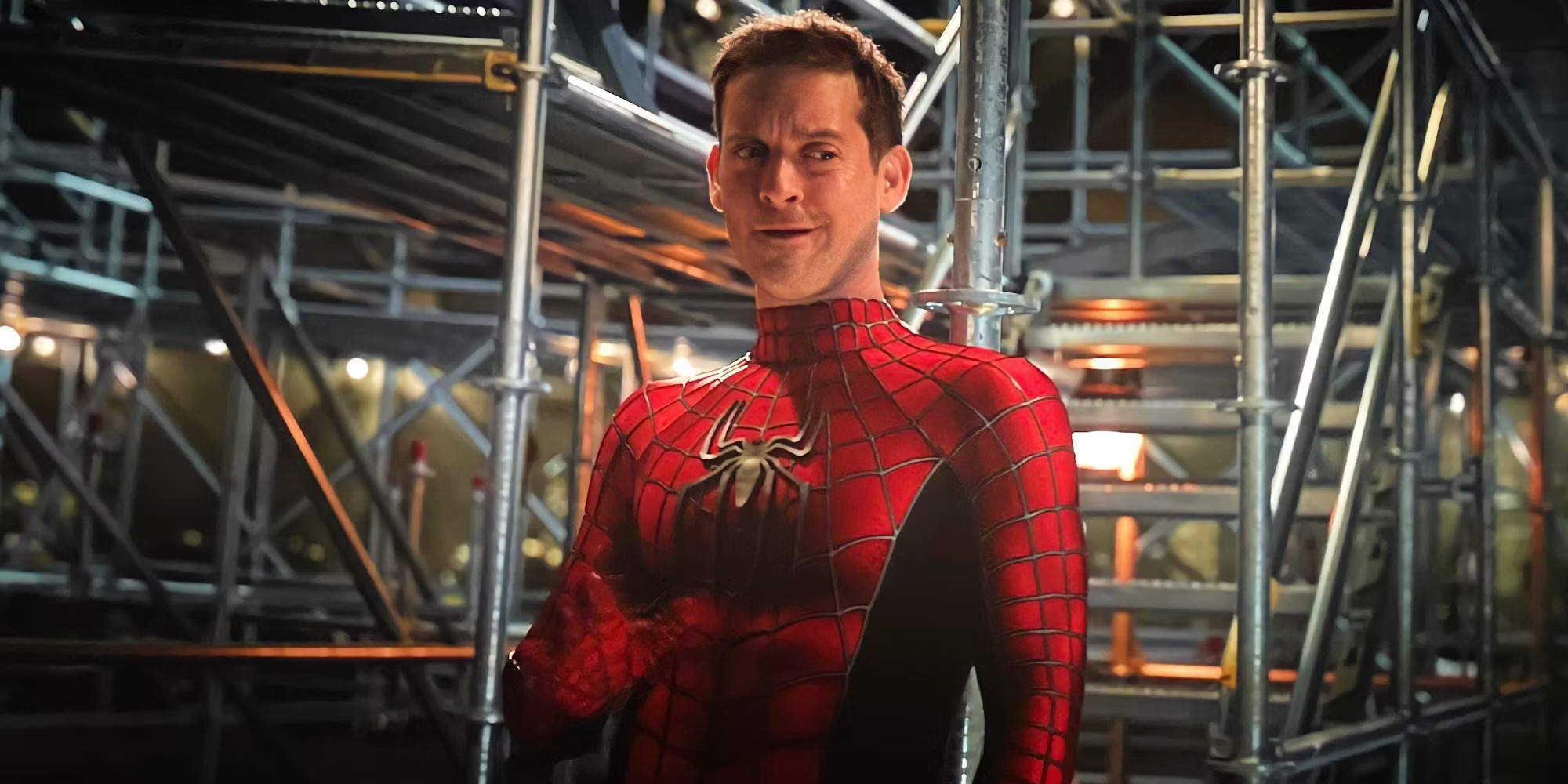 A massive fan-pleasing moment that can happen during the film's plot is the team-up between Hugh Jackman's Wolverine and Tobey Maguire's Spider-Man. Hugh Jackman's Wolverine almost cameoed in Spider-Man decades ago, but a wardrobe issue prevented this cameo from happening at the time. Now, Avengers: Secret Wars provides the perfect opportunity for an adventure with these versions of Wolverine and Spider-Man to finally happen. In general, the team-up could be the personification of 2000s Marvel movie adaptation nostalgia.
RELATED: Captain Marvel Is Rumored To Have This Unbelievable New Super Power In The Marvels [SPOILERS]
Hugh Jackman's reported involvement in Avengers: Secret Wars opens the door for other characters, including Ben Affleck's Daredevil, to have roles in the highly-anticipated Phase 6 film. Wolverine's return might make Avengers: Secret Wars an MCU event one shouldn't miss, worthy of topping Avengers: Endgame in sheer awesomeness.
About Avengers: Secret Wars
The plot of Avengers: Secret Wars is currently unknown. Various cast members from previous MCU installments are not confirmed, but expected to appear. Avengers: Secret Wars is the final installment of Phase 6 of the MCU and "The Multiverse Saga".
 Avengers: Secret Wars will be released into theaters everywhere on May 7th, 2027. Are you excited about Hugh Jackman's reported role in the upcoming MCU installment? Do you want to see Hugh Jackman's Wolverine and Tobey Maguire's Spider-Man fight alongside each other in Avengers: Secret Wars? Which other actors do you want to see reprise their famous Marvel superhero roles in the film? Let us know by giving The Illuminerdi a shout-out on our social media, because we're always around and always watching.
KEEP READING: Blue Beetle: First Social Media Reactions Call DC's Latest Movie A Unique and Hilarious Adventure
Source: Daniel Richtman