Power Rangers Cosmic Fury will see the return of the iconic cast of Dino Fury but has Solon become an underappreciated character. The iconic ally of the Rangers has an amazing design and concept, but Hasbro has yet to debut a release for them. This also applied to many other robotic characters featured in Power Rangers over the years. However, with Cosmic Fury near release, the franchise has still neglected their Power Rangers original character.
Mighty Morphin Power Rangers first featured Alpha 5 as the robotic assistant to Zordon and the Rangers in the first Season. He has debuted in many seasons as different versions, including Alpha 6 and Alpha 55.
RELATED: Power Rangers Cosmic Fury Cast Reveal More Suit Images and Weapons
However, he is also part of a lineup of iconic characters in the franchise as quirky assistants have featured in Power Rangers Time Force and Power Rangers Megaforce. Solon was first introduced in the premiere episode of Power Rangers Dino Fury, adding to the roster of Robotic allied characters.
POWER RANGERS COSMIC FURY: HAS HASBRO NEGLECTED SOLON?
Solon is a close ally of the Rangers throughout Power Rangers Dino Fury as the cyborg Solonosarus helped Zayto and Aiyon millions of years ago. She is voiced by Josephine Davison (Morgana in Power Rangers SPD) and is a fictional Dinosaur species created specifically for the latest series.
Solon was also created by Tracey Collins, who has also designed the latest arsenal for Power Rangers Cosmic Fury. Although a major part of the series, Solon has yet to be given a toy or significant release, despite her amazing design and loveable character.
This is not the only time Power Rangers has neglected ally characters in the franchise as Circuit from Power Rangers Time Force and Tensou from Power Rangers Megaforce. Although loveable and quirky like their beloved Mighty Morphin stereotype, Alpha 5, these characters have yet to return or be given any recognition and representation in the toy line.
Super Sentai also includes a lineup of characters with a similar scenario such as Secchan from Kikai Sentai Zenkaiger. One character blessed by at least one release was Navi from Gokaiger, who featured in the SHODO Super Figure line-up.
It's a mind-blowing fact that such a fantastic character has yet to be included in any release. The Lightning Collection would be the perfect way for fans to obtain this loveable Dino-Cyborg, but the line recently announced a break. Although all Rangers have yet to be released, Solon is such a fantastic character that could be considered as loveable as Alpha 5 despite their longer run. With so many memorable lines and moments, it would be awful if Hasbro kept neglecting such a strong original character.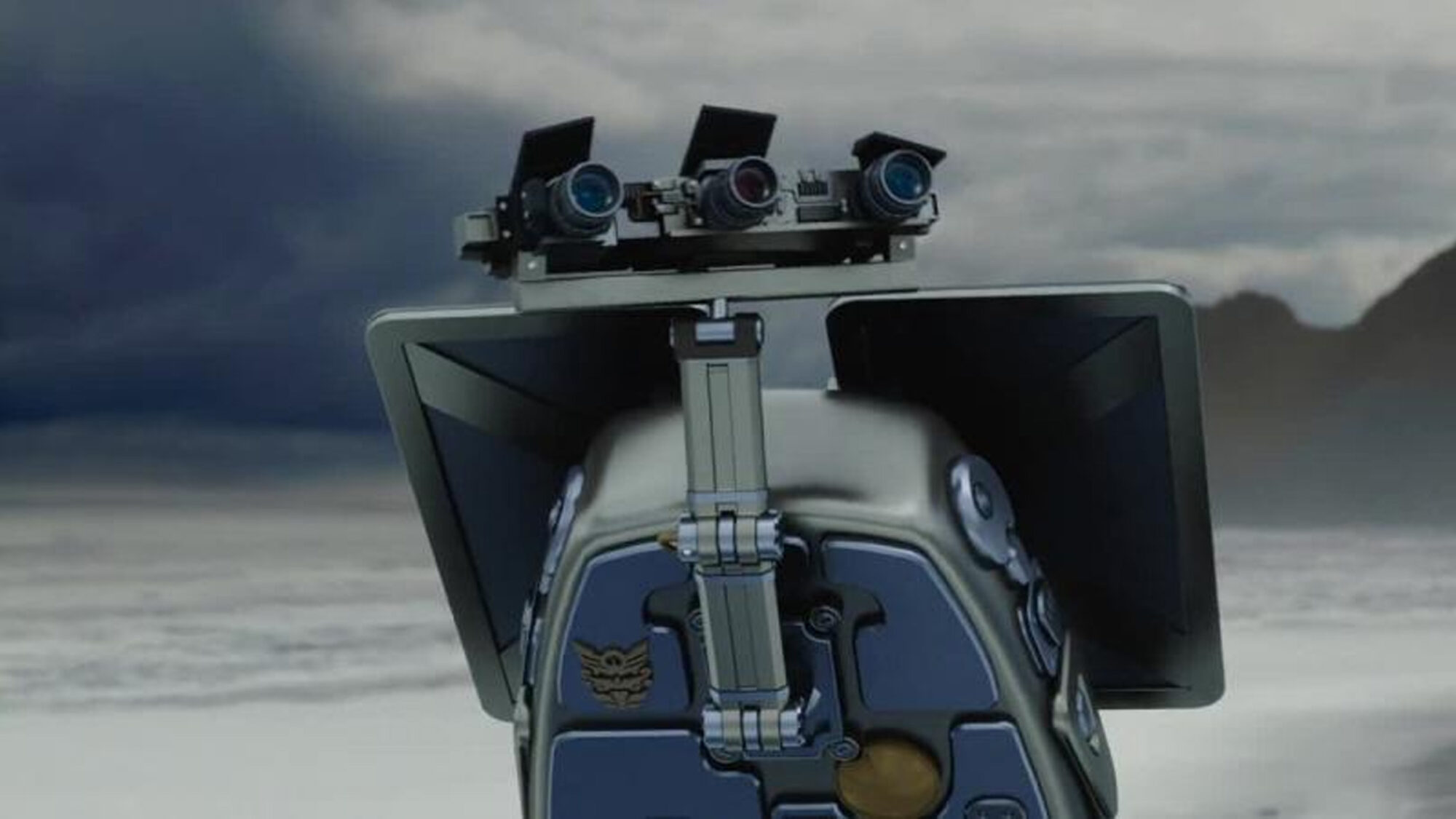 Although many allies have also been neglected, Circuit is likely one that stands out the most. The loveable 'Owl' looking robot played a huge role in Power Rangers Time Force and hasn't been seen since. Power Rangers Hyperforce is currently continuing its story in the comics, but Alpha 55 has never met his prequel counterpart. It would be amazing to see more recognition for many non-Ranger characters since many have become as nostalgic as the Rangers themselves.
Power Rangers Cosmic Fury will premiere on September 29, 2023, via Netflix. The 30th anniversary Season will consist of 10 episodes and will be distributed worldwide through the platform.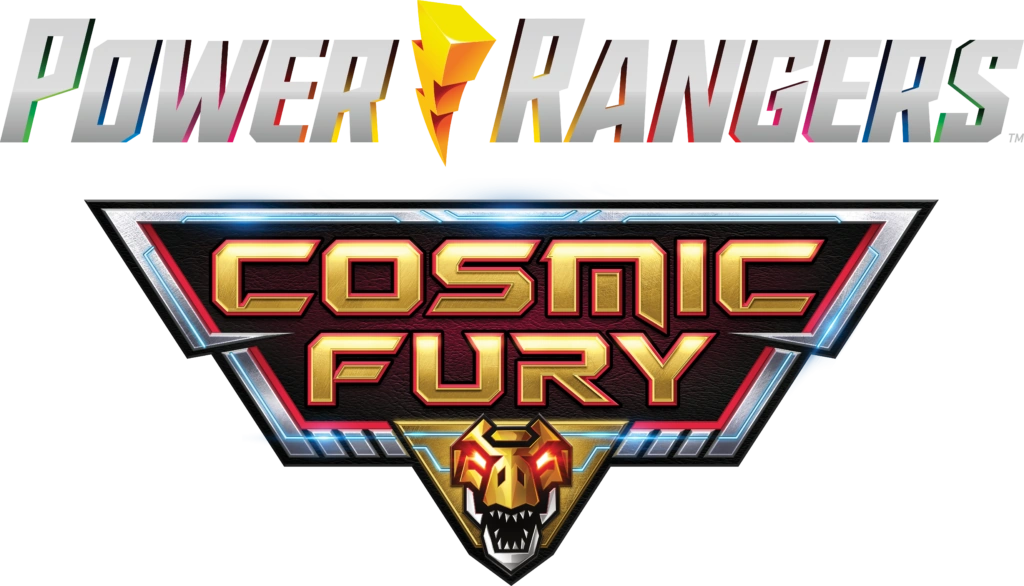 What do you think of Solon? Do you think this loveable character has been neglected by the toy line? Which other allies do you think have been forgotten over the years? Let us know on social media and keep following The Illuminerdi for more Power Rangers content.
SOURCE: Tracey Collins, Tokullectibles
KEEP READING: Power Rangers Cosmic Fury: Fresh New Look At The Incredible Weapons For The 30th season