The long-gestating El Muerto movie has met its end at Sony. Twitter user @MyTimeToShineH revealed the movie's cancellation:
Given that El Muerto was originally slated to come out in January of 2024 and we hadn't seen any marketing material yet, its cancellation comes to little surprise. While we don't know the specifics of what the film would have been, we do know it would have been helmed by director Jonas Cuaron and starred rapper turned actor, Bad Bunny, in the lead role. 
RELATED: What If…? Season 2 Episode Titles Explained: A Breakdown Of The MCU's Wild Alternate Future
It also would have been part of Sony's ever-expanding universe based around Spider-Man villains, but how much it would have connected to the other films in that franchise is a mystery. However, it appears now that the project is officially canned.
The Rough Journey of El Muerto
El Muerto was originally announced back in April 2022 with hip-hop artist Big Bunny in the lead following his positive reception in the Sony release Bullet Train. Bunny claimed at 2022 CinemaCon that the film would have a January 2024 release, which would have made it Marvel's first Latino-lead film. Director Jonas Cuaron was hired in October of that year, with writing duties going to Garreth Dunnet-Alcocer. 
RELATED: Iron Man 2: Marvel's Creative Committee Removed Tony Stark Domestic Abuse Scenes
However, the film still hadn't entered production in March of 2023 despite Bad Bunny's claims it was still in development and yanked altogether from the release schedule in June 2023 due to both the WGA/SAG strikes and Bad Bunny's extensive tour schedule. The strikes have impacted virtually every Hollywood production, with release date shifts coming aplenty in recent months and no end for the strikes in sight, and sadly, El Muerto is one of the casualties of that.
The State of Sony's Spider-Man Universe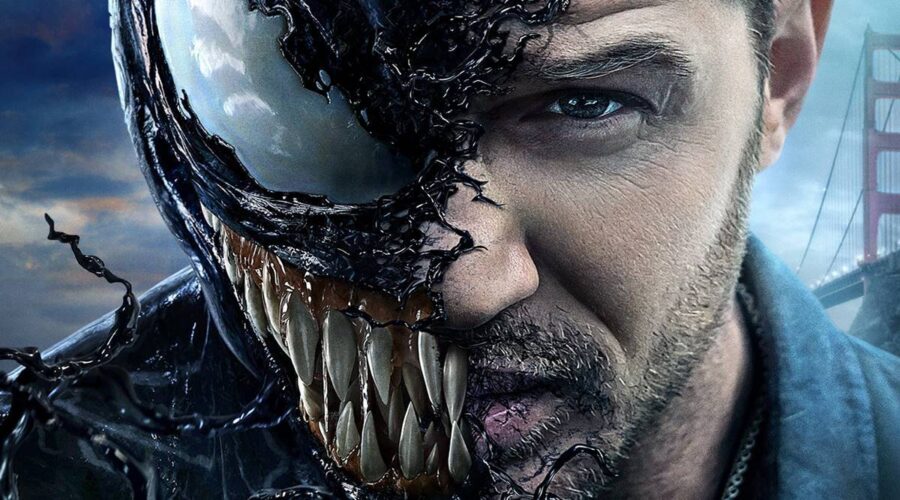 Of course, this doesn't help Sony, who's been in a state of catch-up with the cinematic universe game. Since reaching a deal with Marvel that would allow Spider-Man to feature in MCU films while they (Sony) still retained the film rights to him and his various characters, the company has been using Spidey's villain characters to try and build out their own cinematic universe. 
RELATED: The Incredible Hulk 2 Would Have Featured Grey AND Red Hulks In Battle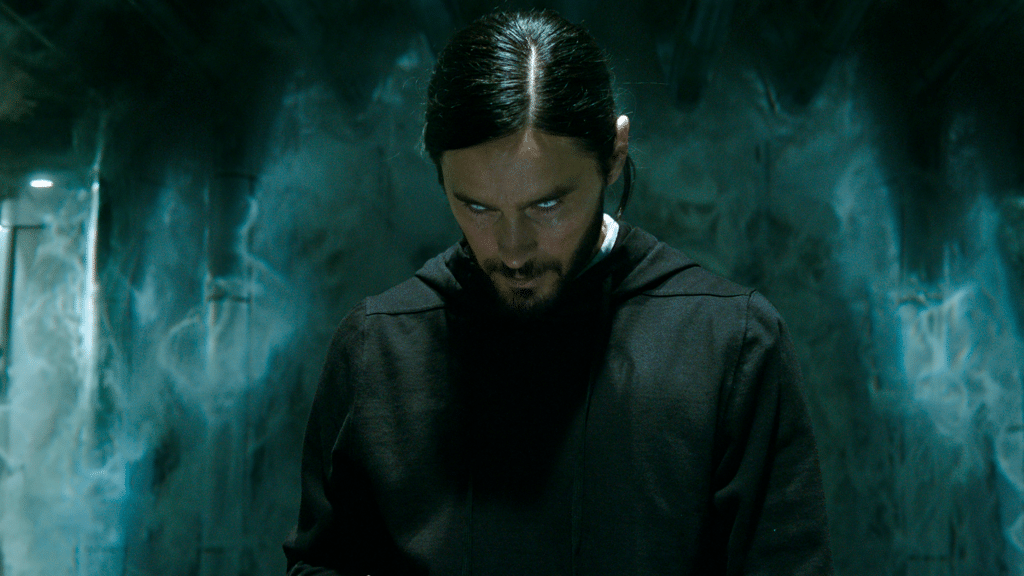 That began in 2018 with the Tom Hardy-starring Venom, which proved to be a financial success despite mixed-negative reviews from critics. That was followed up by the similarly successful Venom: Let There Be Carnage in 2021 and Jared Leto vampire film Morbius in 2022. The former of those proved a welcome financial hit during the COVID-19 pandemic and the latter bombed, gained ironic traction as an internet meme, and then bombed again when Sony mistook the film's meme status as potential for greater financial gain.
The Uncertain Future of Sony's Spider Series
As of this writing, the next 2 entries in the universe are Madame Web, starring Dakota Johnson and Sydney Sweeney and Kraven The Hunter, starring Aaron Taylor-Johnson and Russell Crowe. The former is currently set to release on February 14, 2024 and the latter August 30, 2024 after getting bumped from January 13 and October 6, 2023 release spots due to the ongoing WGA-SAG strikes. 
There's also a 3rd Venom movie currently eyeing a release date of July 12, 2024, but is currently on hiatus due to the strikes.  If and how these films will all connect is yet to be seen (likely an attempted Sinister Six movie, which Sony has been trying to set up for years), but we at The Illuminerdi will be here to cover them all, even though El Muerto won't be among them.
What are your thoughts on the cancellation of El Muerto? Were you excited for the film?  Which of the Sony Spider-Man Universe films is your favorite so far? Would you don a wrestling match to commit crimes? Let us know on our social media.
KEEP READING: NEW DETAILS ON INSOMNIAC'S WOLVERINE GAME TARGETING LATE 2024 RELEASE
Source: Twitter