What If…? Season 2 episode titles have been revealed in a new Twitter post by The Nerd Rage Podcast. The episodes feature alternate settings and conflicts, extending far deeper into the multiverse than the first season. It's continuing on the timelines introduced in the first season but is also expanding the multiverse with new alternate realities and branched occurrences. 
Each title references a potentially pre-acknowledged set of events or hints at what we can expect from that particular episode. We are taking a little dig at each title, trying to decode what each of the nine anthology short stories can offer MCU fans and how they can expand the Marvel Multiverse. 
RELATED: WHAT IF…? SEASON 2 EPISODE TITLES UNCOVERED
Here are the uncovered titles for What If…? Season 2 –
What If…? Gamora Killed Thanos
This could be the same episode as the one hinted at in the Season 1 finale. In the previous season's finale, Uatu recruits Gamora for Guardians of the Multiverse at a point when she is destroying the Infinity Stones alongside that universe's Tony Stark. This episode may unravel how Stark and Gamora defeated Thanos and reached that particular point.
What If…? Captain Carter Fights Hydra Stomper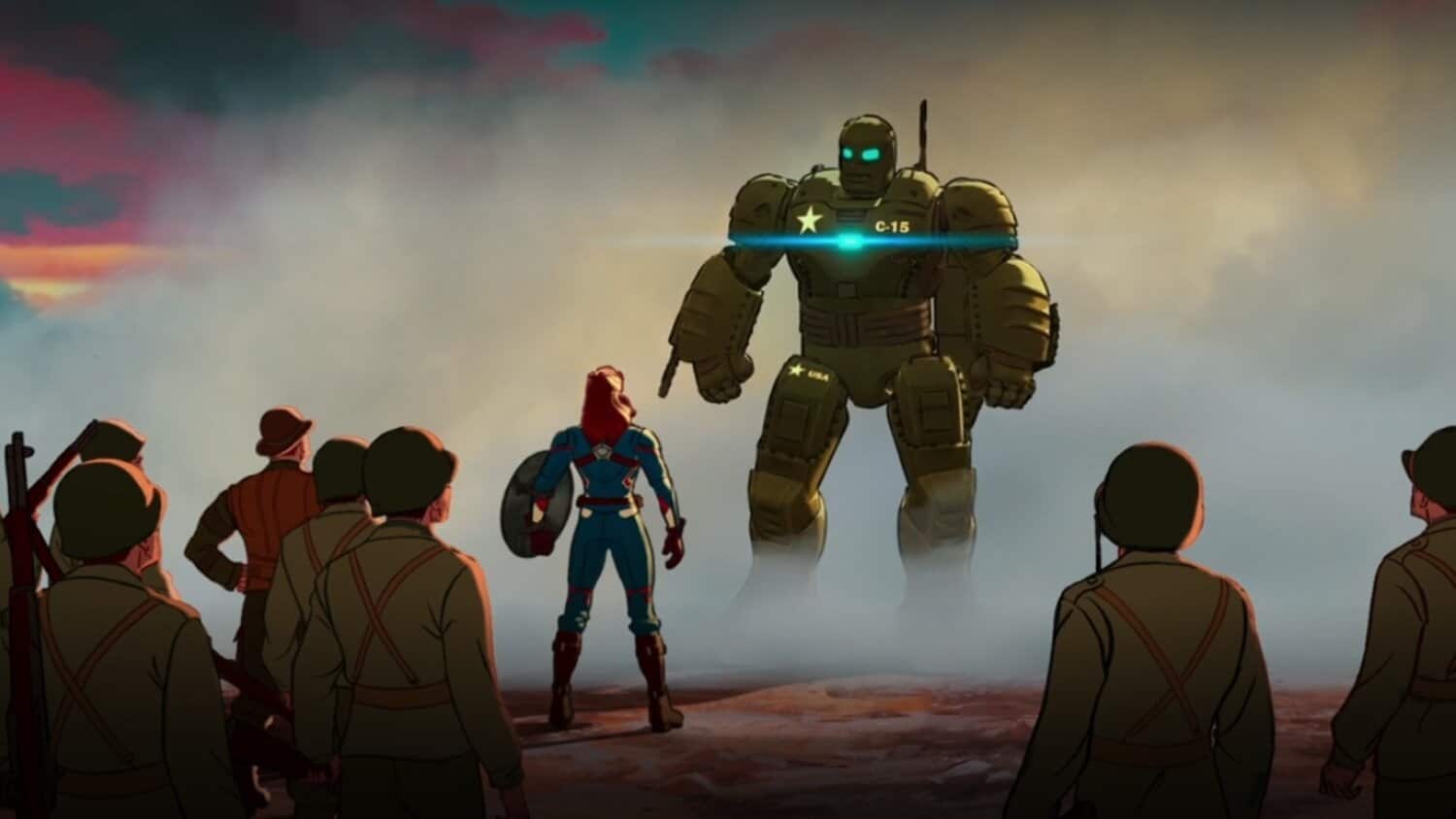 There is confusion about whether it's 'finds' or 'fights' in the episode title. However, many sources confirm that it's the latter. It could be that Carter 'finds' Steve Rogers in her universe, only to find that he has turned villainous, leading them into a conflict of their own. 
RELATED: DEADPOOL 3 RUMORED TO FEATURE HUGE AVENGERS: SECRET WARS LOCATION
What If…? The Tesseract Landed in the Haudenosaunee Confederacy Before the Colonization of America
A little history lesson – Haudenosaunee refers to the settlements of five First Nations of Native Americans before the North American region was colonized. It included native tribes of Mohawk, Oneida, Onondaga, Cayuga, and Seneca.
This episode will primarily feature the Mohawks, introducing a new character, Kahhori (pronounced KAH-HORTI), who will ally to save her people and indigenous communities. Not only will the episode feature the Mohawk language, but it will also change the origins of the MCU, building a distinct alternate storyline with unprecedented possibilities of a different future. 
What If…? Hank Pym & Janet Van Dyne Fought the Red Guardian During 1980's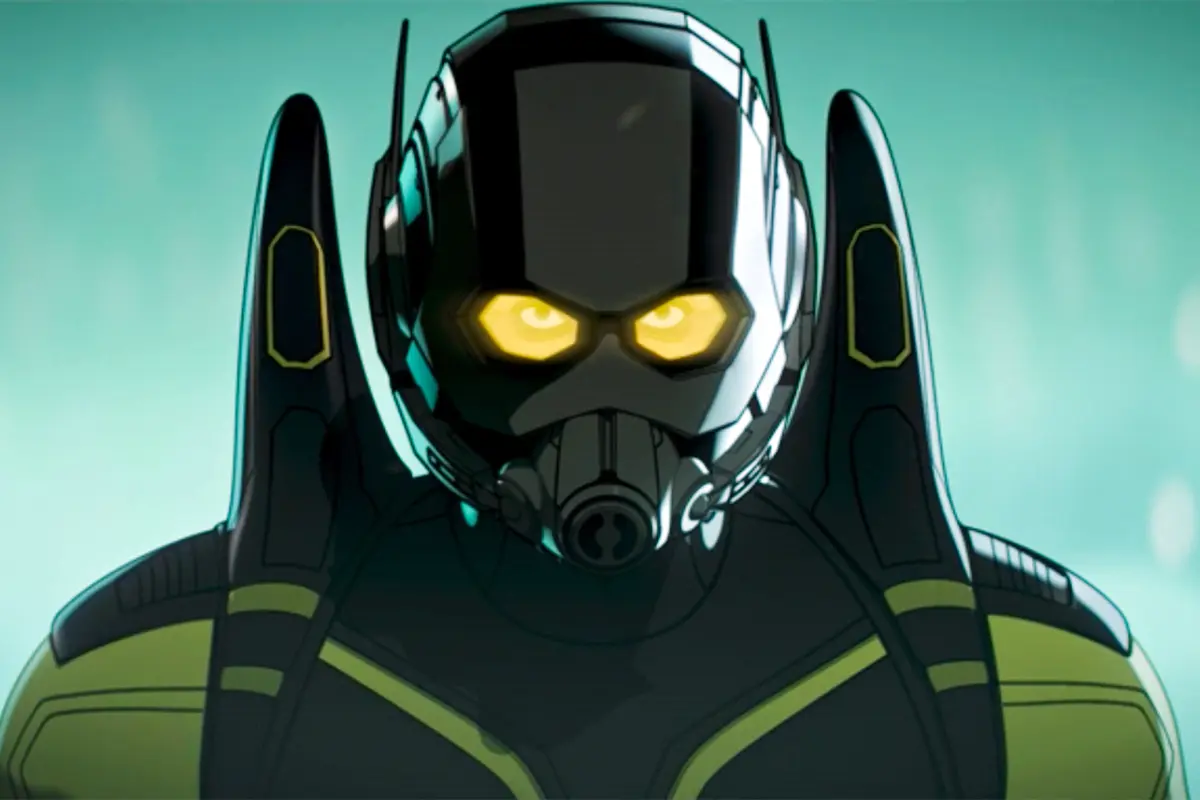 Hank Pym and Janet Van Dyne ran several operations for S.H.I.E.L.D in the original MCU. This alternate telling will be an extension of those events merged with the origins of Red Guardian. A story set in Red Guardian's prime, the episode will pit him against the original Ant-Man and Wasp. The episode will probably feature Melina Vostokof as well. It may end with a reference to this timeline's subsequent future, altered by the change of events. 
RELATED: The Marvels Producer Reveals Spoiler That Directly Connects Upcoming Blockbuster To Avengers 5 & 6
What If…? Yondu Delivered Star-Lord to Ego
There are several ways this can go. Star-Lord could miraculously be saved or redeemed before Ego uses him to destroy or manipulatively gain control of the universe. Or, it could feature a third character pitted against the villainous father-son duo. Or it could eventually feature a distinct origin story for Star-Lord. We are expecting an unpredictable alternate telling in this one.
What If…? Happy Hogan Saved Christmas
This may be the season's Christmas week episode. Happy Hogan takes it upon himself to save Christmas and defeat his boss's enemies in a surprise turn of events. Sounds cool, right? The episode could actually be a continuation of Season 1's timeline, where Tony Stark is killed by Killmonger, leaving Happy Hogan to make his role as the security strategist at Stark Tower more substantial in the subsequent months. 
RELATED: AGATHA: DARKHOLD DIARIES CONSTANT TITLE CHANGES MIGHT BE INTENTIONAL MISCHIEF FROM MARVEL
What If…? Wanda Had Grown Up Watching Musicals Instead of Sitcoms?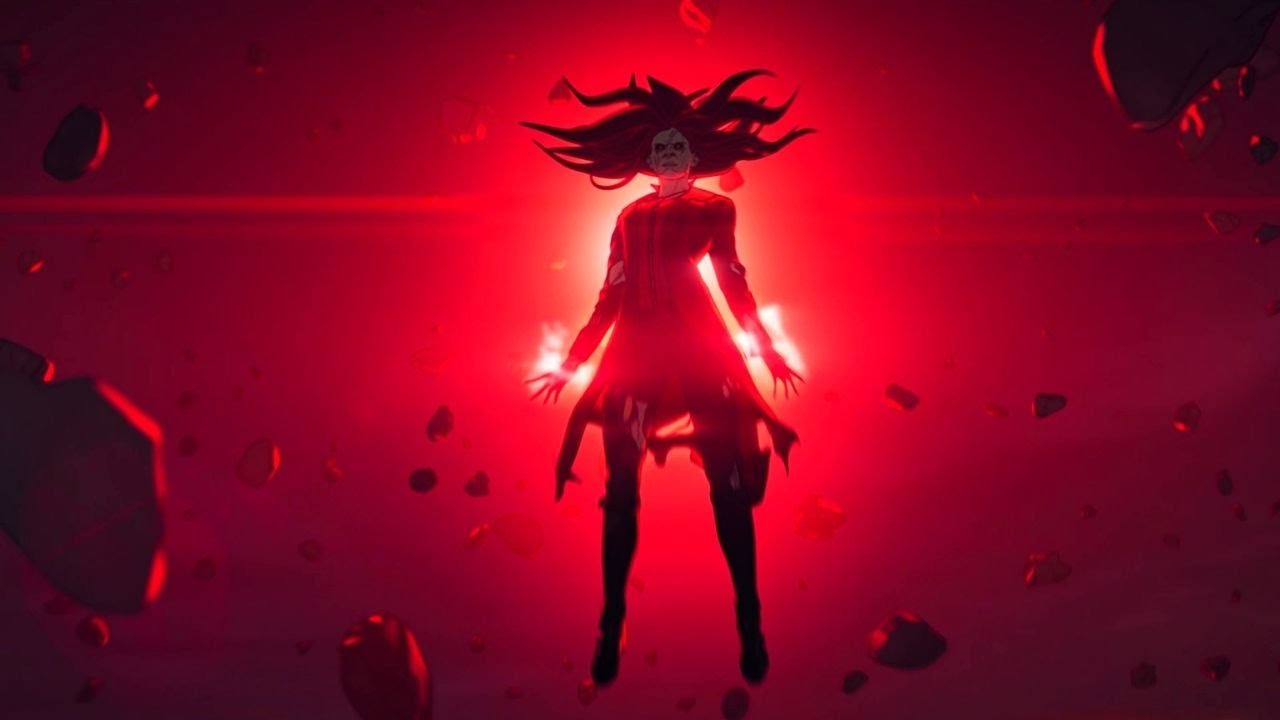 Wanda's childhood love for sitcoms shaped her sense of a happy life – acting as the reference point for Westview in WandaVision. This episode could be an alternate extension of the events we witnessed in WandaVision. It could shape the narrative of how Wanda dealt with her life after Endgame and can further change the course of her new origins as Scarlet Witch. What would be interesting is the choice of songs and numbers and its musical-style direction, which could be first-of-a-kind in the superhero genre (debuting before DC's Joker: Folie à Deux).
What If…? Odin & Hela had Faced Wenwu?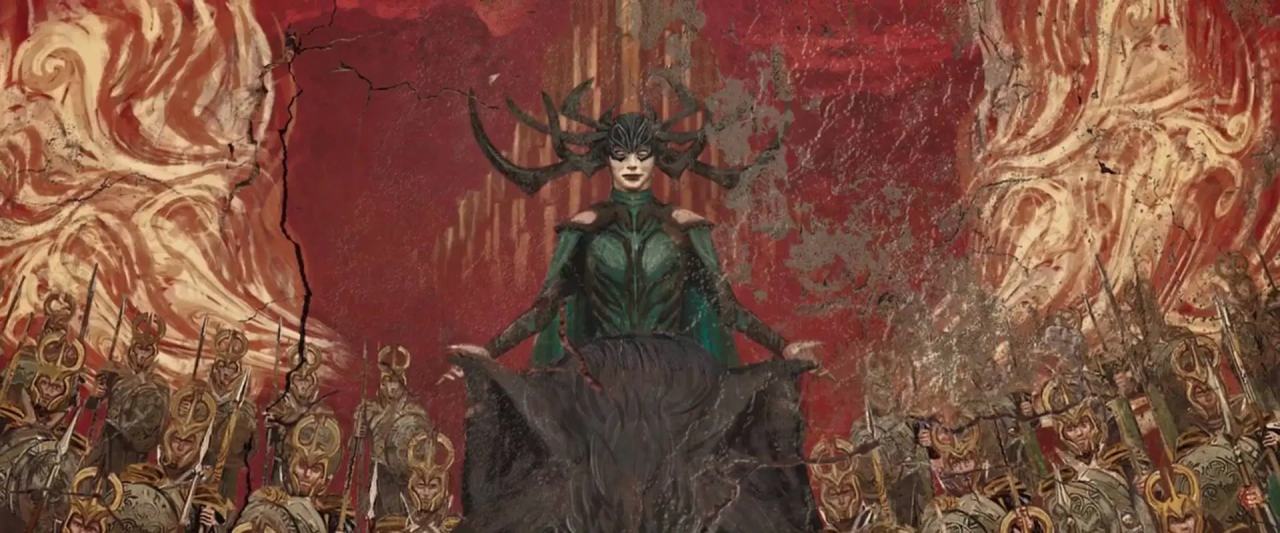 Wenwu had worn the Ten Rings for a thousand years. In those thousand years, he must have encountered several foes and fought many before rising up to the moniker of the mythical Mandarin. The episode will make Odin and Hela one of his most formidable opponents. Odin and Hela fought together to capture several realms, and it's possible that in their quest for Midgard, they faced Wenwu in this alternate setting. Not only does this make for a great battle, but also a curious future of that timeline.
What If…? Avengers Had Fought Surtur?
Surtur meant the destruction of Agard. But what if he is meant to be the Ragnarok for Earth? The episode will likely feature Avengers fighting Surtur to stop their planet's ultimate destruction. Could it be a direct follow-up to Episode 8, just like in the previous season? And could this be the episode where Uatu, to save the entire timeline, forces himself into action, steps above being a Watcher, and becomes a direct factor in certain events?
RELATED: CAPTAIN AMERICA 4: SAM WILSON'S WEIRD MCU ABSENCE EXPLAINED AHEAD OF BRAVE NEW WORLD
What If…? Season 2 titles further confirm that we will see characters like Captain Carter, Ego, Star-Lord, Gamora, Steve Rogers/Hydra Stomper, Red Guardian, Happy Hogan, and an alternate team of Avengers alongside many more. We are expecting Supreme Strange to appear in Season 2, which could link the previous season's events to this one, making What If…? a canonized entry in the MCU.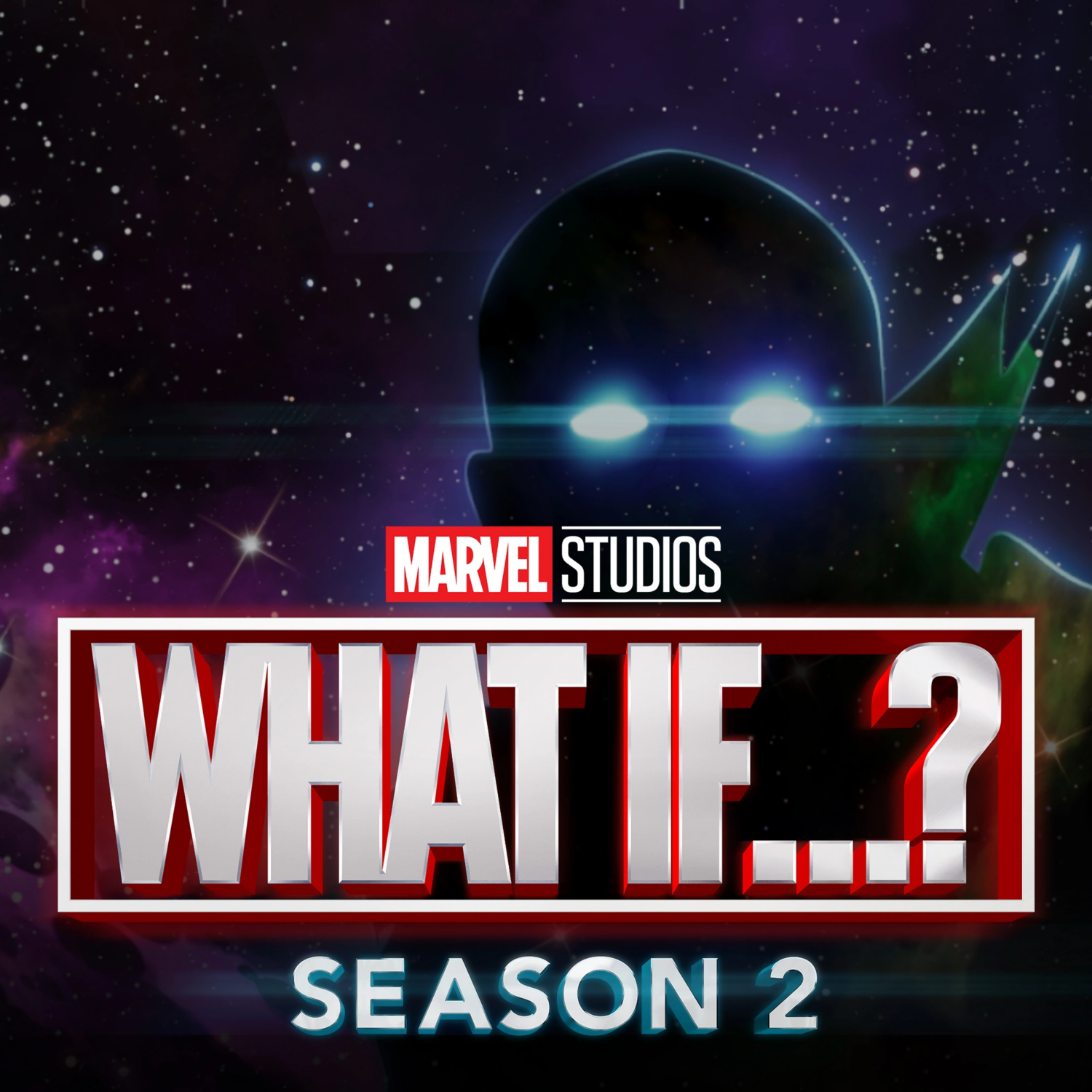 What If…? Season 2 releases on Disney+ as a nine-part series this December. Which episode are you most excited for? Let us know over on social media and come back for the more MCU news and rumors!
KEEP READING: DEADPOOL 3 RUMORED TO FEATURE HUGE AVENGERS: SECRET WARS LOCATION