The story of real-life astronaut José Hernández is depicted in the new Amazon Studios film A Million Miles Away, where Michael Peña portrays the hero from his young adult days to the moment he achieved his lifelong dream of becoming an astronaut, after years of applying and being rejected by NASA.
A Million Miles Away is an incredible story that required very few artificial enhancements to put it down on a film script, as the producers of the film recently confirmed in an interview with The Illuminerdi. Mark Ciardi and Campbell McInnes explained the process of how they landed the project, four years ago after they got a call saying José wanted his life to be brought to life on a film (he'd published an autobiography in 2012 titled Reaching the Stars: The Inspiring Story of a Migrant Farmworker Turned Astronaut).
RELATED: AQUAMAN AND THE LOST KINGDOM Full Official Trailer Surfaces
That was the inception of A Million Miles Away, in Ciardi's words:
"Yeah, so, in the beginning, about four years ago, we got a call that José Hernández, this astronaut, was gonna come in and meet you. And he was also with Rick Telles and Benito Martínez, who are executive producers on the project, and they wanted to partner with someone in Hollywood. We were one of several people they wanted to sit down with. And when we sat down, we just knew this was a movie we wanted to be involved with, we thought it was incredible.

We knew a little bit about José, a lot more when he sat down and told his story. We were all in, we just had to wait to see if we were gonna produce it, and we did, and it's been a wonderful ride. I think the movie turned out amazingly well, and José's story is so inspirational that you just try to put all the elements together and get that script as good as you can and develop and develop and develop. And we had that opportunity with Amazon."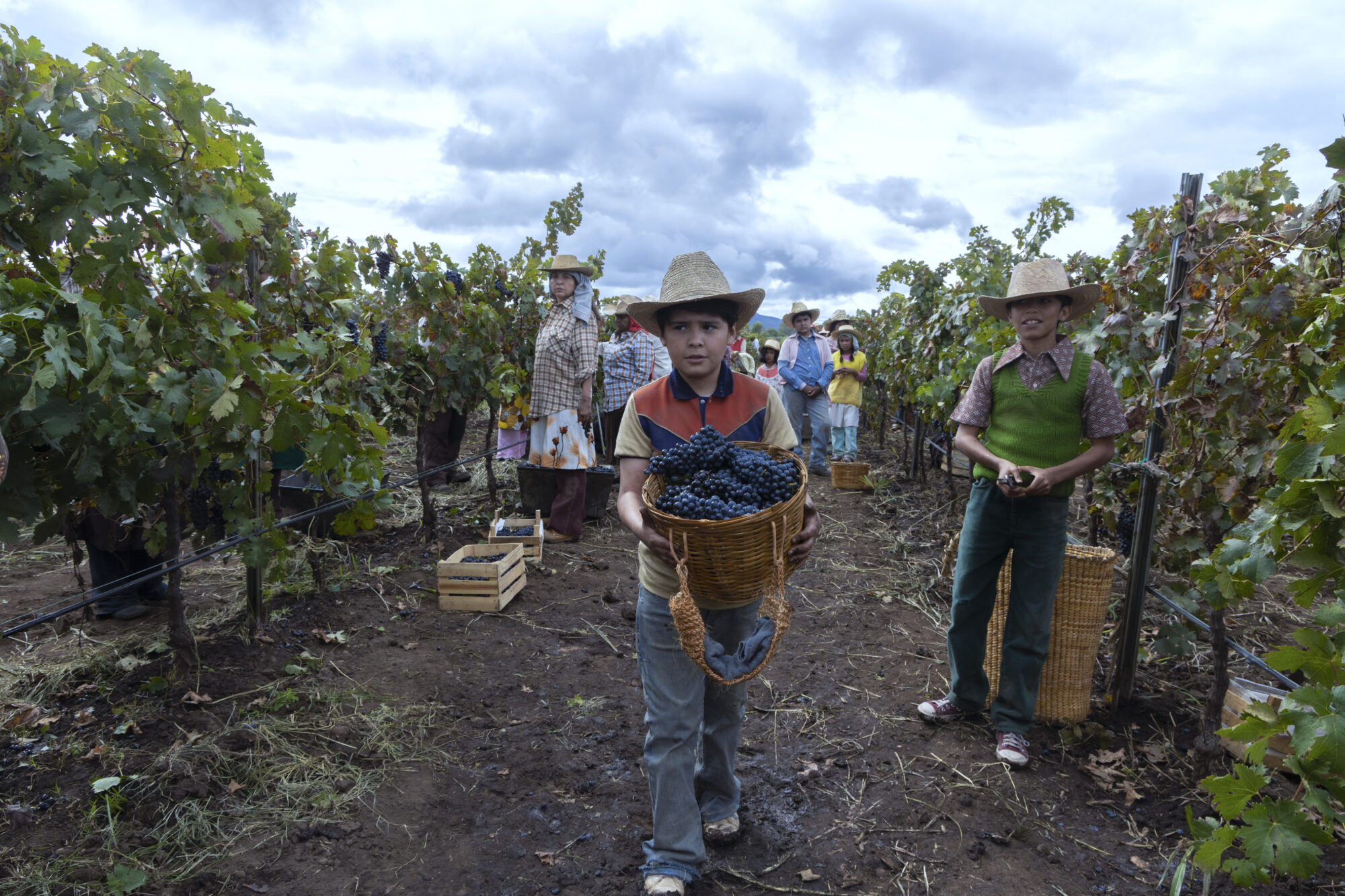 José Was Very Involved in A Million Miles Away, Adela Also Visited the Set
When asked about José's involvement in A Million Miles Away, as the subject behind the story, Ciardi explained that he was very hands-on in the early stages of the process:
"He was there throughout. Obviously, he's the source. It's about him, and the writers that worked on the story all worked with him very closely and he was a huge help. Not only through the writing of the story, but the technical aspects of telling the story, the NASA component and the training and everything he went through emotionally. He was incredibly important, such a great partner on this, it was a pleasure to work with him."
The topic of the depiction of some of the technicalities that should be plausible to an astronaut watching the film was also brought up, with Ciardi saying that José revised most of that work:
"José was probably the go-to person for 90% of all the questions that we had, and then we had NASA. We had an amazing resource with NASA, they were so helpful with this film and they were so behind it. Getting those technical aspects down, where someone that knows about this, if an astronaut is watching this or someone from NASA, you wanna have them saying 'That's exactly how it is'. And we try to get that level of authenticity and that takes research, and every line in the movie has to be substantiated, and vetted, and stress-tested."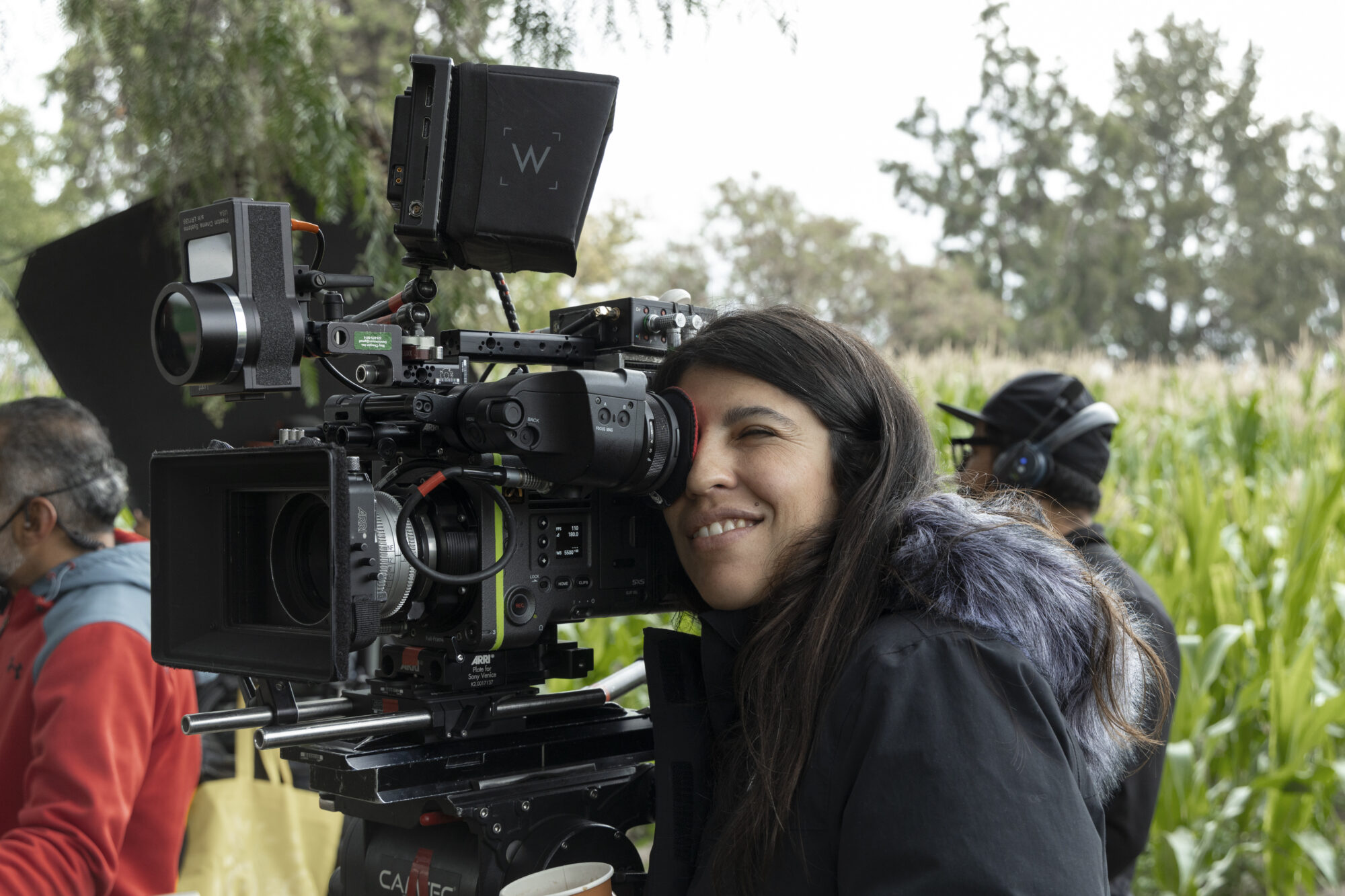 McInnes then added the following: "As an example, there's a scene where José is explaining a breakthrough of his, in addition to José we had a scientist who kind of helped Michael map out the dialogue so that it was succinct and understandable to an audience, but accurate."
But José is only half the movie, though. Adela, his wife, is the subject of the rest of the story after director Alejandra Márquez Abella punched up her role in the script. The real-life Adela was also very supportive of the story and even came to the set for a few days, as McInnes explained:
RELATED: Disney Plus and Hulu To Make Huge Price Hikes Starting October 12
"She came to visit on set. José came to visit as well, he's a busy man. But Adela still has family outside of Mexico City and we were shooting an our out of Mexico City a couple days, and she and two of her daughters came down and got to see, actually, some scenes where Rosa was portraying her. Sometimes you get nervous about that, because you get creative liberties, but this was one of those situations where the true story was so incredible that we were able to really stick to it."
A Million Miles Away will start streaming on Prime Video on September 15. Are you looking forward to it? Did you know anything about José's story? What is your favorite Michael Peña movie? Let us know on our social media!
KEEP READING: Deadpool 3: Harry Potter's Daniel Radcliffe Rumored For Mystery Role – Is He A Wolverine Variant?