Daniel Radcliffe, famous for his role as the title character in the Harry Potter film franchise, is the latest actor to have a rumored appearance in Deadpool 3.
As has been heavily rumored, the multiverse may be at the center of Deadpool 3's plot. The multiverse's presence in Deadpool 3's plot has been hinted at with the return of Hugh Jackman's Wolverine and Jennifer Garner's Elektra, from their time in the Fox-Marvel era of Marvel film adaptations. More actors, who were associated with the Fox-Marvel era, are rumored to have roles in Deadpool 3.
Daniel Radcliffe May Be The Next Actor Heading Into The Increasingly Insane-Sounding Deadpool 3!
As first reported by reputable scooper, Daniel Richtman, on his Patreon, Daniel Radcliffe is rumored to have a role in Deadpool 3. It's currently unknown what his role will be in the upcoming film.
RELATED: First 10 Minutes of Loki Season 2 Uncovered! [SPOILERS]
Radcliffe is best known for his lead role in the Harry Potter films, but he has increasingly played more eccentric roles in smaller projects over the years, like Weird: The Al Yankovic Story and Guns Akimbo. If the rumor is true, a role in Deadpool 3 would actually be Radcliffe's most high-profile role since the Harry Potter films.
Could Daniel Radcliffe Really Be Playing A Wolverine Variant In Deadpool 3?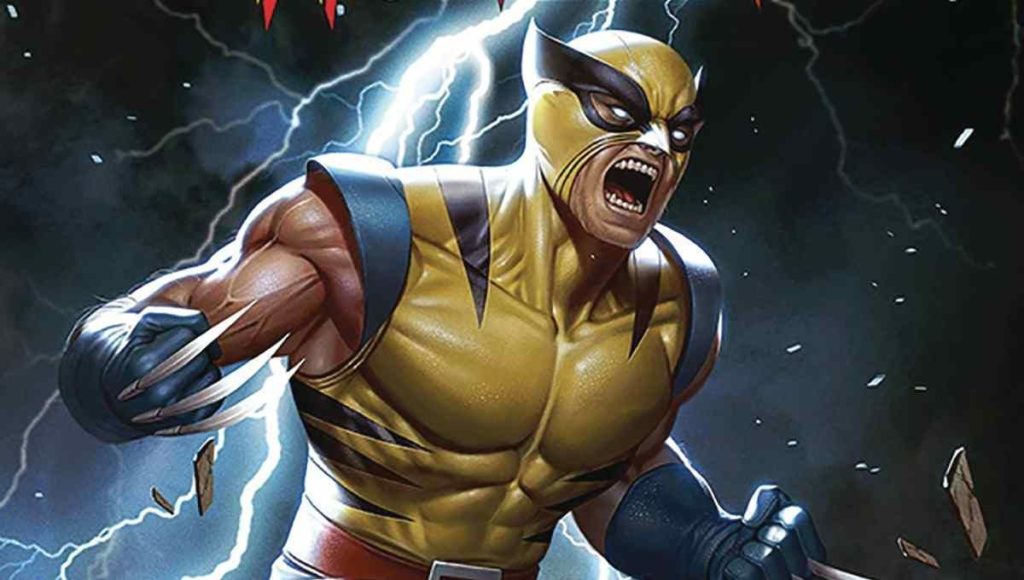 In the years since Hugh Jackman first left the role of Wolverine in 2017's Logan, Daniel Radcliffe's name has been attached to speculation on who will be the next actor to unsheathe the claws as the iconic mutant in the Marvel Cinematic Universe (MCU). In a similar vein as the rumored casting of Channing Tatum as Gambit in Deadpool 3, Daniel Radcliffe's appearance as a Wolverine variant could end these years of speculation.
RELATED: Avengers: Secret Wars: Hugh Jackman's Wolverine Is Reported To Be A "Big Role"
Looking at where Daniel Radcliffe's potential role as a Wolverine variant can fit into Deadpool 3's plot, Deadpool may discover an entire community where the Fox-Marvel characters reside. The meeting between Deadpool and Radcliffe's Wolverine might lead into a joke, in which Deadpool snarks about the casting. Deadpool could say something like "Wow! You guys even have a Harry Potter-Wolverine! That's pretty stupid casting!" Radcliffe's Wolverine and the rest of the Fox-Marvel characters might assist Deadpool in the film's final battle sequence.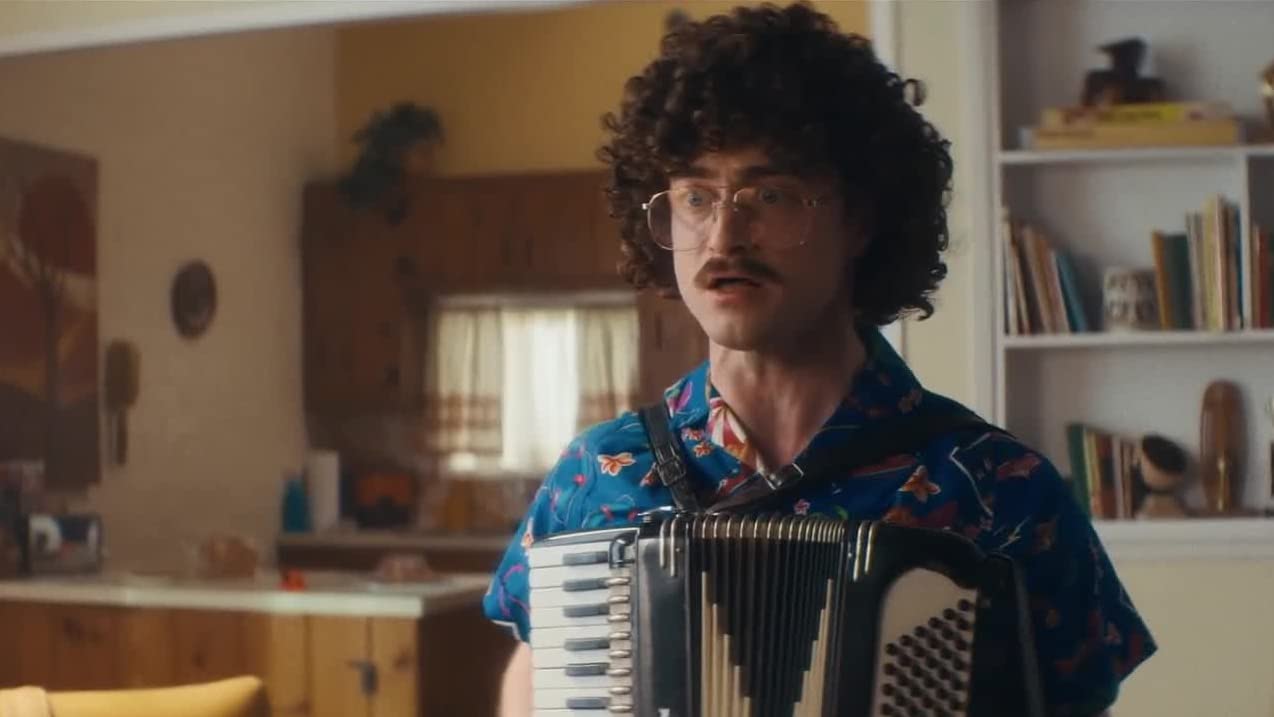 Owing to Radcliffe's penchant for playing quirky characters, Radcliffe's Wolverine might be a more goofy take on the mutant. Potentially, Radcliffe's performance as the Wolverine variant can mock the character's classic edgy demeanor. This characterization can hilariously emphasize the in-joke behind Radcliffe's casting as a Wolverine variant.
RELATED: Deadpool 3's Rumored Gambit Costume Will Make X-Men Fans Go Crazy
Considering how unexpected Daniel Radcliffe's casting is compared to previous casting reports, Deadpool 3 is shaping up to be the most unpredictable solo movie in the MCU's Phase 5.
About Deadpool 3
Release Date: May 3, 2024
Director: Shawn Levy
Writers: Rhett Reese, Paul Wernick
Based on Deadpool by Fabian Nicieza, Rob Liefeld
Producers: Kevin Feige, Ryan Reynolds, Shawn Levy
Production: Marvel Studios, Maximum Effort
Distribution: Walt Disney Studios Motion Pictures
Cast: Ryan Reynolds, Hugh Jackman, Morena Baccarin, Brianna Hildebrand, Jennifer Garner

Info
The further adventures of wisecracking mercenary Deadpool
Deadpool 3 will be released in theaters on May 3rd, 2024. What are your thoughts on Daniel Radcliffe's rumored role in Deadpool 3? Do you want to see Radcliffe finally play a Wolverine variant? What's your favorite Harry Potter movie? Let us know by giving The Illuminerdi a shout-out on our social media, because we're always watching.
KEEP READING: Deadpool 3 Rumored To Feature Huge Avengers: Secret Wars Location
Source: DanielRPK