Beyond Fest, the United States' premier genre festival, is back and bigger than ever! This year, the festival promises a whirlwind of cinematic experiences, from the eerie to the outright bizarre. With 55 films, 33 premieres, and 15 days of non-stop action, attendees are in for a treat. But what makes this year's festival stand out from the rest?
Beyond Fest's Grand Opening and Closing
The festival kicks off with Gareth Edwards' sci-fi marvel, The Creator. This epic promises to transport audiences to a world beyond their wildest imaginations. And just when you think things can't get any better, Nicolas Cage's black comedy-satire, Dream Scenario, will wrap up the festival. With such strong bookends, the festival is set to be an unforgettable experience.
RELATED: THE CREATOR Director Wanted to Make Sure the Vehicles Were Bandai Worthy
The festival's lineup is nothing short of spectacular. From Andrew Haigh's metaphysical drama All of Us Strangers to Macon Blair's rendition of The Toxic Avenger, there's something for everyone. And if that's not enough, the festival has also released new images from the series to whet the appetite.
Celebrating the Titans of Cinema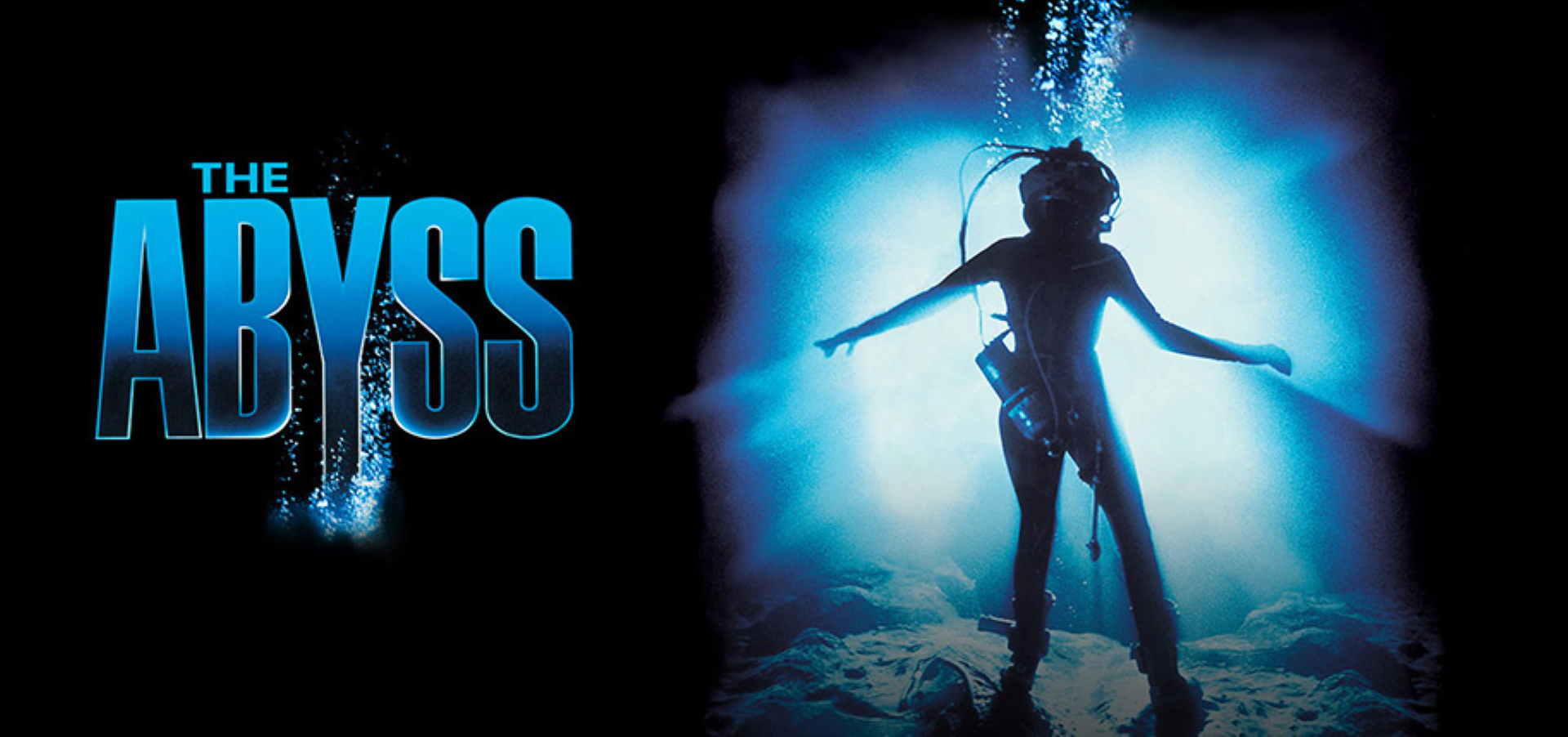 Beyond Fest isn't just about showcasing new talent. It's also about celebrating the legends of cinema. This year, the festival will host a series of special events featuring industry giants. From James Cameron's The Abyss Special Edition to Michael Mann's Manhunter, there's something for everyone. And with Guillermo Del Toro celebrating the 10-year-anniversary of Pacific Rim and Brad Bird showcasing his animation classic, The Iron Giant, fans are in for a treat.
RELATED: Gareth Edwards Recalls His Original Inspiration for The Creator
The newly christened 'NEON Theatre at the Los Feliz 3' promises to be the place to be for genre enthusiasts. With 27 FREE Premieres, thanks to the generous support of sponsors, attendees can look forward to a range of films, from Franck Khalfoun and Alexandre Aja's Night of the Hunted to Xavier Gens' Mayhem!.
Get Your Tickets!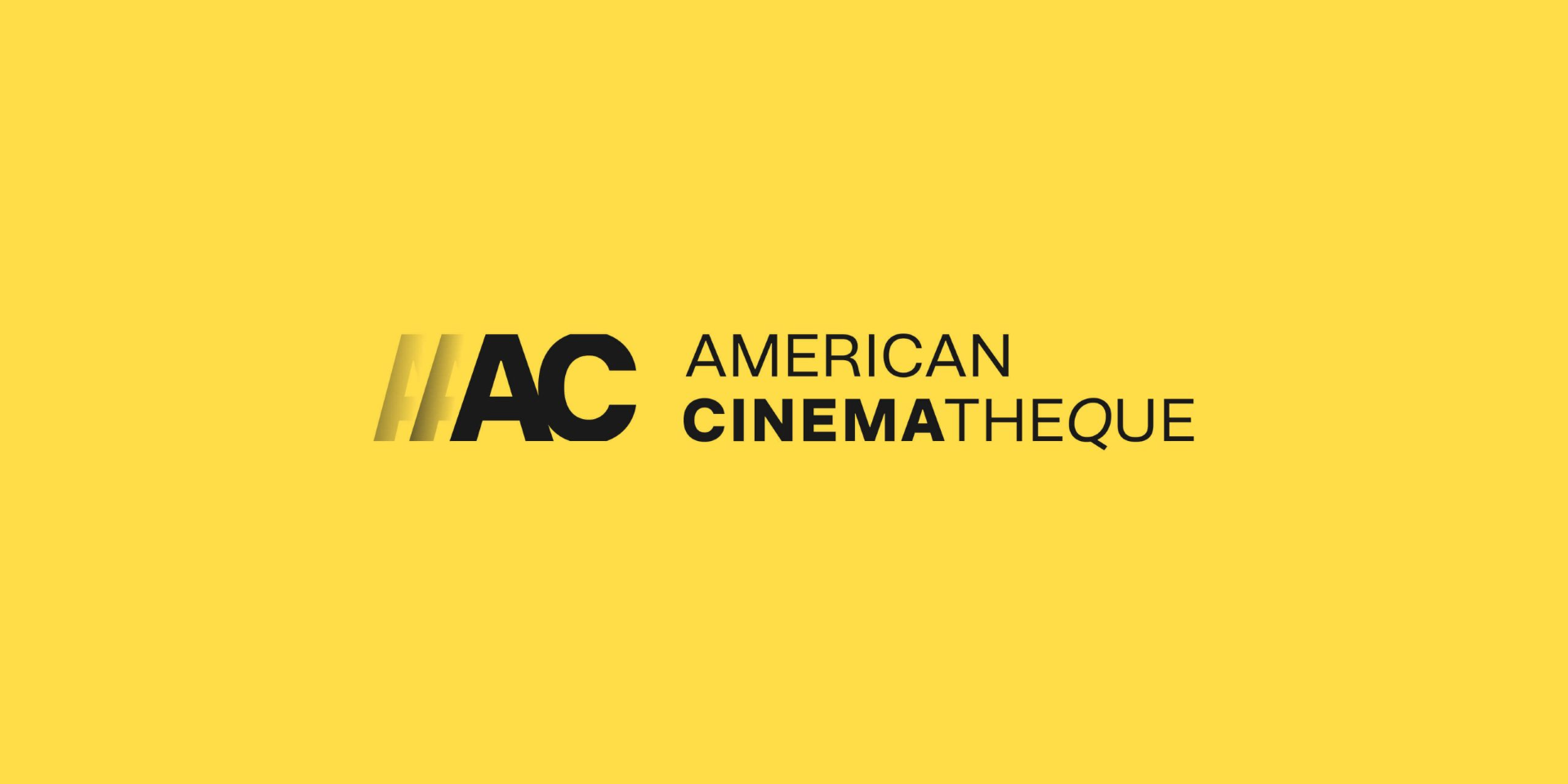 Eager to be a part of this cinematic extravaganza? Tickets go on sale at 10 AM PST, Friday, September 15th. Make sure to grab yours at americancinematheque.com. For a detailed look at the festival's offerings, head over to beyondfest.com.
Are you ready to dive into the world of Beyond Fest? Which film are you most excited to watch? How do you plan to celebrate this cinematic journey? Share your thoughts and experiences on social media!
Source: Beyond Fest
KEEP READING: ELEMENTAL Home Media Review – A Beautiful Addition Sure to Get a Reaction In Your Collection