Aubrey Plaza is no stranger to Marvel comic book projects, having starred in FX's Legion as Lenny Busker, and she's also set to make her Marvel Cinematic Universe debut in the upcoming Agatha TV series starring Kathryn Hahn, who reprises her WandaVision role of Agatha Harkness. However, it appears Aubrey Plaza was also up for a role in Deadpool 2, but she admitted she blew the audition during an older April 2022 interview with Cosmopolitan that recently resurfaced.
AUBREY PLAZA 'BLEW IT' WITH HER DEADPOOL 2 AUDITION
Plaza's interview comments from the interview are getting attention on social media after they were recently clipped and posted on Aubrey Plaza Updates, specifically the part about her Deadpool 2 audition not going well.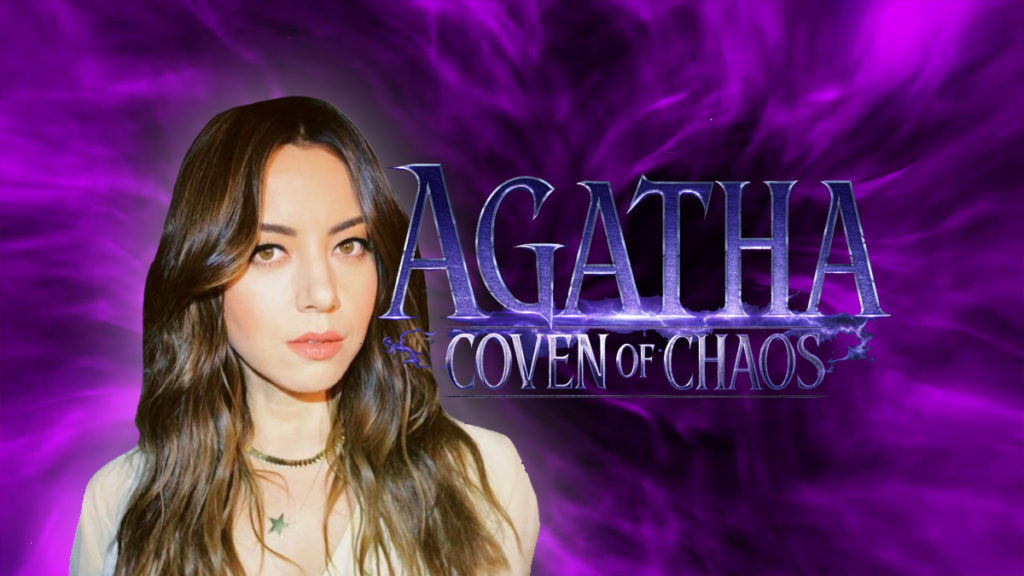 Plaza says during the clip, "There's a lot of roles that I really wanted that I didn't get, but everything happens for a reason, and I don't know, the one that sticks out to me for some reason is, I think it was Deadpool 2. I had just come off a plane and I think I was shooting Legion at the time. And I was really not in a good zone because auditioning — you have to be in an auditioning zone and I was in a work zone." The actress continued on the failed Deadpool 2 audition, "That one hurt. Me and Ryan Reynolds, like, what could go wrong? We'd be so great together, but I blew it, blew it."
While Plaza doesn't mention what role she auditioned for the comic book sequel, it appears to be the most likely character was Domino, who was introduced in the 2018 sequel. Zazie Beetz appeared in the film as the former X-Force member and luck-imbued mutant.
As previously reported by The Illuminerdi, Beetz has said she's not returning for the threequel, Deadpool 3, but that's not technically confirmed. Actors have made similar statements in the past to mislead fans or smokescreen them. Case in point, Kit Harington was forced to lie to the media about the fate of Jon Snow in Game of Thrones, so as not to give away the reveal. Now, it is possible Domino won't be back in the upcoming sequel, but it remains to be seen.
Deadpool 3 recently started production earlier this summer. However, production on the film had to be halted in July due to the actors union (SAG-AFTRA) declaring a labor strike against the Alliance of Motion Picture and Television Producers (AMPTP). The film won't be able to resume production until the ongoing strikes are resolved.
RELATED: Agatha: Darkhold Diaries: Newest Rumor Might Reveal Wiccan's Complicated Origin
The upcoming sequel features Reynolds once again reprising his role as Wade Wilson, aka Deadpool, and Hugh Jackman is donning his claws once more as Wolverine. The film is slated for a May 3, 2024 release. However, with the film not yet wrapping filming, and the strikes still ongoing with no end in sight, there will need to be a strike resolution soon for the film to make that release date. While Disney and Marvel Studios are keeping that current release date, it might have to potentially move depending on how much longer the WGA and SAG-AFTRA strikes go on.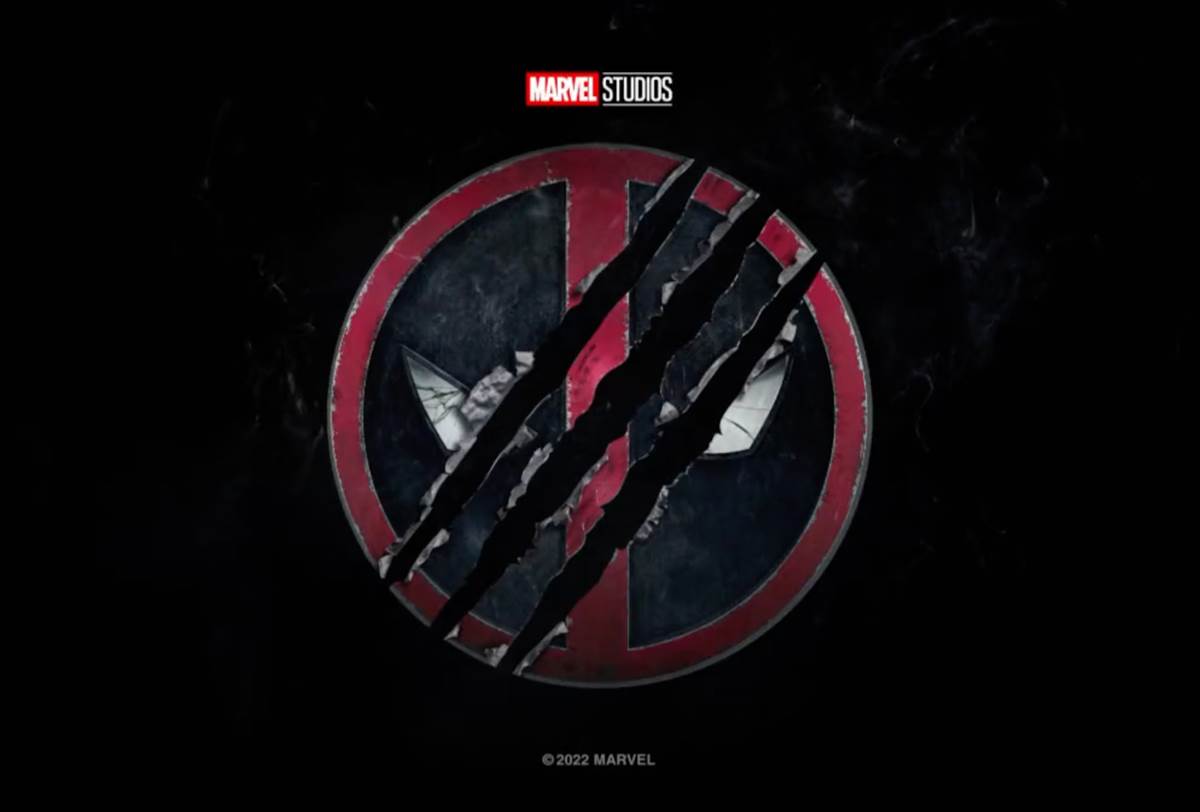 As for Plaza, she will make her MCU debut in the upcoming Agatha Harkness TV series, which is currently titled Agatha: Darkhold Diaries. The show has already gone through multiple title changes, which was recently suggested could be a bit of viral marketing on Marvel's part. Plaza is expected to play a villainous witch in the upcoming Marvel television series.
Agatha: Darkhold Diaries, starring Plaza, does not yet have an official release date. It's expected to debut on Disney+ later in 2024.
RELATED: Agatha: Darkhold Diaries Constant Title Changes Might Be Intentional Mischief From Marvel
What do you think of the news? Are you disappointed we didn't see Aubrey Plaza in Deadpool 2? Are you happy that Plaza is finally joining the MCU as part of the Agatha TV series? Let us know your thoughts on the news on The Illuminerdi's social media.
SOURCE: Cosmopolitan, Aubrey Plaza Updates
KEEP READING: Agatha: Coven of Chaos: More Story Details Revealed: Exclusive