There is a massive change ahead for DC Studios. Warner Bros. Discovery announced this week a plan to expand Warner Bros. Studios in Leavesden in South East England as the new "primary hub" for production for DC Studios, headed by James Gunn and Peter Safran. So, it looks like the U.K. studio will be the new production hub for the future films of the cinematic DC Universe.
The move is part of an expansion plan for Warner Bros. Studios Leavesden that will include 10 new sound stages to boost production capacity by 50% and grow WBD's contribution to the UK film and television production sector.
RELATED: Superman: Legacy Casts Roles of Hawkgirl, Mister Terrific, and Nathan Fillion As Guy Gardner, the DCU's First Green Lantern
DC STUDIOS MOVING TO WARNER BROS. STUDIOS LEAVESDEN AS PART OF NEW EXPANSION PLAN
The announced expansion will also include an additional 400,000 square feet of production and support space. Per Warner Bros. Discovery, the expansion project will break ground starting in the second quarter of 2024, and it's expected to reach completion by 2027. Speaking on the news, Warner Bros. Discovery Studios Chief Operating Officer Simon Robinson stated the following: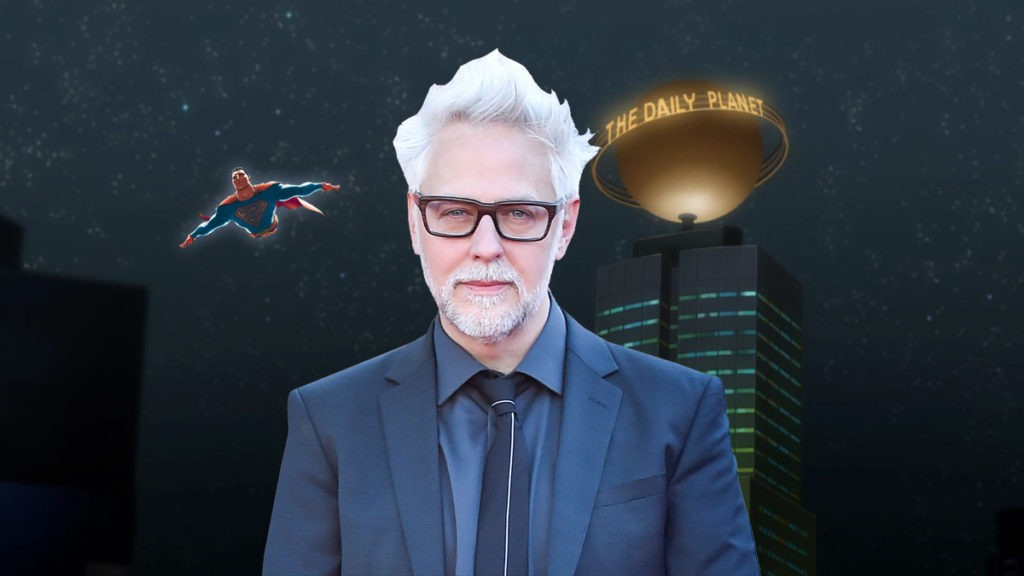 "Warner Bros. Studios Leavesden is globally-recognized for its exceptional sound stages and facilities, and with this planned expansion adding significant capacity and capabilities, it will be home to even more incredible storytelling for both film and television projects. We are proud to not only be growing our productions in Leavesden and making it the main hub for DC Studios, but also to be growing our economic and community contributions to the UK's creative sector."

– Warner Bros. Discovery
This expansion project is expected to boost the total stage count of WBSL from 19 to 29, and the overall production space from 1.14 million square feet to 1.78 million square feet. WBSL is where such projects as HBO's House of the Dragon and the global box office smash hit Barbie were shot. The upcoming DCEU feature, Aquaman and the Lost Kingdom was also shot there.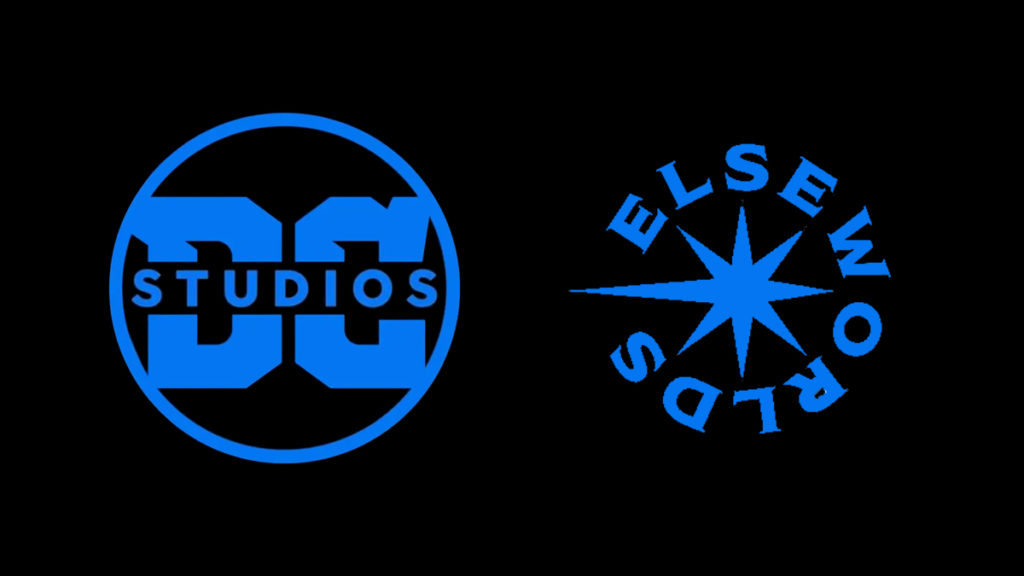 WBD's announcement also noted that DC Studios Co-Chairmen and CEOs James Gunn and Peter Safran will consult on the upcoming expansion team so their ideas are incorporated into the new studio and production facilities. The expansion plan is also expected to drive the creation of 4,000 new direct and indirect jobs across the UK and grow WBSL's contribution to the UK economy by more than £200 million. The press release notes that this would potentially raise the value of film and television production at WBSL to an excess of £600 million annually. 
This looks to be a big ambitious move for the studios, and it looks like Warner Bros. Discovery is serious about ramping up production of DC Studios. It's also interesting to see that the production hub is being made in the U.K. rather than Los Angeles or Warner Bros. Studios in Burbank, California. So, it also looks like DC Studios will be sharing facilities where such big projects, like House of the Dragon, are shot.
RELATED: AQUAMAN AND THE LOST KINGDOM Full Official Trailer Surfaces
Earlier this year, Gunn and Warner Bros. Discovery announced an ambitious slate of the first films for the recently founded DC Studios wing. These films include a live-action Superman reboot, Superman: Legacy, which Gunn is writing and directing. Unfortunately, the ongoing Writers Guild of America (WGA) and actors union (SAG-AFTRA) strikes mean that films like Superman: Legacy won't be able to start production until the strike issues are resolved.
Superman: Legacy is meant to be the first film of the new DC Universe and is due out on July 11, 2025. With David Corenswet starring as Clark Kent/Superman and Rachel Brosnahan as Lois Lane. So, it will be interesting to see if the upcoming reboot is shot at the new DC Studios production home later next year, provided all the strikes are satisfyingly resolved.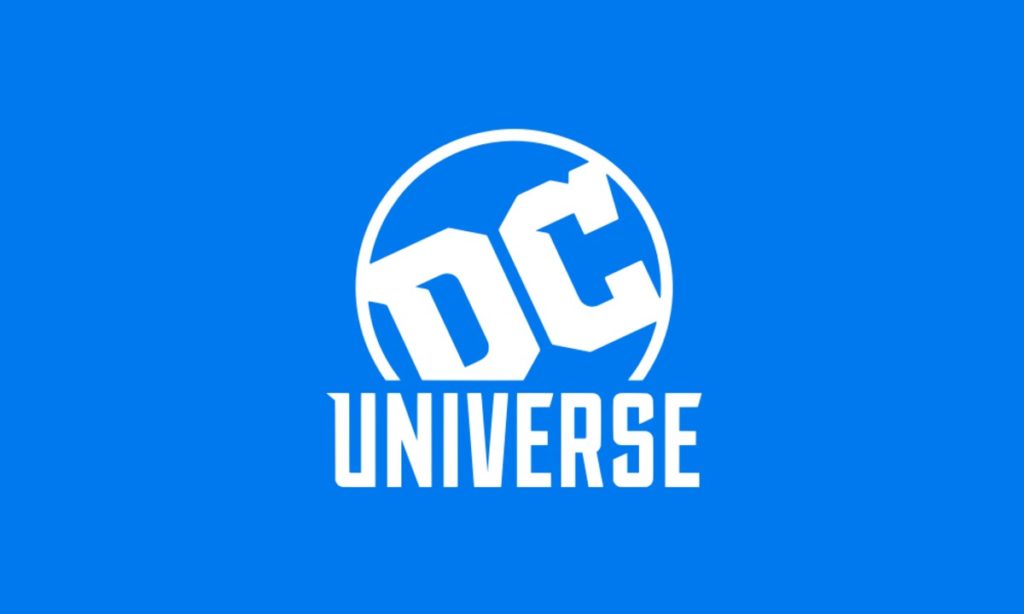 What do you think about the news? Do you see this as a positive step for DC Studios? Do you think their future is bright and they will start nailing their slate once it gets underway? Let us know your thoughts about the future of DC Studios on The Illuminerdi's social media.
SOURCE: Warner Bros. Discovery
KEEP READING: 'Superman: Legacy' Brief Issue – James Gunn and Team Underestimate Underwear Incorporation on New Costume After 100s of Designs