It was announced today that Build-A-Bear will be partnering with Disney and Lucasfilm to bring Baby Yoda to stores around the country.
The Star Wars universe was forever changed when Baby Yoda debuted this past November in The Mandalorian, on the Disney+ streaming platform. Recently, a Baby Yoda toy was made available by Funko after deafening public outcries for licensed toy products of the character could no longer be ignored. The big-headed collectible was an instant merchandising hit with eager fans. Funko's Baby Yoda was the highest selling toy on Amazon in early December, however those customers that ordered the Star Wars' figure aren't expected to receive it until as late as May.
During the ICR conference in Orlando, Build-A-Bear CEO, Sharon Price John had this to say about the partnership. "I'm excited to share we will be one of the first companies to provide the digital and internet phenomenon who is trending higher than all the presidential candidates combined." While holding up a baby Yoda for the people in attendance, John went on to state, "We now will have the Child, also known as Baby Yoda." Baby Yoda is expected to start popping up at Build-A-Bear retail stores in the next few months.
Why the Baby Yoda Merchandise Delay?
John also mentioned that bringing Baby Yoda to Build-A-Bear has been in the works ever since the first episode of The Mandalorian debuted. Over the holidays, Disney sacrificed potentially millions of dollars in the Baby Yoda crash grab, in an effort to shield general audiences from spoilers that could affect the enjoyment of the show. When these Baby Yoda's hit the shelves, we can anticipate that they won't stay in stock for very long. We can also expect to start seeing more companies rolling out their Baby Yoda gear in the next coming year as well.
Recently, The Mandalorian director Taika Waititi revealed that he knows Baby Yoda's real name, which led many to theorize that we will be getting a reveal in the show's second season. Which means that Star Wars' devotees will surely be compelled to buy even more merchandise next year, when he's inevitably renamed. One thing is for sure… The Mandalorian won't air season 2 until this Fall and in the meantime, we can expect to be flooded with Baby Yoda merchandise throughout the year. Next Christmas looks to be a wildly profitable one, for both Build-A-Bear and Disney.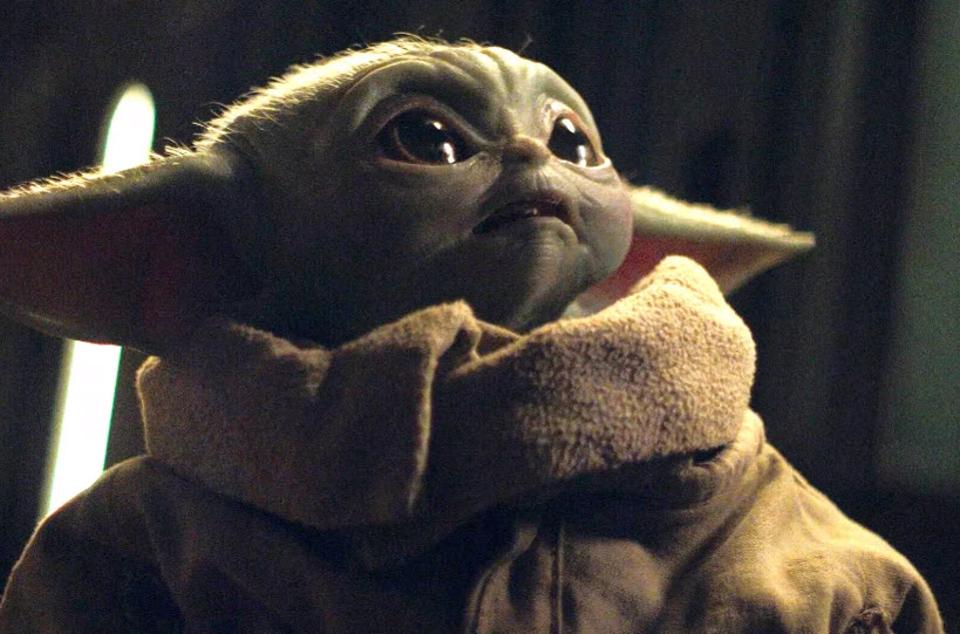 Will you be getting a Baby Yoda from Build-A-Bear? What other Baby Yoda merchandise do you have your eyes on? Leave a message in the comments below.
Source: Business Insider