"You don't know everything about me," Natasha Romanoff (Scarlett Johansson) drawls in the big game spot for Black Widow. Then she drops the real bombshell: "The Avengers weren't my first family."
Marvel's upcoming and long-overdue look back at the life of its first female Avenger has generated plenty of buzz since it was first announced. Though many were skeptical about its necessity in the first place, now that Natasha was unceremoniously killed off in Avengers: Endgame after spending a decade in the MCU without her own standalone film.
It seems the screenwriters and director Cate Shortland have take full advantage of that aura of mystery, which is on full display in the latest TV spot. Check it out on the official Marvel Studios twitter, or watch it on the Youtube video below:
RELATED: BLACK WIDOW REVEALS THE RED ROOM
Black Widow's First Family
As previously mentioned, Natasha reveals candidly in a voiceover that the Avengers weren't her first family. This has already been made clear from the moment the star-studded cast – including Rachel Weisz, David Harbour, and Florence Pugh – was first announced, but the latest 30-second clip turns it into a theme.
"At some point we all have to choose between what the world wants you to be and who you are," Natasha continues explaining to the audience (or some unseen third party). Clearly, fans all over the world know what her ultimate choice was, but the reveal of Black Widow's other family is likely to explore how she arrived at that choice and why she felt it was the right one.
Speaking of members of her Red Room community, Marvel took the Super Bowl as an opportunity to drop character posters as well. Let's pore over them together: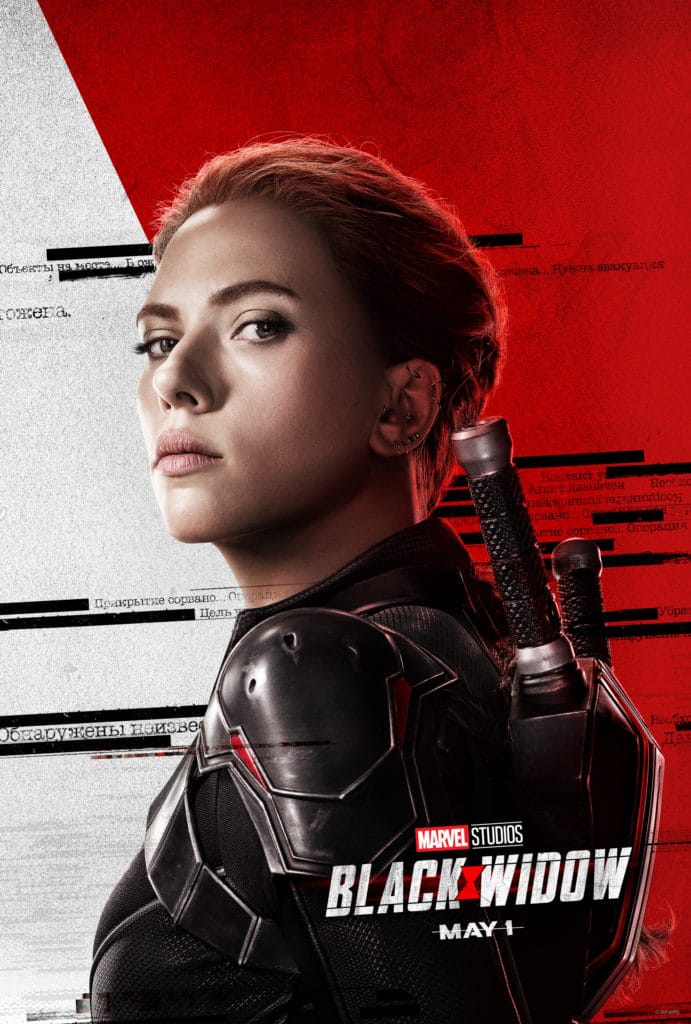 Are you ready to get to know Black Widow better on May 1, or is it still too little too late? Let us know in the comments below.