This morning an announcement was made on Twitter that Power Rangers Beast Morphers will be back for second season with a brand new trailer.
Last month we reported on the expected premiere date for the show and finally we have a confirmation that it's on the way. There's a lot of excitement for the return of the colorful heroes and now it's almost here. The new trailer has been released, giving an extended look at this season. Take a look.
Power Rangers Beast Morphers Extended Trailer
In this extended trailer, we get to see more of what's happening this season. We knew that some of the cast members of Dino Charge and Austin St. John would be returning for this season's team-up. So getting to see this footage is a treat, We still don't know if any of the Dino Thunder actors will be back to play their characters, but we can probably assume they will be providing their character's voices for the episode.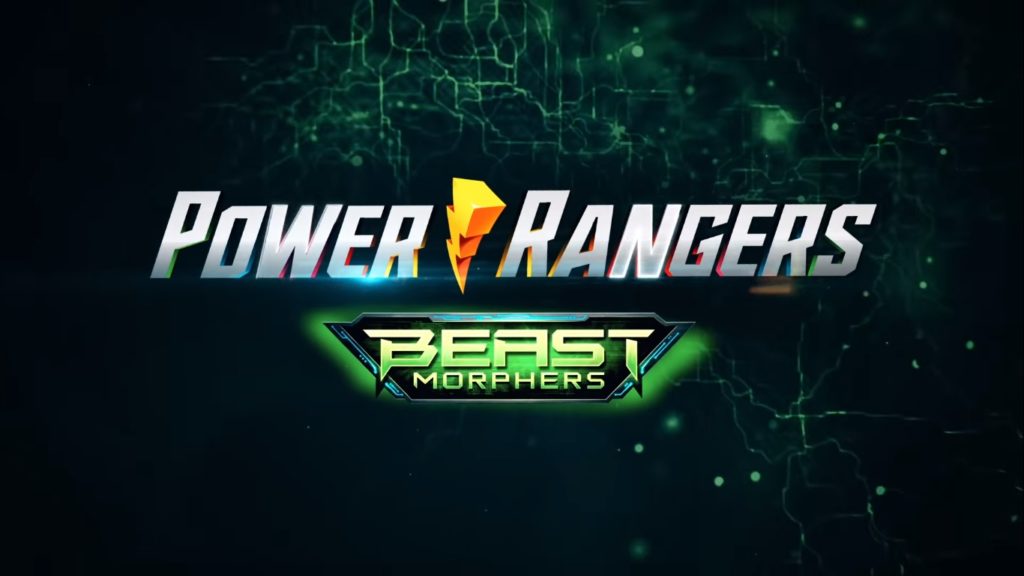 The Power Rangers Beast Morphers team-up won't air until the second half of 2020, but you can stay tuned to The Illuminerdi for the latest Power Rangers and nerdy news.