It's official, Kishiryu Sentai Ryusoulger will be Hasbro's next adaptation from the Super Sentai, becoming the 28th season of Power Rangers. This news came from Hasbro's Toy Fair 2020 presentation earlier today in New York.

There's nothing to report as far as storyline or casting as of yet but we should be hearing more information in the coming months, leading to a full-on cast reveal at Power Morphicon this year.
RELATED: POWER RANGERS FOR KIDS: LAUGH WITH THE SHOW, NOT AT IT
Power Rangers Is Going Back To Dinosaurs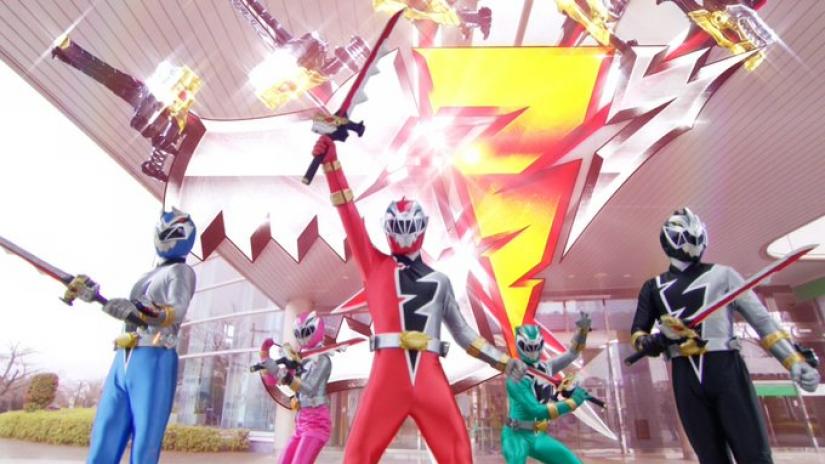 We reported that Ryusoulger would be the next adaptation for Power Rangers earlier last month for a multitude of reasons, but most importantly, dinosaurs sell toys. Hasbro realizes that Power Rangers and synonymous with dinosaurs so this will bring the franchise back to its roots. Toy sales for Power Rangers haven't been what it has in the past but Hasbro is banking on the fact that the dino-themed season brings the multi-colored heroes back to their prominence.
Many wanted a Kyuranger adaptation for the show, which is space-themed but the main roster of Rangers boasts a large cast with 9 Rangers, not including the additional 3 that later join the show.

Now, I know what you're thinking. They had a large cast in Dino Charge, what does that matter? Well, Dino Charge was under the Saban regime and the toy sales weren't what they are now. Dino Charge also didn't have the majority of the Rangers in most of all of the episodes but Kyuranger's Sentai footage does. Hiring this amount of full-time actors would be a problem if Hasbro is trying to save money.
RELATED: THE MOST ACCURATE POWER RANGERS FIGURES YET!
Positives to Ryusoulger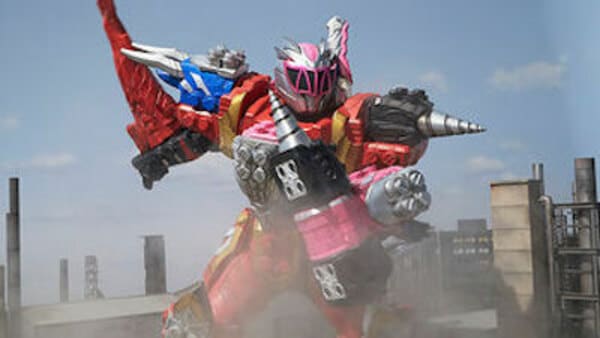 Aside from dinosaurs having a proven track record in Power Rangers, the mech battles in Ryusoulger are the best we've seen yet. Also, this would be a great opportunity for Hasbro to start selling high-quality Zords, almost like a Lightning Collection for the Zords. But the Zord battle alone is keeping us intrigued for this 28th season of Power Rangers. We're hoping that the dino team-up in Beast Morphers season 2 plant the seeds for the 28th season of the show. Only time will tell.

What do you guys think about Ryusoulger getting adapted for Power Rangers? Leave a message in the comments below.