With the arrival of WarnerMedia's premiere streaming service, HBO Max, right around the corner, many consumers are asking themselves if the service is worth subscribing to. While we don't know exactly how HBO Max stacks up against competitors like Netflix and Disney+, we do know what the launch catalog looks like.
We've scoured through the content and hand picked seven TV series to check out when HBO Max launches today.
---
Barry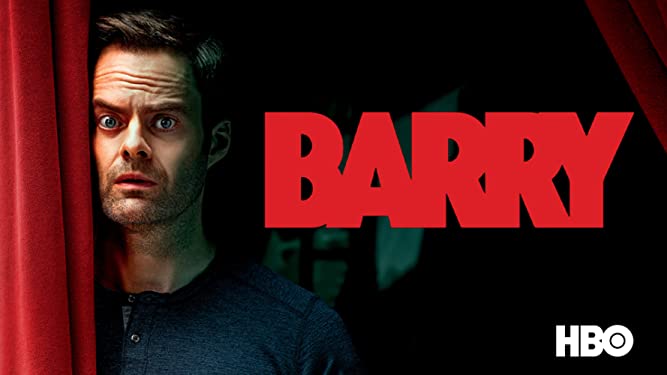 Barry is the story of Barry Berkman, a war veteran turned hitman turned wannabe actor. When he develops a love for acting, he seeks to leave his violent past behind. Unfortunately, the past refuses to let go and so Barry is forced to juggle his two lives.
Bill Hader, Henry Winkler and Anthony Carrigan all deliver award-winning performances that will send you on a genuine emotional roller coaster. Few series have balanced dark, emotional drama with clever comedy so effortlessly.
Ballers
Dwayne Johnson, John David Washington and Rob Corddry star in Ballers, an original series that follow Spencer Strasmore (Johnson) and Joe Krutel (Corddry) as they try to get their financial management firm "Anderson Financial" off the ground.
RELATED: 2ND NEW TRAILER FOR JUNGLE CRUISE SHOWCASES DEATH-DEFYING ACTION AND ADVENTURE
Ballers is a guilty pleasure of mine. It's an over the top drama/comedy that revels in its excess. Drugs, women, money, and football rule the world in this series, and it's about as intelligent as it sounds (it's not). But what the series lacks in strong writing, it makes up for in spades with it's charismatic and charming leads. If you like The Rock, you'll love Ballers.
Doctor Who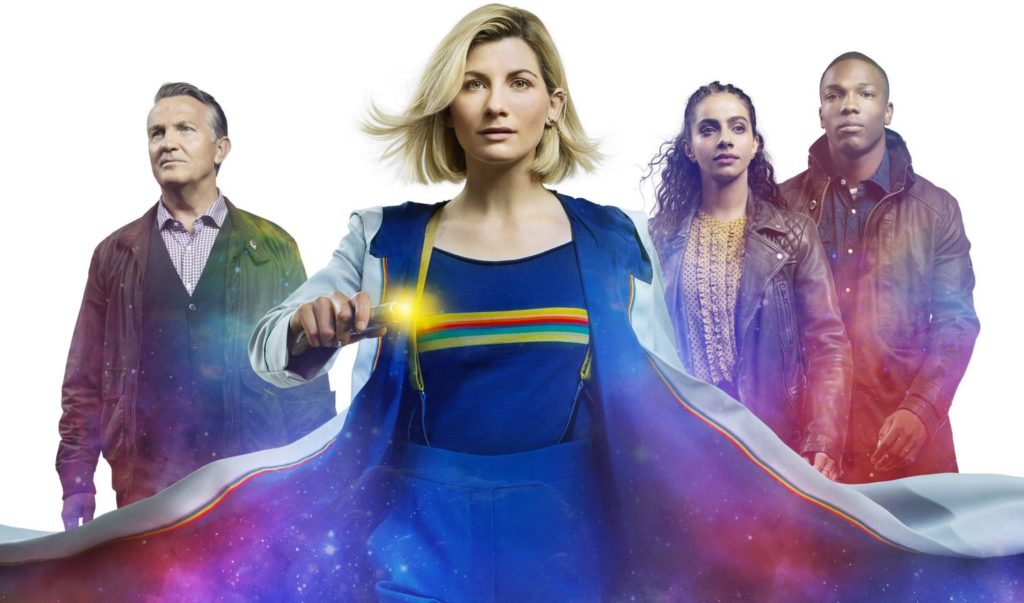 Whovians are in for a treat, as countless hours of Doctor Who content will soon be available any time on HBO Max! The BBC science fiction series has a long, tumultuous history, but it's future looks bright.
While Jodie Whittaker currently plays The Doctor, wonderful actors like David Tennant, Matt Smith and Peter Capaldi, have also starred in the series in years past. If you like episodic storytelling, high concept adventure and unexpectedly strong Christmas specials, you need to check out Doctor Who.