Simon Kinberg has been making X-Men films for a long time.

His X-journey started when he wrote 2006's X-Men: The Last Stand.

He would go on to write and/or produce X-Men: First Class, X-Men: Days Of Future Past, X-Men: Apocalypse, both Deadpool films, and Logan. His last foray into the X-universe was X-Men: Dark Phoenix where he pulled off triple duty as writer, producer, and first-time film director.
Simon Kinberg Wants More X-Men Adventure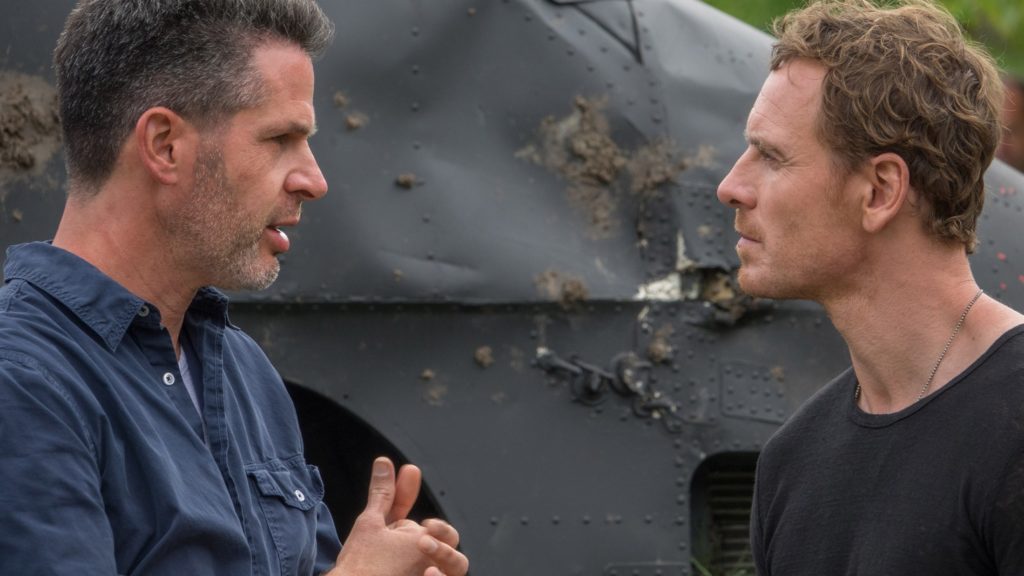 With Disney's acquisition of Fox (and therefore the X-Men film rights) it's been assumed that Marvel will start anew and Kinberg's involvement with the cinematic X-Men has come to an end. However, Kinberg stated that he is absolutely down to return to his favorite mutant superheroes.
RELATED: PATRICK STEWART REVEALS "LONG" TALKS WITH MARVEL STUDIOS' KEVIN FEIGE ABOUT PROFESSOR X, BUT DON'T BUY CHAMPAGNE YET

During IGN's latest episode of Watch From Home Theater, a Q&A watch-along livestream, Kinberg was asked if he would direct an X-Men film set in the Marvel Cinematic Universe. Kinberg replied:
"Sure. I mean, I love the X-Men. They were my favorite comic growing up.. for a lot of reasons, wanting to fit in growing up and being a bit of an outcast as a young teen, X-Men really spoke to me. It's something I've always loves. I've obviously dedicated a lot of my life, between X-Men movies and Logan and the Deadpool films. I've dedicated a whole lot of my life to it and could imagine doing it in a fresh new way. That would be exciting."
Kinberg went on to say,
"One of the things the MCU does so well, and I have such a profound respect as a fellow filmmaker and then as just a fan, is that they're really loyal to the comics. They also are very unafraid of a more supernatural or science fiction tonality to their movies. They don't feel like they need to ground them so much in a sort of physics-based reality. I think there's something very great and liberating and spectacular about that.

I think the X-Men could be very cool if you brought in science fiction elements and even the beyond Earth elements of the X-Men. That's something as a fan I would love to see, because I don't know that we've ever fully done that in a fully committed way in the Fox X-Men canon."
Simon Kinberg's love of the franchise has never really been in question. What is uncertain is if Marvel Studios is willing to bring the prolific creator back on board. Kinberg has certainly had enough opportunity to prove his worth, going back to his time co-writing X-Men: The Last Stand, the first of many lackluster X-Men releases. Time will tell if he will get the opportunity to tell any more X-Men stories,
What do you think? Would you be excited to see Simon Kinberg direct an MCU X-Men movie? Let us know in the comments below and check back with The Illuminerdi for the latest film news and features.
KEEP READING: OLIVIA MUNN REVEALS BRYAN SINGER'S ABSURD BEHAVIOR ON THE SET OF X-MEN: APOCALYPSE