The upcoming DC film, Black Adam, probably won't make it's December 2021 release date. 
Now, first and foremost, I need to clarify that no official change in release date has been announced. Warner Brothers would still have us believe that the Dwayne Johnson and Noah Centineo starring film about Shazam's brutal predecessor will arrive in time for Christmas next year. 
RELATED: NOAH CENTINEO JOINS THE ROCK'S BLACK ADAM AS ATOM SMASHER
I truly hope that it does make that date, but that has become rather unlikely due to two recent developments in Hollywood.
The Roadblocks In Black Adam's Way
The first red flag is the upcoming Netflix film Red Notice, which has yet to finish production. The upcoming action-comedy, which also stars Ryan Reynolds and Gal Gadot, is set to resume and wrap production later this year. Meaning that Johnson will need to finish work on Red Notice before he can work on Black Adam. 
The Hollywood Reporter cites inside sources who claim that the film isn't likely to "get off of the ground" until 2021. This does contradict The Rock's comments in April which indicated an August/September start date for production. 
Now, The Hollywood Reporter is generally a very reliable trade, but they aren't infallible. We will likely discover the reality of the situation at DC Fandome in August, which will feature a Black Adam panel. 
RELATED: HENRY CAVILL'S SUPERMAN IS BACK IN THE DCEU AND HE MUST FIGHT BLACK ADAM
The second development which calls into question the likelihood of a December release date is the newly announced release date for the MCU's untitled Spider-Man 3. Sony recently announced that the Far From Home sequel has moved from it's November 5th release date to December 17th, just one week before Black Adam.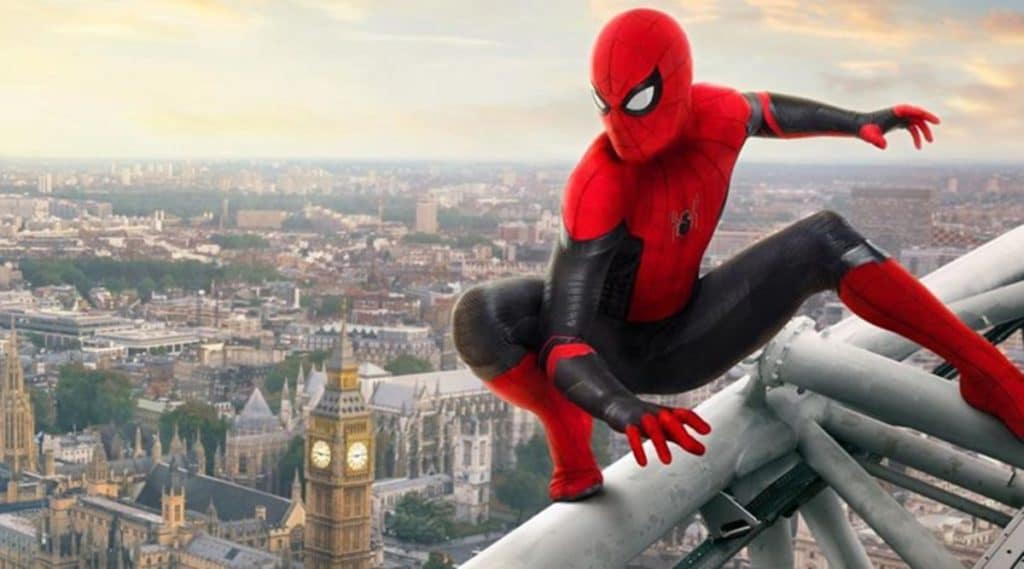 As exciting for the fans as it would be to see two superhero blockbusters release in such close proximity, it would be a poor financial decision for the studios. Both films would likely see diminished box office returns, and as such, it seems quite probable that Black Adam will delay it's release. 
Do you think that Warner Brothers will stick to its current release date for the upcoming DC Comics' adaptation? Let us know your thoughts in the comments below or on our social media! 
KEEP READING: WB CONSIDERING JSA SPIN-OFF FILM BASED ON BLACK ADAM'S RECEPTION: EXCLUSIVE