The Snyder Cut panel for DC FanDome as just finished and it featured fans, the cast as well as Zack Snyder himself to show off how the Snyder Cut was made and gave fans a look at a brand new teaser trailer for the miniseries coming to HBO Max.
RELATED: ZACK SNYDER TALKS DCEU CONTINUITY, RUNTIME AND NEW FOOTAGE FOR JUSTICE LEAGUE
Throughout the panel, Snyder was able to talk to some of the cast and the fans of Justice League about the project and all of the trials and tribulations that it took to make Zack Snyder's Justice League a reality.
Zack Snyder Reveals That the Snyder Cut Will Be Four Parts on HBO Max
Also in the panel, Zack Snyder reveals that the Snyder Cut will be released in four one-hour parts, whenever it finally releases on HBO Max.
RELATED: ZACK SNYDER'S JUSTICE LEAGUE RELEASES 1ST CLIP OF SUPERMAN IN HIS BLACK SUIT
Snyder also stated that you will also be able to watch the full movie in one sitting. He then stated that international fans who don't have HBO Max will also be able to watch the film somehow when the film releases.
The Snyder Cut Teaser Show's The Film's Darker Tone
The trailer for the Snyder Cut showed of some of the tonal differences from the theatrical cut that we saw in theaters back in all the way back 2017.
The trailer highlights the Snyder Cut's darker tone from the theatrical cut and also showed off various cut scenes from Zack Snyder's original vision.
I for one cannot wait to see Zack Snyder's Justice League when it finally is released on HBO Max in 2021.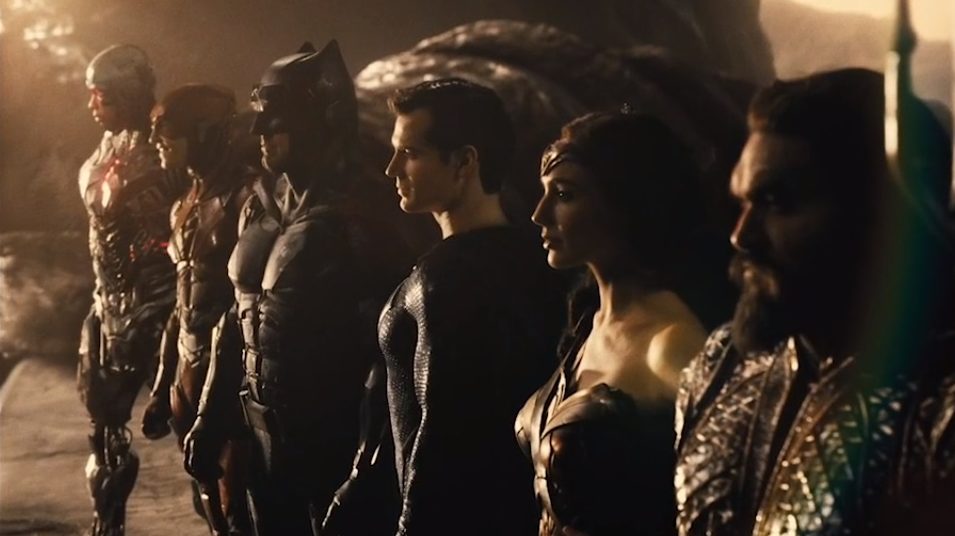 What are your thoughts on the Snyder Cut finally being released? Are you as excited as I am for it to come out on HBO Max in 2021? Let us know in the comments below and be sure to come back to The Illuminerdi for more DC news and updates in the near future!
KEEP READING: JUSTICE LEAGUE DARK ADAPTATION HEADED TO HBO MAX