Empire Magazine is getting the hype train moving for Dune, as they released brand new images for the upcoming science-fiction epic.
New Images From Dune
Empire Magazine's October issue is going to feature a 12-page long feature, with new information and images. Here are some of those images: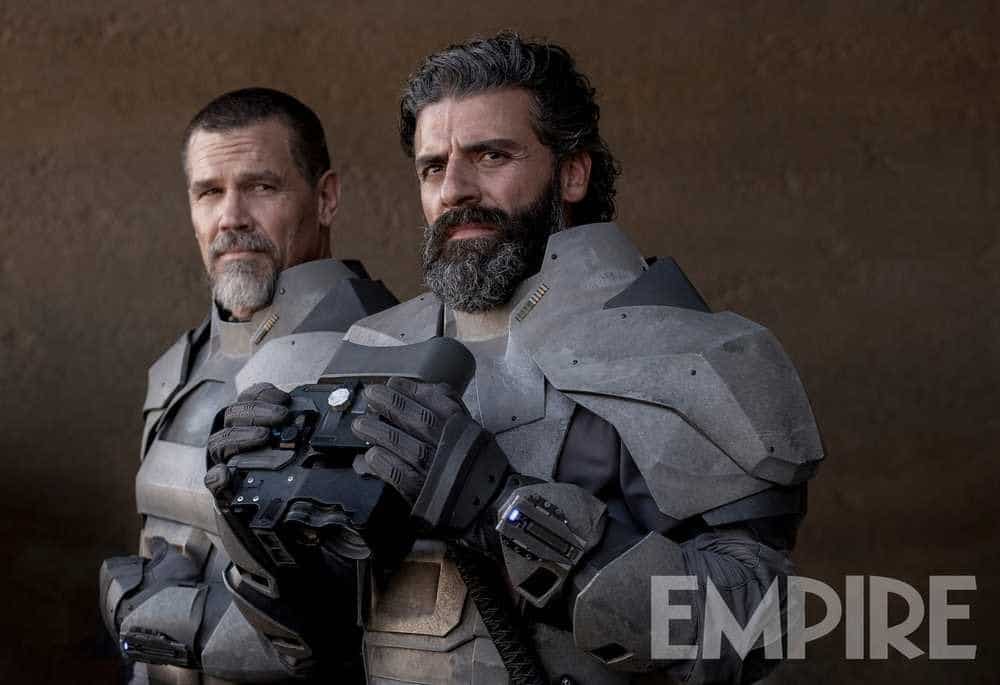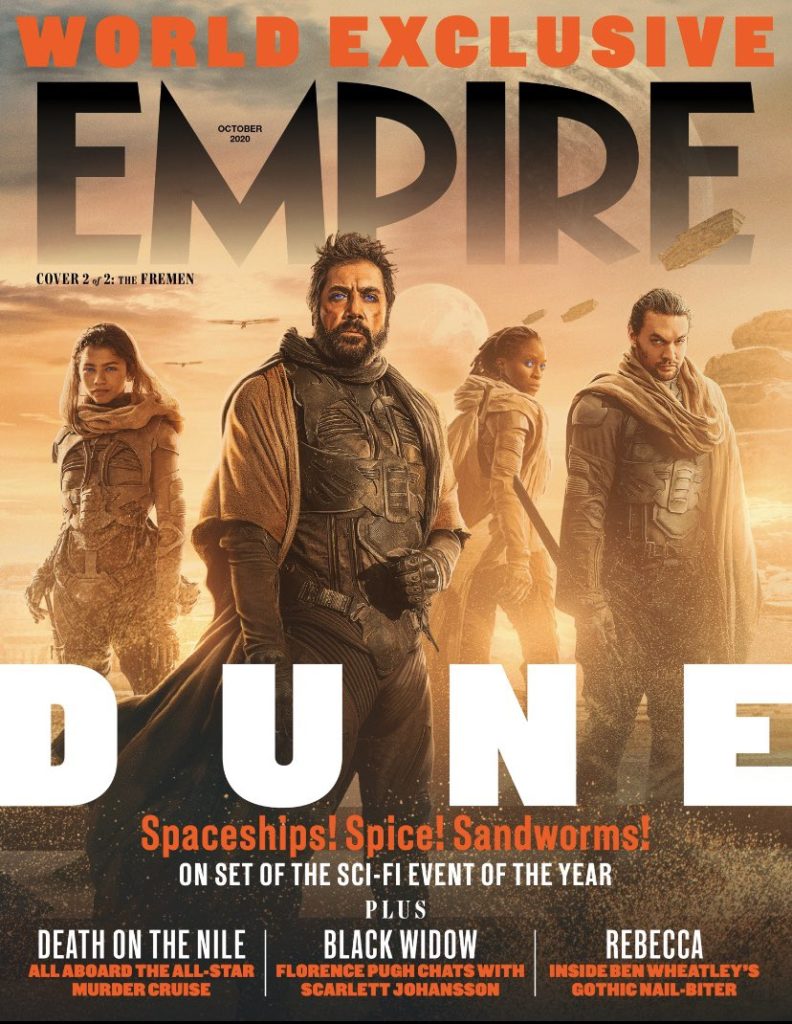 We will be getting quite a few new images when the issue officially gets released tomorrow September 3rd. The first full trailer will be released Wednesday September 9th.
What do you guys think? Are you excited for Dune? Will you be buying the issue? Let's discuss everything in the comments down below.
Source: (Empire) via Slashfilm
KEEP READING: NEW MESMERIZING DUNE IMAGES REVEAL JOSH BROLIN, JASON MOMOA, OSCAR ISAAC, AND MORE