After yesterday's first look at Timothée Chalamet as Paul Atreides, the fans were excited see the more of Dune and especially the other cast members. Now we have a look at almost every major role in Denis Villeneuve's upcoming epic feature.
Dune Character Reveals
Vanity Fair released the second part of their exclusive look at Dune, including some new character information and nine new images of the cast in their particular roles.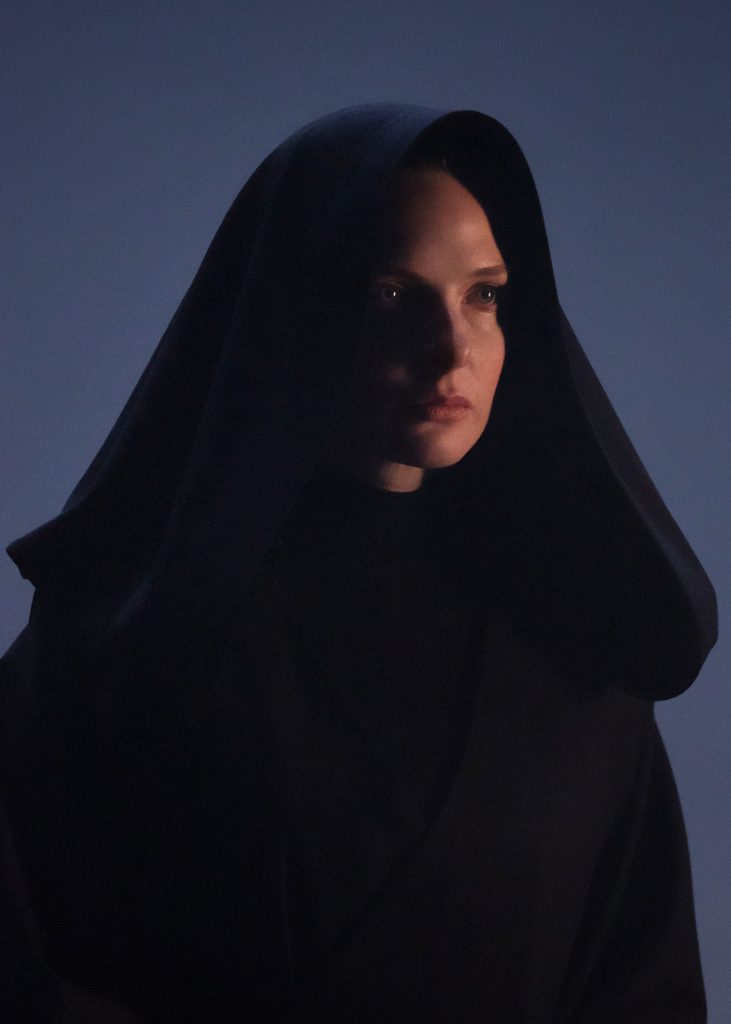 Rebecca Ferguson stated that her character will have a larger role than in the books and explains, "She's a mother, she's a concubine, she's a soldier, Denis was very respectful of Frank's work in the book, [but] the quality of the arcs for much of the women have been brought up to a new level. There were some shifts he did, and they are beautifully portrayed now." Villeneuve joked "It's better than 'space nun.' "
Another role that was changed quite a bit was Dr. Liet Kynes, the leading ecologist on Arrakis and an independent power broker amid the various warring factions. Although the character has always been depicted as a white man, Kynes is now played by Sharon Duncan-Brewster (Rogue One). In the interview, she explains Villeneuve's approach to the project:
"What Denis had stated to me was there was a lack of female characters in his cast, and he had always been very feminist, pro-women, and wanted to write the role for a woman, This human being manages to basically keep the peace amongst many people. Women are very good at that, so why can't Kynes be a woman? Why shouldn't Kynes be a woman?"
Denis Villeneuve also confirmed that the novel will be adapted in two movies. He explains, "I would not agree to make this adaptation of the book with one single movie, The world is too complex. It's a world that takes its power in details." So Warner Bros. is probably going to approach it the same way as they did it with the movie IT, which was adapted as IT and IT: Chapter Two.
[Click on Page 2 for Oscar Isaac, Jason Momoa, and more]