With the recent announcement that the DC Universe streaming platform (home of shows such as Titans and Doom Patrol) would be rebranding as DC Universe Infinite now a comic streaming service only, fans were forced to question what this meant for some of their favorite shows. Today we hope to ease some tensions with this whole ordeal.
First off, none of the currently running DCU originals will be ending. Shows like Titans, Doom Patrol, Young Justice, Harley Quinn, and Stargirl all have been confirmed to be continuing and found homes on other networks.
RELATED: DC UNIVERSE'S DAYS MAY BE NUMBERED DUE TO HBO MAX ACCORDING TO A NEW BUSINESS REPORT
Titans, Young Justice, and Harley Quinn will be joining Doom Patrol as HBO Max originals in their next seasons while Stargirl will find her permanent home at The CW from this point forward.
What Will This Mean For My Current DC Universe Subscription?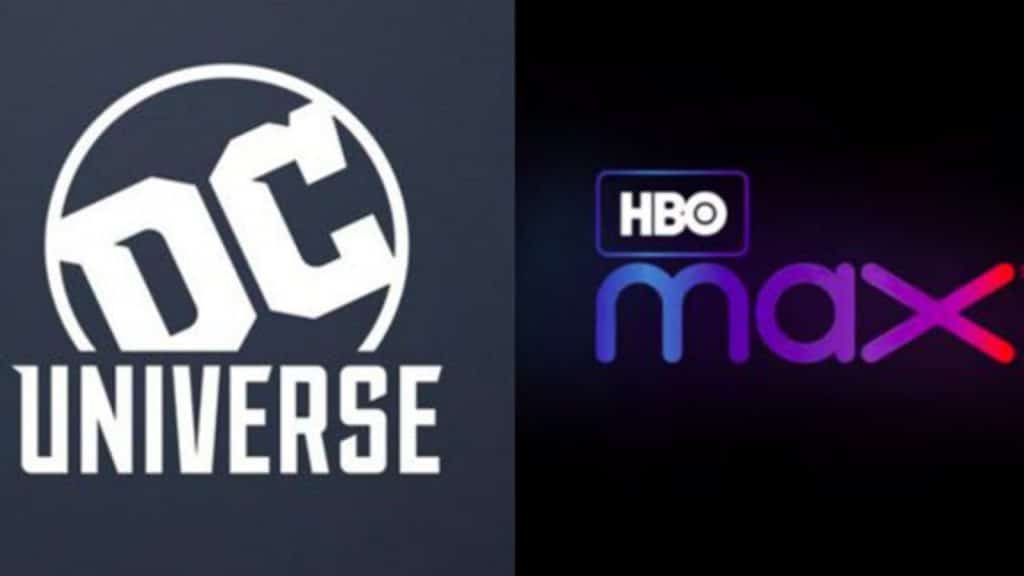 Of course another question that is probably being asked is "What will happen to my DC Universe subscription when it gets rebranded?"
If you want to keep your DCU subscription just for the comics you won't have to worry as your subscription will automatically carry over, similarly to the HBO Now/HBO Max rebrand.
RELATED: 7 UNFORGETTABLE HBO MAX TV SHOWS TO WATCH NOW
You will be able to get DC Universe Infinite for $8 a month or $75 a year. You will also be able to attach it to your HBO Max subscription as a $5 add-on, saving you even more money!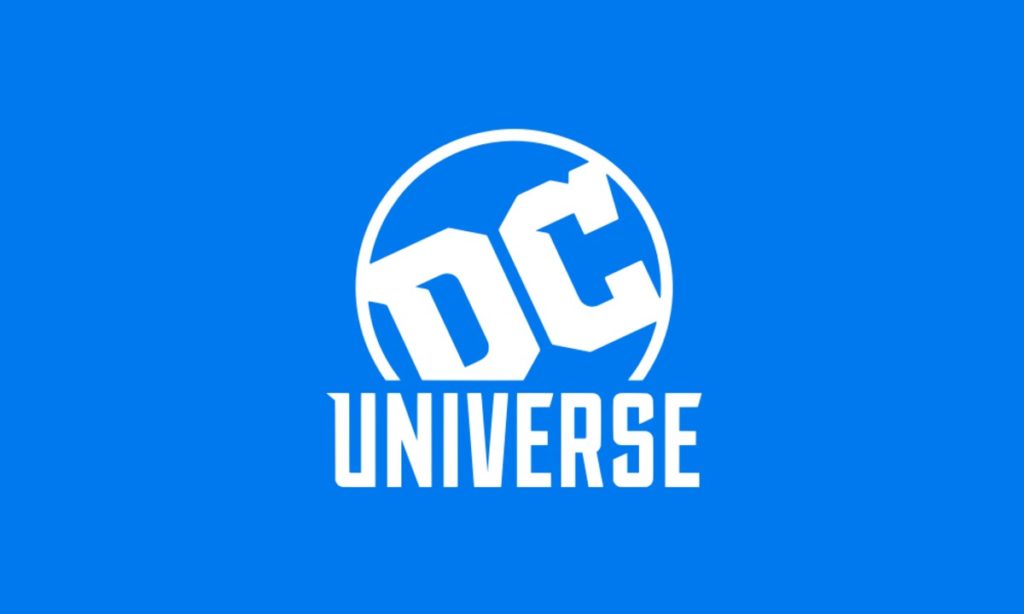 What are your thoughts on the DC Universe rebrand? Are you excited to see some of your favorite shows be continued on HBO Max? Let us know in the comments below and be sure to come back to The Illuminerdi for more DC news and updates like this in the future!
KEEP READING: THE FUTURE OF TITANS: RED HOOD, SCARECROW, AND A TEEN TITANS SPINOFF