Hasbro has officially revealed part of the cast for Power Rangers Dino Fury at Hasbro Pulse Con!
As previously reported by The Illuminerdi Russel Curry, Hunter Deno, and Kai Moya will be apart of this prehistoric season of Power Rangers! However, something that we were unable to confirm was the colors. Now we now that Russel Curry will be playing Zato the Red Ranger. Kai Moya plays Ollie the Blue Ranger. Lastly, Hunter Deno plays Amilia the Dino Fury Pink Ranger!
RELATED: POWER RANGERS DINO FURY CAST POTENTIALLY REVEALED: EXCLUSIVE
Power Rangers Dino Fury Red, Pink, and Blue Rangers Revealed!
Fans can finally be at ease as the long awaited Dino Fury cast reveal has finally happened. Kind of…
Not shown as part of their cast reveal was Alexandria Nuñez, Chance Perez, or Jordon Fite who we know now will be playing the Green, Black, and Gold rangers respectively.
RELATED: JORDON FITE TO PLAY THE GOLD RANGER IN POWER RANGERS DINO FURY
It is assumed that these rangers will probably show up later on in the show considering Hasbro declined to show off the Green and Black rangers and of course the Gold Ranger will be the Sixth Ranger of the team.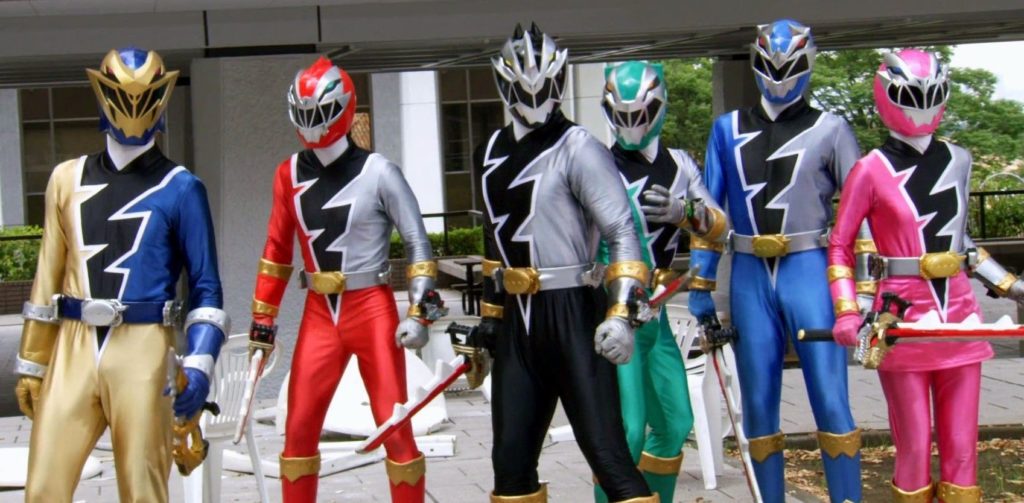 What are you guy's thoughts on the long awaited Power Rangers Dino Fury cast reveal? Are you guys excited to hear for from the other rangers? Let us know in the comments below and be sure to come back to The Illuminerdi for more Power Rangers news and updates like this in the future!
KEEP READING: HASBRO TO END PARTNERSHIP WITH TOEI – WHAT THIS MEANS FOR POWER RANGERS ON TV: EXCLUSIVE