Lucasfilm has continuously shown their growing interest in more TV properties for Star Wars ever since the long-awaited conclusion to the Skywalker Saga, The Rise of Skywalker back in 2019.
Now Star Wars fans have an update on a couple of those projects, The Bad Batch and a rumored sequel to Rebels.
A Star Wars influencer Corey Van Dyke claims to have some insider knowledge on both shows which he shared on his Twitter account.
Dissecting these Star Wars Rumors
These new rumors are definitely very interesting to say the least as the Rebels sequel still has yet to even be confirmed and yet Van Dyke claims that Season 1 is already complete.
He also mentions that The Bad Batch will be coming to Disney+ sometime around March/April. This would make sense as that is pretty much around the same time The Clone Wars Season 7 aired this year.
RELATED: STAR WARS THE BAD BATCH MAY INCLUDE FAN FAVORITE CAPTAIN REX
As for the validity of this information, we will just have to wait and see. I will say that if all of this is true I am super excited for the future of the franchise and cannot wait to see these two shows!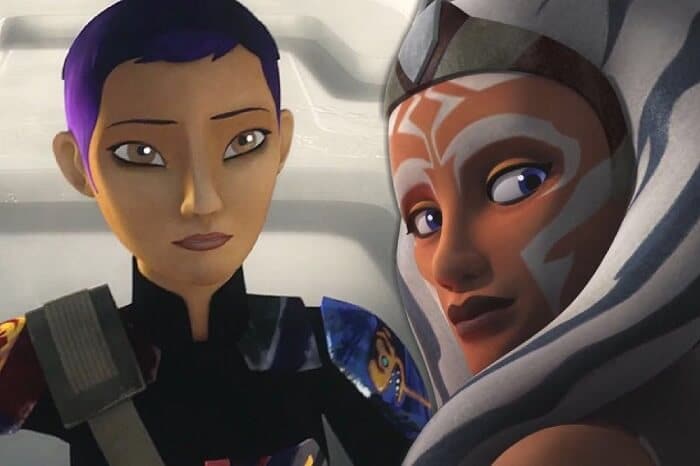 What are your thoughts on these rumors? Are you interested in seeing a Rebels sequel starring Ahsoka Tano and Sabine Wren? Let us know in the comments below and be sure to come back to The Illuminerdi for more news and updates like this in the future!
KEEP READING: STAR WARS: THE HIGH REPUBLIC DELAYED UNTIL 2021